ED Statistics - Minneapolis Weight Loss Doc
Jun 30, 2019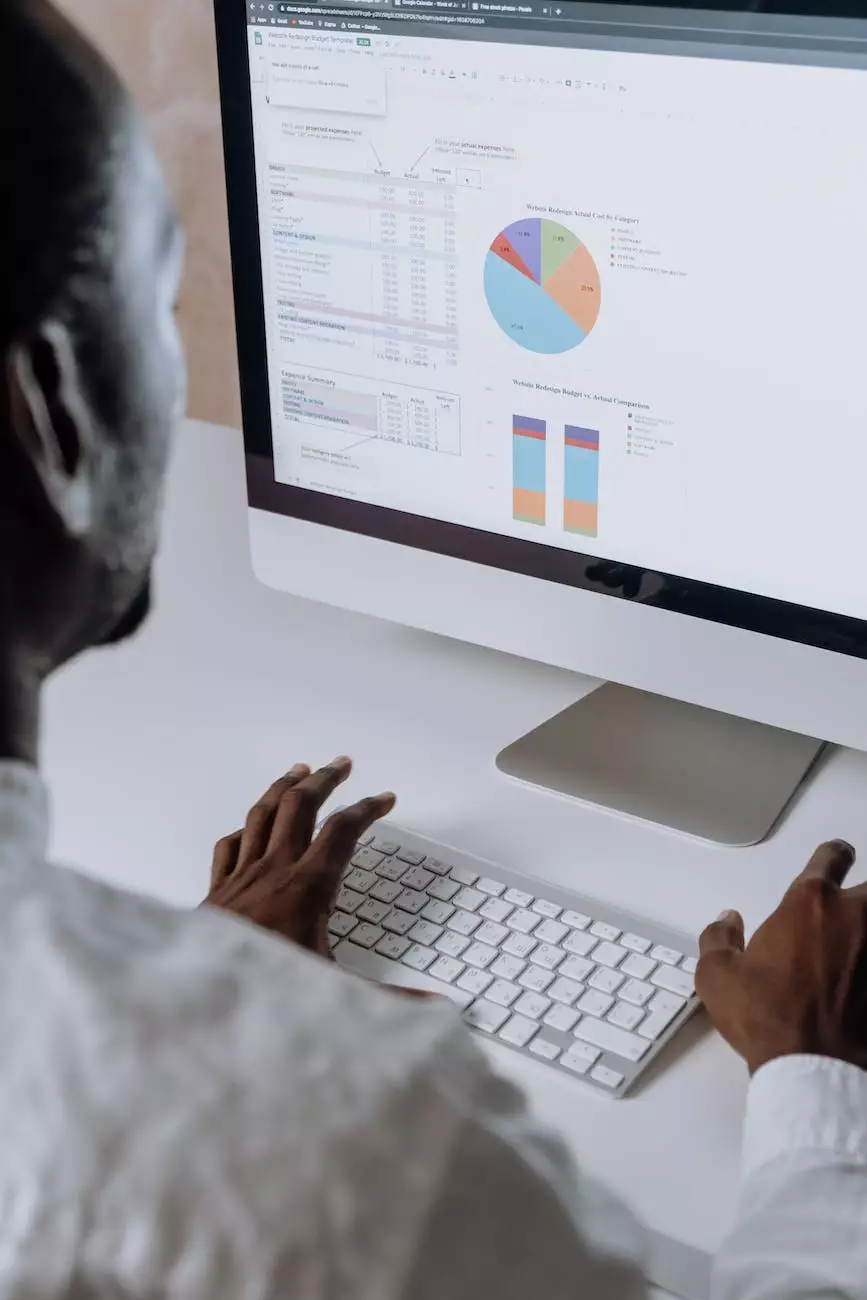 Understanding Erectile Dysfunction (ED)
Erectile Dysfunction, commonly known as ED, is a condition that affects men's ability to achieve or maintain an erection sufficient for sexual intercourse. It can have various causes, including physical and psychological factors.
The Prevalence of ED
ED is a widespread issue that affects men of all ages, although it becomes more common as men get older. According to recent studies, the prevalence of ED increases with age, with approximately 40% of men aged 40 experiencing some level of erectile difficulties, and this number rises to around 70% for men aged 70 and above.
Common Causes of ED
ED can stem from various underlying conditions and factors. Physical causes can include cardiovascular disease, diabetes, high blood pressure, obesity, hormonal imbalances, and certain medications. Psychological causes may involve stress, anxiety, depression, relationship problems, or past traumas.
The Impact of ED on Men's Health
ED can significantly affect a man's overall well-being, self-esteem, and intimate relationships. It often leads to feelings of frustration, embarrassment, and diminished sexual satisfaction. It is crucial to address ED promptly and seek appropriate medical assistance to improve both physical and psychological health.
Comprehensive Solutions at Minneapolis Weight Loss Doc
At Minneapolis Weight Loss Doc, we understand the importance of comprehensive men's health care. Our experienced team of medical professionals specializes in addressing ED and providing personalized treatment options tailored to each individual's needs.
Personalized Treatment Plans
Our approach to treating ED starts with a thorough evaluation of the underlying causes. We take into consideration both physical and psychological factors, ensuring a comprehensive understanding of each patient's unique situation. Our personalized treatment plans may include a combination of lifestyle modifications, medication, hormone therapy, and counseling.
Advanced Technology and Techniques
Minneapolis Weight Loss Doc remains at the forefront of medical advancements, utilizing state-of-the-art technology and techniques to enhance treatment outcomes. Our clinic offers innovative therapies such as shockwave therapy, platelet-rich plasma (PRP) injections, and other cutting-edge treatments that have shown promising results in promoting erectile function.
Expert and Compassionate Care
Our team is dedicated to providing expert and compassionate care to all our patients. We prioritize open communication, actively listening to our patients' concerns, and involving them in the decision-making process. Our goal is to create a comfortable and supportive environment where men feel empowered to address their ED and regain control over their sexual health.
Book an Appointment Today
If you or a loved one is experiencing Erectile Dysfunction, don't hesitate to reach out to Minneapolis Weight Loss Doc. Our friendly staff is ready to answer your questions and help you schedule an appointment. Take the first step towards improving men's health and reclaiming a fulfilling sex life. Contact us today!