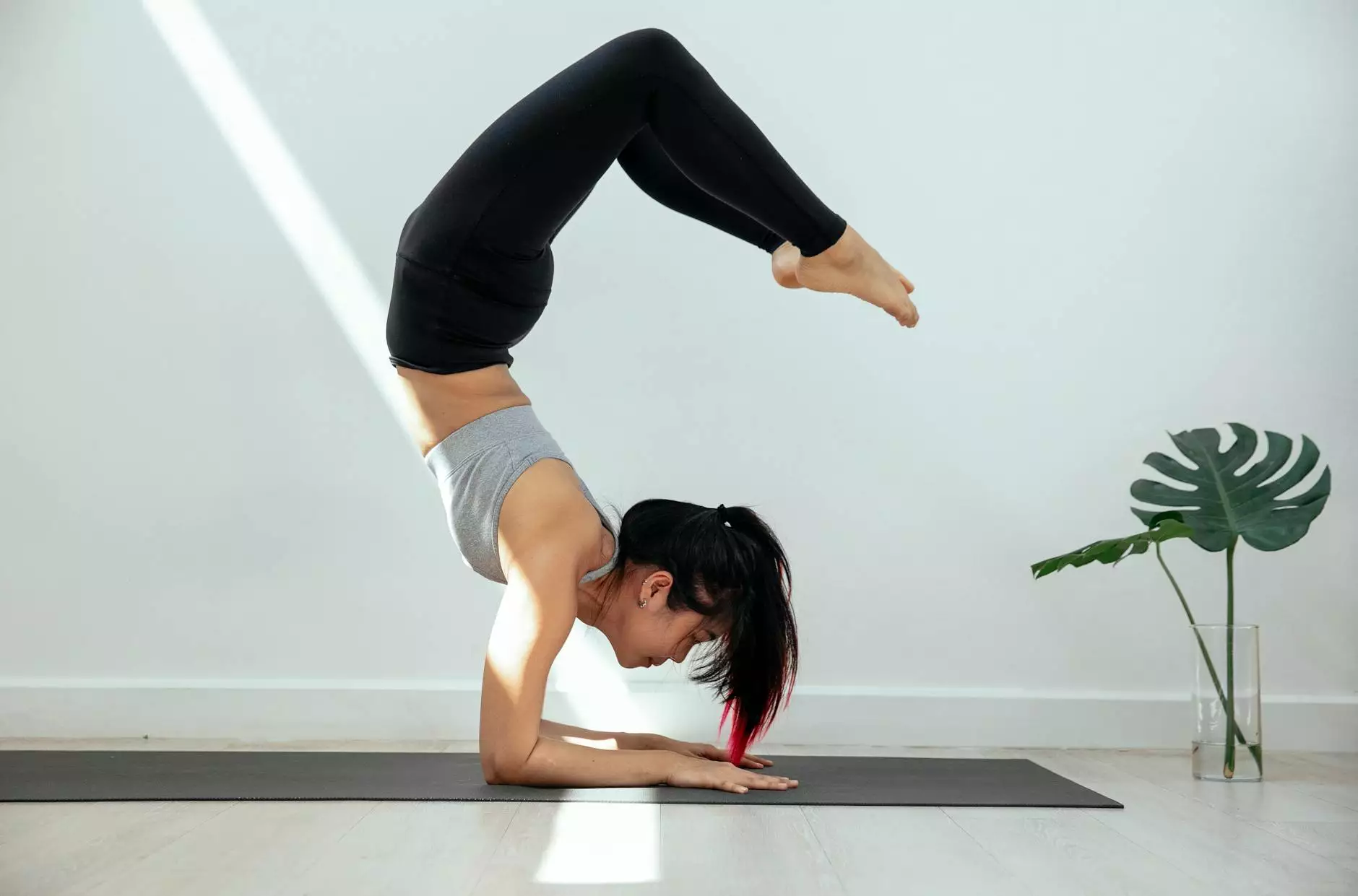 Understanding the Importance of a Holistic Approach to Health
As a leading expert in the field of health and wellness, Minneapolis Weight Loss Doc believes that it is essential to educate individuals on the drawbacks of solely focusing on weight loss. While shedding unwanted pounds is a common goal, adopting a holistic approach to health and well-being yields far greater and long-lasting results.
Why Weight Loss Isn't the Sole Indicator of Health
While weight loss is often seen as a measure of success, it doesn't always reflect a person's overall health. It's important to understand that weight is just one aspect of a person's well-being. Factors such as body composition, muscle mass, hydration levels, and overall fitness play significant roles in determining a person's true health status.
Building a Sustainable Wellness Plan
Minneapolis Weight Loss Doc emphasizes the importance of developing a sustainable wellness plan that encompasses more than just weight loss. Our team of experts takes a personalized approach, considering various aspects of your lifestyle, including nutrition, physical activity, stress management, and mental well-being.
Nutrition: Fueling Your Body for Optimal Health
Achieving and maintaining a healthy weight requires a balanced and nutrient-rich diet. Minneapolis Weight Loss Doc provides customized meal plans tailored to your unique needs and preferences. Our nutrition experts will guide you on making healthier food choices, ensuring that you nourish your body with the right nutrients it needs.
Physical Activity: Moving Towards a Stronger Body
Exercise is not only crucial for weight loss but also for improving overall fitness and strength. Our experienced fitness trainers will help design an exercise routine that suits your abilities and goals. Whether it's cardio exercises, strength training, or yoga, we have a range of options to suit every individual's preferences.
Stress Management: Finding Balance in a Busy World
Chronic stress can hinder weight loss efforts and negatively impact your overall well-being. Our holistic approach includes stress management techniques such as meditation, mindfulness, and relaxation exercises to help you find balance and reduce stress levels.
Mental Well-being: Cultivating a Positive Mindset
At Minneapolis Weight Loss Doc, we acknowledge the crucial role mental health plays in achieving sustainable weight loss and overall wellness. Our team of professionals offers counseling and support to address any emotional or psychological barriers associated with weight management. We believe that a positive mindset is key to long-term success.
Why Choose Minneapolis Weight Loss Doc
Comprehensive approach to health and weight management
Experienced team of professionals with specialized knowledge
Personalized plans tailored to your unique needs
Evidence-based strategies for long-term success
Ongoing support and guidance throughout your wellness journey
Take the First Step Towards a Holistic Health Journey
Don't limit your health goals to just weight loss. Discover the benefits of a holistic approach to wellness through Minneapolis Weight Loss Doc. Contact us today to schedule a consultation and embark on a transformative health journey.