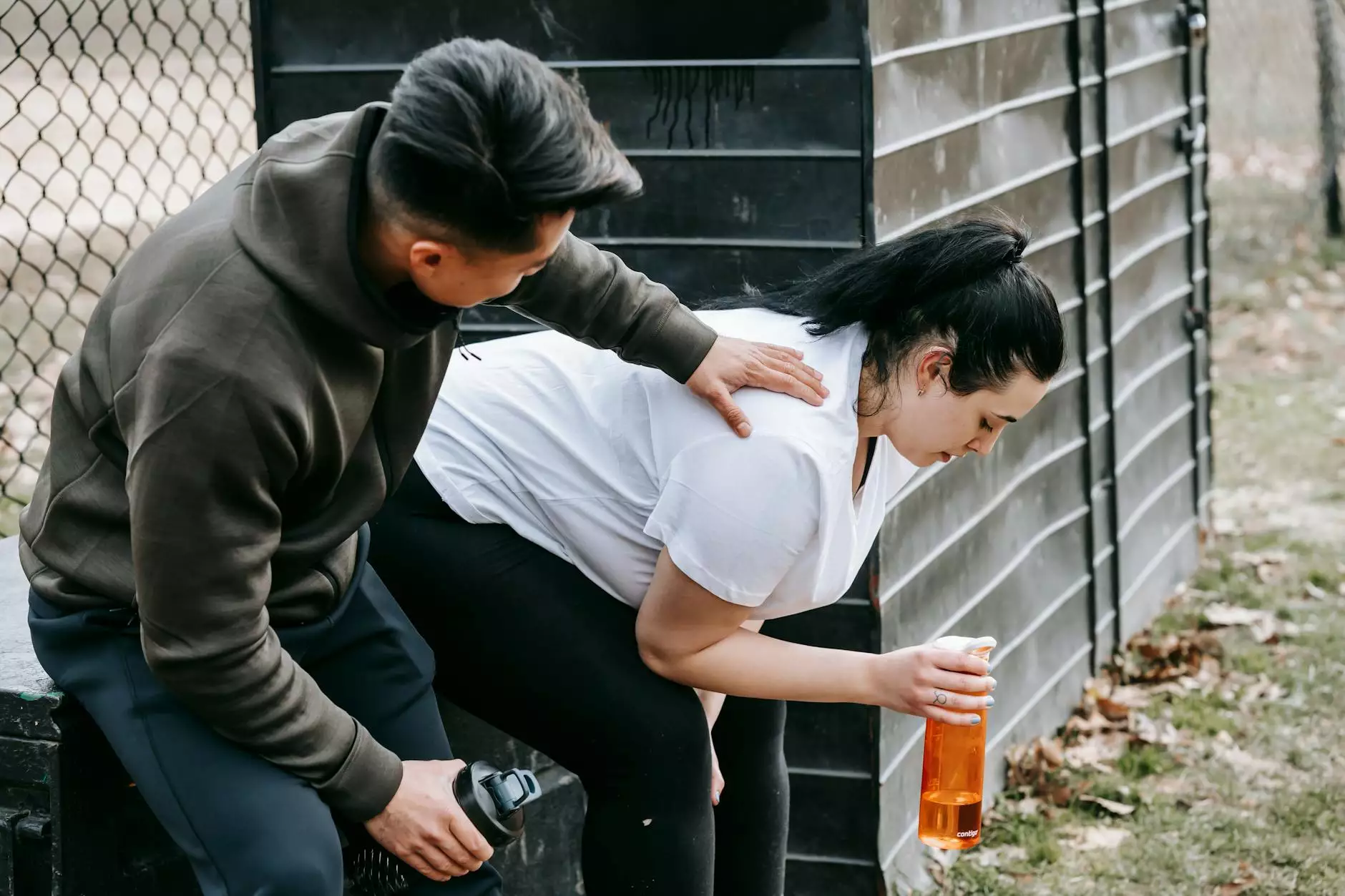 Minneapolis Weight Loss Doc - Your Trusted Partner in Medical Weight Loss
Introduction:
Welcome to Minneapolis Weight Loss Doc, your go-to resource for effective and comprehensive medical weight loss solutions in Minneapolis. If you're tired of struggling with weight loss on your own and searching for the most reliable weight loss centers in MN, you've come to the right place. Our team of dedicated professionals is here to guide and support you on your weight loss journey, ensuring your success and overall well-being. Say goodbye to fad diets and quick fixes – it's time to discover a sustainable approach to shedding those extra pounds.
Medical Weight Loss in Minneapolis:
At Minneapolis Weight Loss Doc, we understand that each individual's weight loss journey is unique, and that's why we offer personalized medical weight loss programs tailored to your specific needs. As leaders in the industry, our weight loss center in Minneapolis utilizes a holistic approach, combining medical expertise, cutting-edge technology, and ongoing support to help you achieve long-term success.
Our highly qualified team of healthcare professionals, including doctors, dietitians, and fitness specialists, work closely with you to design a medical weight loss plan that suits your lifestyle, preferences, and goals. We believe that a sustainable transformation comes from addressing the underlying factors contributing to weight gain, such as hormonal imbalances, emotional eating, or metabolic issues. By uncovering and addressing these factors, we can create a customized program that maximizes your chances of success.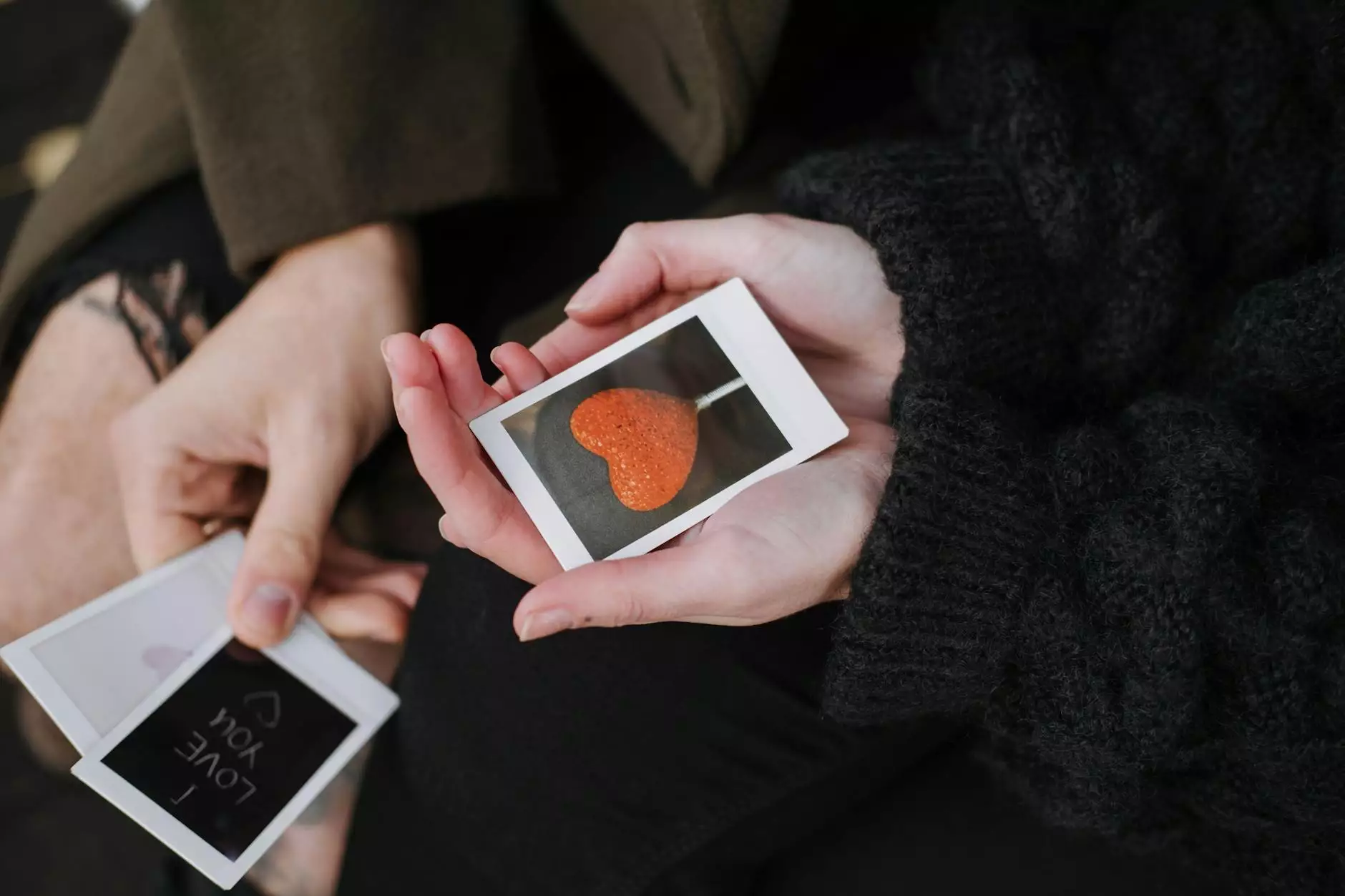 The Minneapolis Weight Loss Doc Difference:
When it comes to weight loss centers in MN, Minneapolis Weight Loss Doc stands out from the rest. Our comprehensive approach encompasses a range of services and resources to ensure you have all the tools necessary to reach your weight loss goals:
1. Personalized Medical Assessments:
Our team conducts in-depth medical assessments, including comprehensive lab work and physical evaluations, to understand your body's unique needs and determine any underlying medical conditions that may be impeding your weight loss progress. This thorough evaluation allows us to develop personalized strategies for optimal results.
2. Customized Nutrition Plans:
Nutrition plays a vital role in achieving weight loss success. Our skilled dietitians create personalized meal plans tailored to your specific dietary requirements, preferences, and lifestyle. We focus on balanced and sustainable nutrition, providing guidance on portion control, choosing the right foods, and developing healthy eating habits to fuel your body adequately.
3. Targeted Exercise Programs:
Exercise is a crucial component of any successful weight loss journey. Our experienced fitness specialists develop personalized exercise programs that take into account your fitness level, preferences, and any physical limitations or injuries. From cardio to strength training, we help you find the right exercise routine to support your weight loss goals and improve overall fitness.
4. Behavioral Counseling and Support:
Understanding the emotional and psychological aspects of weight loss is key to sustained success. Our behavioral counselors offer personalized guidance to help you overcome emotional eating, develop healthy coping mechanisms, and establish a positive relationship with food. Whether it's stress management, motivational strategies, or lifestyle adjustments, we provide ongoing support to address the mental hurdles that often accompany weight loss journeys.
5. Cutting-Edge Technology:
At Minneapolis Weight Loss Doc, we stay at the forefront of innovative technology to enhance your weight loss experience. From body composition analysis to metabolic testing, our state-of-the-art tools provide valuable insights into your body's unique characteristics, allowing us to fine-tune your program and ensure optimal progress.
Why Choose Minneapolis Weight Loss Doc?
Choosing Minneapolis Weight Loss Doc as your preferred weight loss center in the Twin Cities comes with several advantages:
1. Expertise and Experience:
Minneapolis Weight Loss Doc boasts a highly skilled and experienced team of healthcare professionals dedicated to helping you achieve your weight loss goals. With our combined expertise, we provide evidence-based solutions that yield sustainable results.
2. Personalized Approach:
No two individuals are the same, so cookie-cutter programs simply don't work when it comes to weight loss. Our personalized approach ensures that your medical weight loss plan is designed specifically for you, addressing your unique needs, challenges, and goals.
3. Ongoing Guidance and Support:
Long-term success requires continuous guidance and support. At Minneapolis Weight Loss Doc, we are committed to being there for you at every step of your weight loss journey. Our team provides regular check-ins, individual coaching, and educational resources to empower you and keep you accountable.
4. Holistic Focus:
We believe that true wellness encompasses more than just numbers on a scale. Our holistic approach to weight loss addresses both the physical and emotional aspects of your well-being, ensuring a comprehensive transformation from within.
5. Success Stories:
Our satisfied clients speak for themselves. We have countless success stories that attest to the effectiveness of our programs and the life-changing results they achieve. Join the Minneapolis Weight Loss Doc family and start creating your own success story today!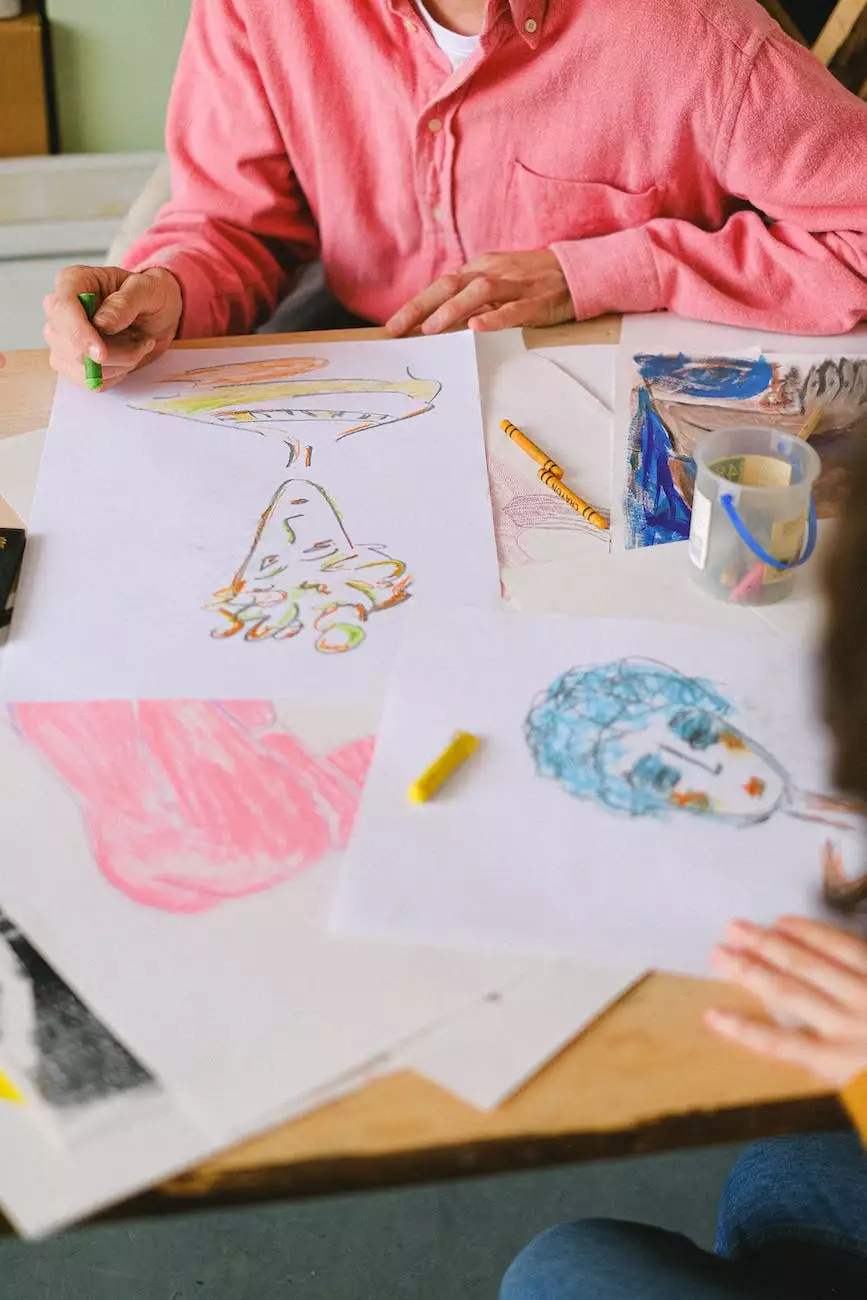 Contact Us for Effective Weight Loss Solutions in Minneapolis
If you're ready to take control of your weight and achieve lasting results, don't hesitate to get in touch with Minneapolis Weight Loss Doc. Our team is passionate about helping individuals like you transform their lives through medical weight loss. Reach out to us today to schedule your initial consultation and start your journey towards a healthier, happier you!
Mental Health
Our Program - Achieve Your Weight Loss Goals with Minneapolis Weight Loss Doc
Jun 29, 2021
Discover the comprehensive weight loss program at Minneapolis Weight Loss Doc. Our expert team of professionals will guide you towards achieving your weight loss goals. Get started today and transform your life!
Continue reading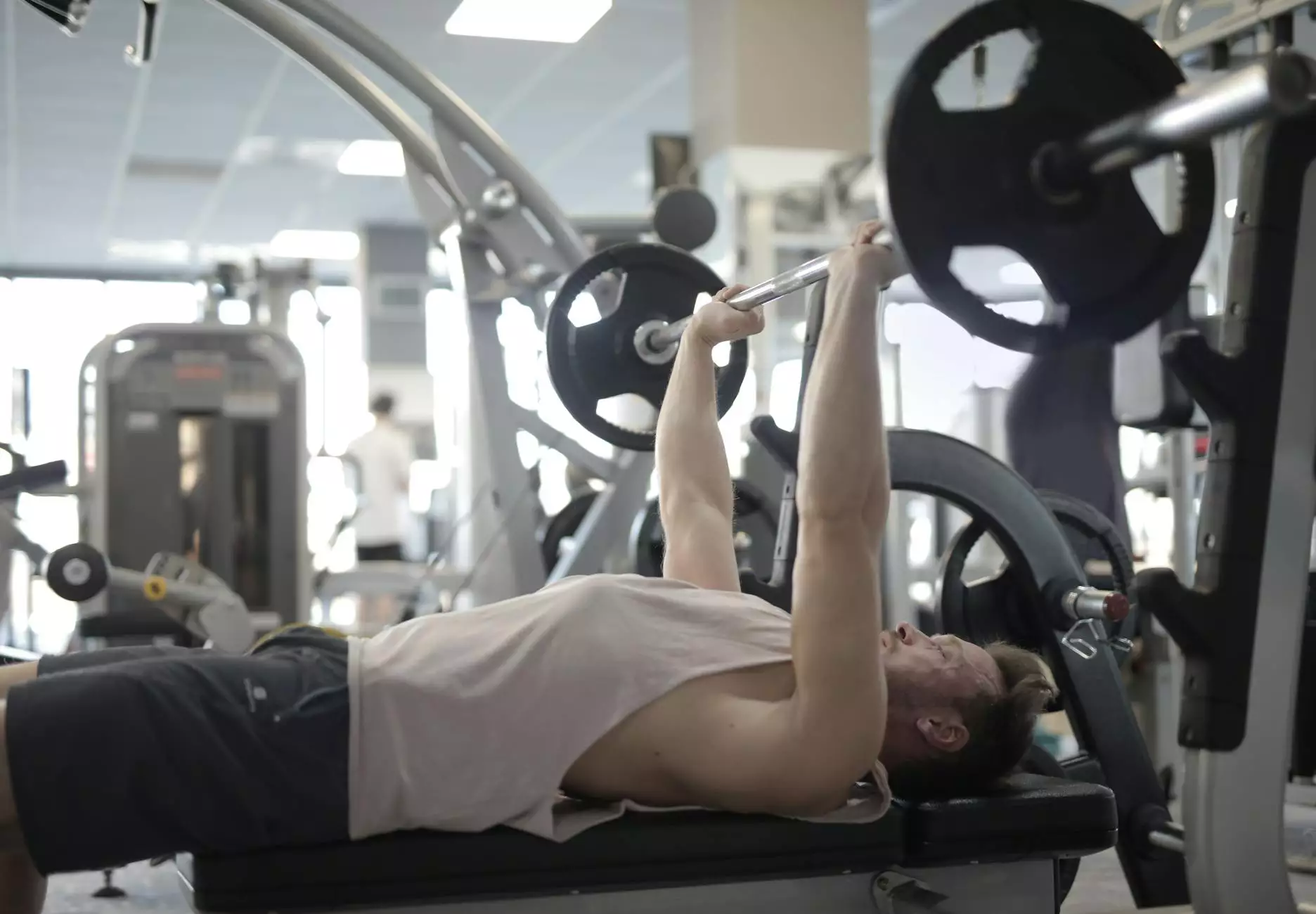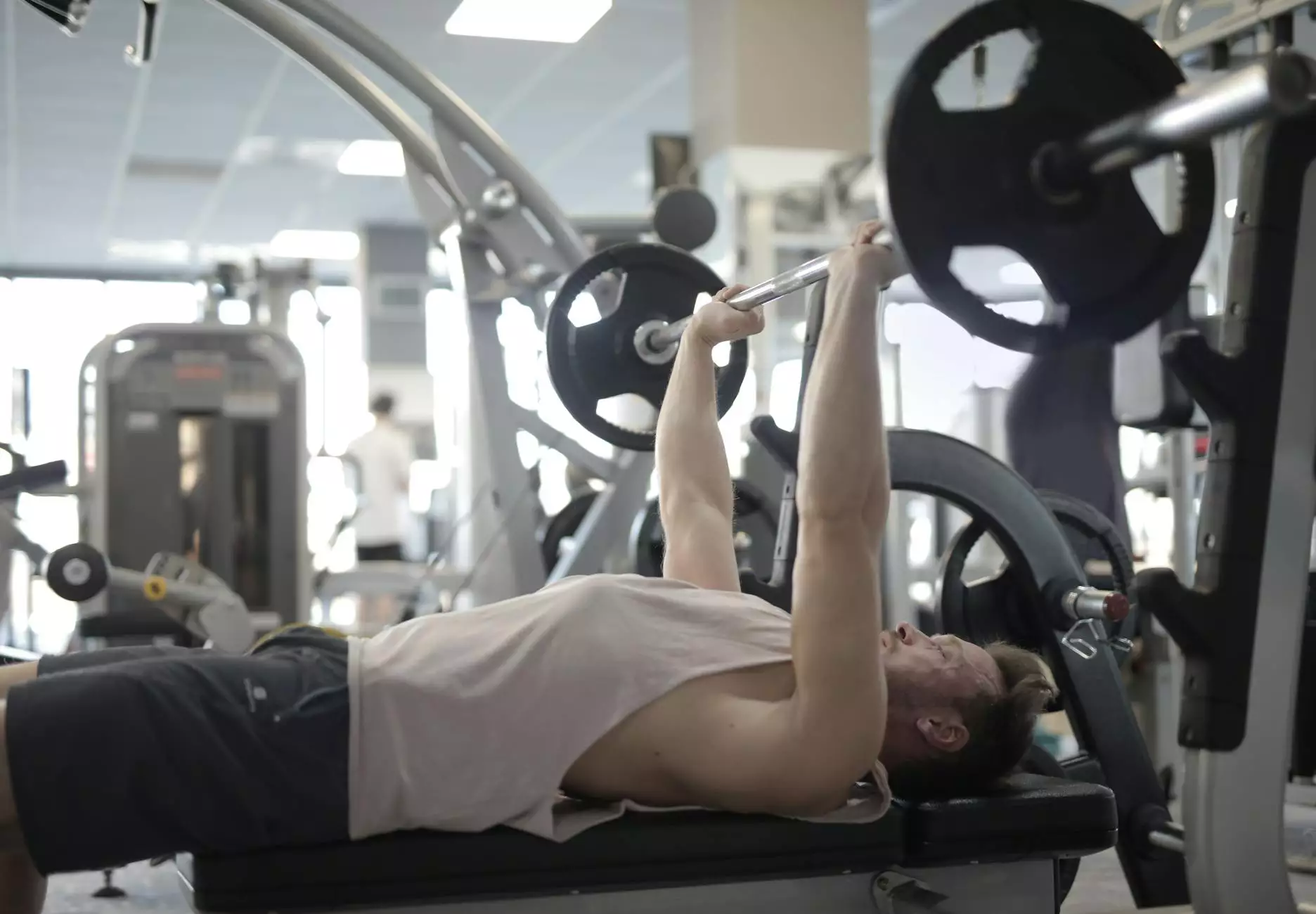 Mental Health
What sets us Apart - Minneapolis Weight Loss Doc
Feb 24, 2020
Discover what sets Minneapolis Weight Loss Doc apart from other health websites and services. We offer a comprehensive approach to weight loss and provide individualized plans tailored to your unique needs. Learn more about our expertise and commitment to your success.
Continue reading