Discover a Life-Changing Journey at Minneapolis Weight Loss Doc
Dec 9, 2018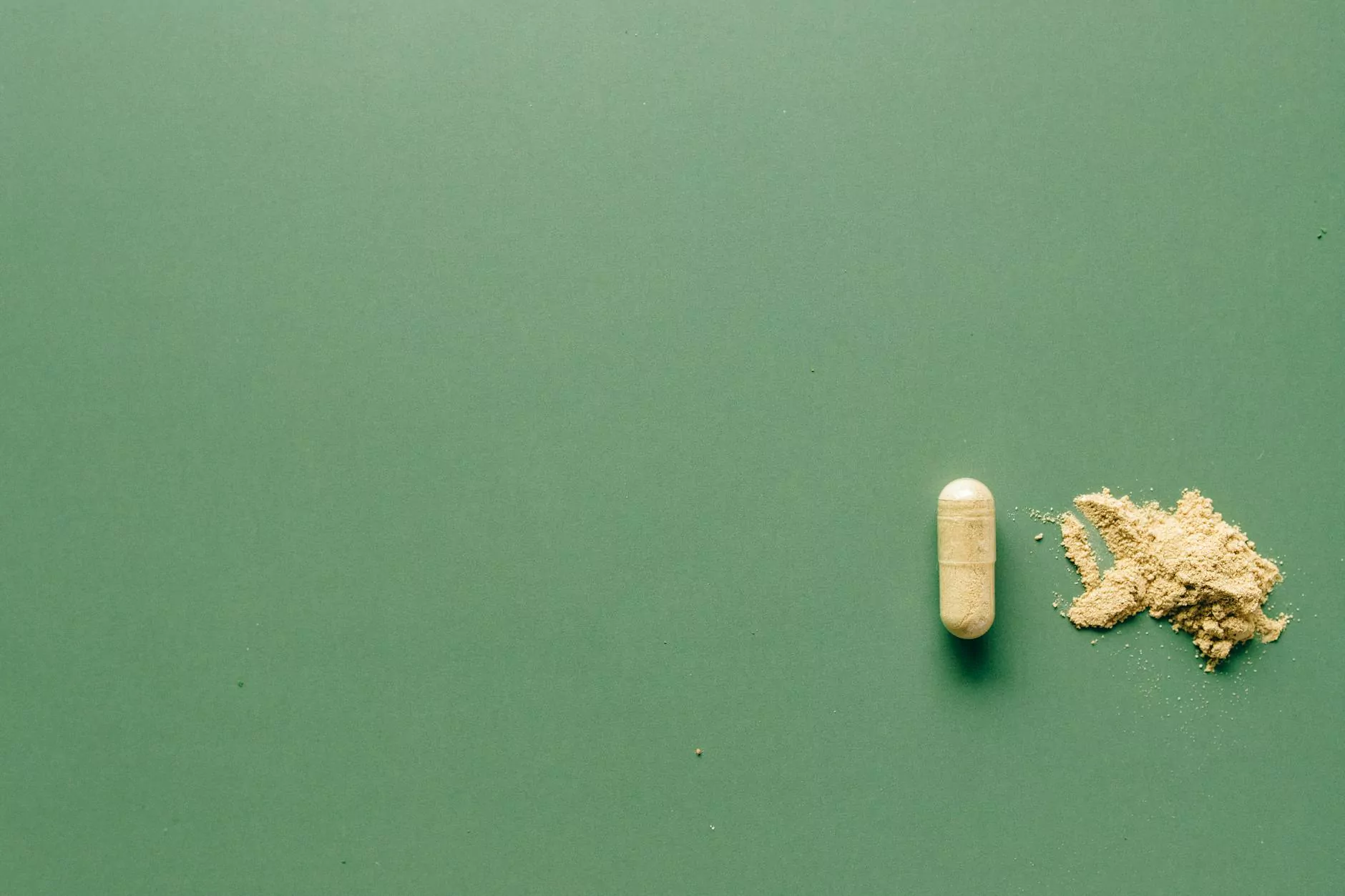 Welcome to Minneapolis Weight Loss Doc, the leading specialized health clinic in the beautiful city of Minneapolis. If you are looking to transform your life by shedding those extra pounds, you've come to the right place. Our dedicated team of experts is here to guide and support you throughout your weight loss journey, ensuring sustainable results and a healthier future.
A Holistic Approach to Weight Loss
At Minneapolis Weight Loss Doc, we believe in a comprehensive approach that goes beyond just counting calories. We understand that weight loss is a complex process influenced by various factors, including nutrition, exercise, mindset, and overall well-being. Our holistic approach aims to address these factors, creating a personalized weight loss plan that suits your unique needs and goals.
Expert Guidance Every Step of the Way
Our team of experienced healthcare professionals is dedicated to helping you achieve your weight loss goals. With years of expertise and a deep understanding of the science behind weight loss, our experts will guide you through your journey, providing valuable insights and support at every step. We believe in empowering our clients with knowledge, allowing them to make informed decisions and maintain long-term success.
Why Choose Minneapolis Weight Loss Doc?
With numerous weight loss clinics out there, you may be wondering what sets Minneapolis Weight Loss Doc apart from the rest. Here are a few reasons why our clinic stands out:
Personalized Approach: We understand that each individual is unique, and our weight loss programs are tailored to your specific needs and preferences.
Qualified Experts: Our team of healthcare professionals consists of highly qualified and experienced individuals who are passionate about helping you reach your weight loss goals.
Comprehensive Services: We offer a wide range of services, including nutrition counseling, exercise guidance, behavioral therapy, and medical interventions, ensuring that you have all the tools necessary for success.
Proven Results: Over the years, we have helped countless individuals achieve their weight loss goals and improve their overall health and well-being.
Book Your Appointment Online
At Minneapolis Weight Loss Doc, we strive to make the process of booking an appointment as convenient as possible for our clients. With our easy-to-use online booking system, you can schedule your appointment with just a few clicks. Simply visit our website and choose a date and time that works best for you.
Take the First Step towards a Healthier Future
Don't wait any longer to prioritize your health and well-being. Book your appointment with Minneapolis Weight Loss Doc today and start your journey towards a happier, healthier future. Our dedicated team is ready to support you every step of the way.
Disclaimer: The information provided in this article is for informational purposes only and does not constitute medical advice. Consult with a qualified healthcare professional before starting any weight loss program.
© 2022 Minneapolis Weight Loss Doc. All rights reserved. | Designed by YourWebDesignCompany