Colonoscopies Don't Have to be Scary!
May 18, 2018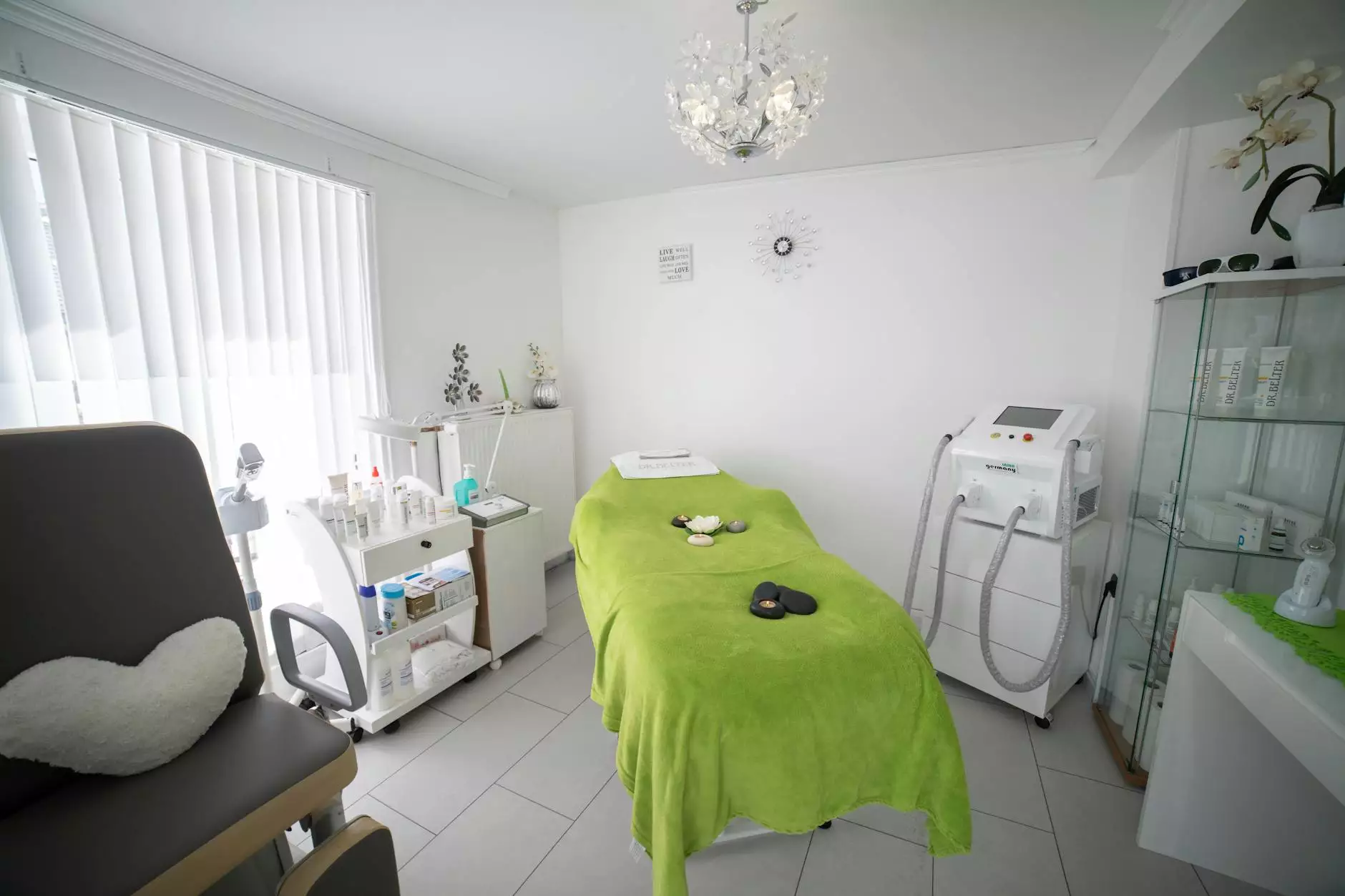 Minneapolis Weight Loss Doc - Your Comfort Matters
Welcome to Minneapolis Weight Loss Doc, your trusted partner in achieving and maintaining optimal health. We understand that undergoing a colonoscopy can be a source of anxiety and apprehension for many individuals. However, at Minneapolis Weight Loss Doc, we are committed to providing you with a stress-free and comfortable colonoscopy experience.
What is a Colonoscopy?
A colonoscopy is a diagnostic procedure that allows medical professionals to examine the colon and rectum for any abnormalities or signs of disease. It involves using a flexible tube with a camera attached, known as a colonoscope, which is inserted into the rectum and guided through the entire length of the colon.
The Importance of Regular Colonoscopies
Regular colonoscopies are crucial for early detection and prevention of colorectal cancer and other gastrointestinal conditions. They allow doctors to identify and remove precancerous polyps before they have the chance to develop into cancerous growths.
Colonoscopies are also recommended for individuals experiencing symptoms such as abdominal pain, changes in bowel habits, unexplained weight loss, or gastrointestinal bleeding. These symptoms may indicate underlying health issues that need to be addressed promptly.
Minimizing Discomfort and Ensuring Your Well-being
At Minneapolis Weight Loss Doc, we prioritize your comfort and well-being during the entire colonoscopy procedure. Our highly trained and experienced medical team employs various techniques and strategies to minimize discomfort and anxiety.
Sedation Options
We offer sedation options to ensure your relaxation and comfort during the colonoscopy. Depending on your preferences and medical condition, we can provide mild sedation to help ease any discomfort or anxiety you may have.
Careful Preparation Process
Preparing for a colonoscopy is an essential step in ensuring accurate and clear results. Our team will provide you with detailed instructions on how to properly prepare for your colonoscopy, including dietary guidelines and medication adjustments if necessary. Following these instructions diligently will help optimize the procedure's effectiveness and your overall experience.
Expert and Compassionate Staff
Our medical professionals are not only highly skilled but also dedicated to making you feel at ease throughout the entire process. We understand the importance of open communication and will take the time to address any concerns or questions you may have prior to the procedure. Our compassionate staff will support you and provide clear explanations, ensuring you feel well-informed and comfortable every step of the way.
The Advantages of Choosing Minneapolis Weight Loss Doc
Expertise: Our team consists of highly trained and experienced medical professionals who specialize in colonoscopies and gastroenterology.
State-of-the-art Facilities: We utilize the latest technology and equipment, ensuring accurate results and a seamless experience.
Comprehensive Services: In addition to colonoscopies, we offer a wide range of health services designed to help you achieve and maintain optimal wellness.
Personalized Approach: We recognize that each patient is unique, and we tailor our services to meet your specific needs and preferences.
Commitment to Your Comfort: We go above and beyond to provide a comfortable and stress-free environment for your colonoscopy.
Contact Us for a Stress-Free Colonoscopy Experience
If you are due for a colonoscopy or have concerns about your gastrointestinal health, don't let fear or anxiety hold you back. Schedule an appointment with Minneapolis Weight Loss Doc today and let our expert team take care of you.
Our compassionate approach, combined with our commitment to using advanced techniques and state-of-the-art facilities, ensures that your colonoscopy experience is as pleasant and stress-free as possible.
Take control of your health and trust the professionals at Minneapolis Weight Loss Doc for all your colonoscopy needs. Contact us now to schedule your consultation or learn more about our comprehensive health services!