Irritable Bowel Syndrome (IBS) - Minneapolis Weight Loss Doc
Dec 24, 2019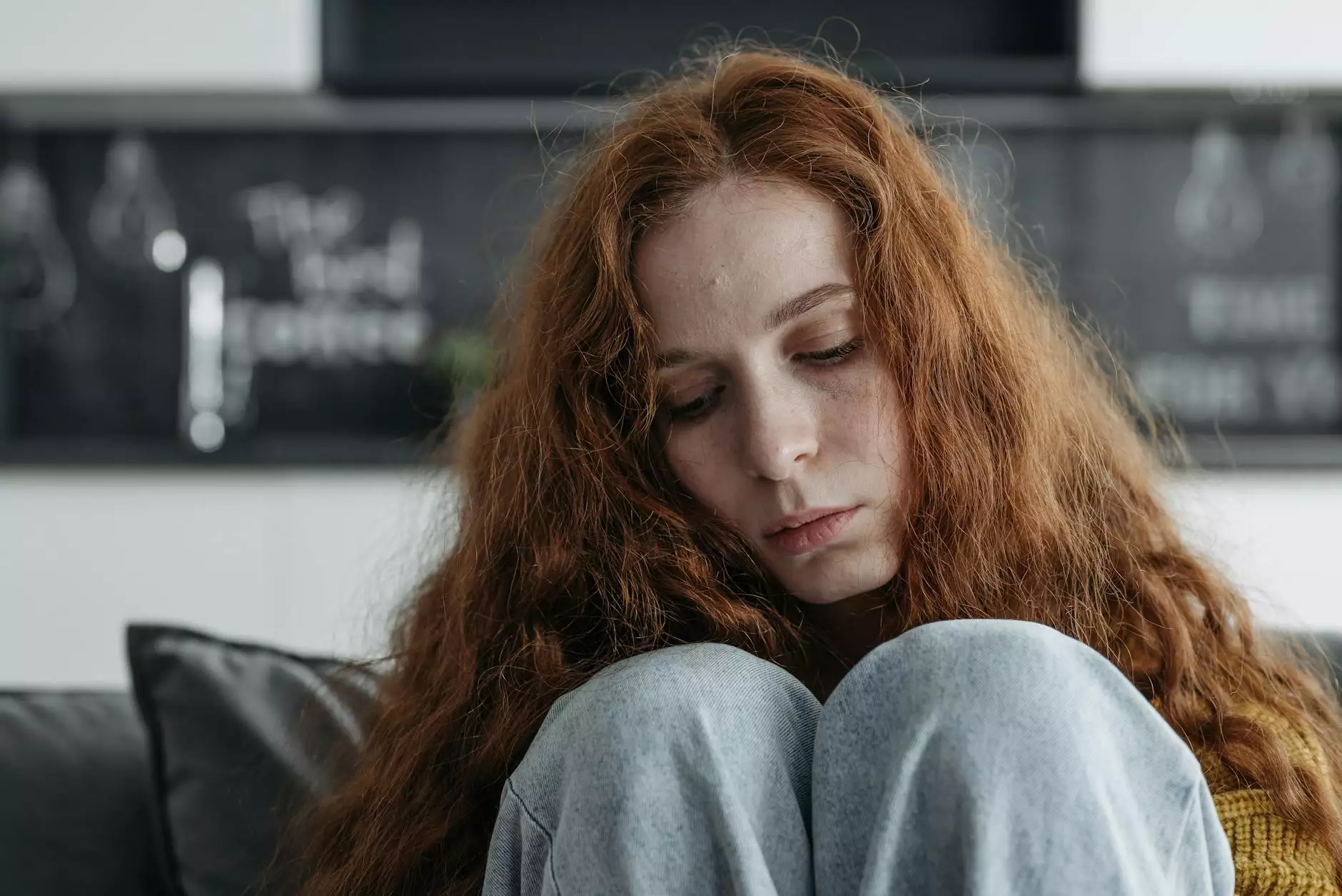 Understanding Irritable Bowel Syndrome (IBS)
Irritable Bowel Syndrome (IBS) is a common digestive disorder characterized by chronic abdominal pain, bloating, cramping, and changes in bowel habits. It affects millions of individuals worldwide, causing discomfort and disruption to their daily lives.
Symptoms and Diagnosis
IBS symptoms vary from person to person, but common indicators include:
Abdominal pain or discomfort
Bloating and excessive gas
Diarrhea or constipation, or alternating between the two
Changes in bowel movements
Mucus in stool
While the exact cause of IBS is unknown, it is believed to be a result of a combination of factors, including abnormal gut motility, hypersensitivity of the intestines, and disturbances in the gut-brain communication. In order to diagnose IBS, a healthcare professional may conduct various tests, such as:
Medical history evaluation
Physical examination
Blood tests to rule out other conditions
Stool tests to check for infections
Colonoscopy or sigmoidoscopy to examine the colon
Managing IBS Through Weight Loss Programs
At Minneapolis Weight Loss Doc, we aim to provide effective solutions for managing IBS symptoms through our comprehensive weight loss programs. Our approach focuses on incorporating healthy lifestyle changes, nutritional counseling, and customized exercise plans to achieve sustainable weight loss and improve overall well-being.
The Role of Weight Loss in IBS Management
Research has shown that carrying excess weight can worsen IBS symptoms. Obesity increases the risk of developing IBS and exacerbates existing symptoms. Losing weight can help reduce inflammation, improve gut motility, and alleviate discomfort associated with IBS.
Our Approach to IBS Management
Minneapolis Weight Loss Doc takes a personalized approach to IBS management, tailored to individual needs and underlying causes. Our experts in the field of gastroenterology and nutrition work closely with patients to develop a customized plan that may include:
Dietary modifications: We provide dietary recommendations and guidance to identify trigger foods and create a well-balanced diet that supports digestive health.
Behavioral therapy: We offer counseling and techniques to manage stress and improve the mind-gut connection, which can significantly impact IBS symptoms.
Exercise programs: We create exercise plans that are safe, effective, and enjoyable, helping promote overall physical and mental well-being.
Why Choose Minneapolis Weight Loss Doc?
When it comes to managing IBS, our team at Minneapolis Weight Loss Doc stands out for several reasons:
Expertise and Experience
Our healthcare professionals specialize in gastroenterology and weight management, ensuring that you receive specialized care tailored to your needs. With years of experience and extensive knowledge in the field, we provide comprehensive solutions to manage and alleviate IBS symptoms.
Comprehensive Approach
We understand that IBS is a complex condition that requires a holistic approach. Our weight loss programs focus not only on shedding pounds but also on improving overall gut health, reducing inflammation, and promoting long-term lifestyle changes for sustained relief.
Personalized Care
At Minneapolis Weight Loss Doc, we recognize that each person's journey with IBS is unique. That's why we offer personalized care plans tailored to your specific symptoms, triggers, and goals. Our team of experts will work closely with you to develop a comprehensive treatment plan that suits your needs and lifestyle.
Contact Us for IBS Management
If you or a loved one is struggling with Irritable Bowel Syndrome (IBS), don't let it disrupt your life any longer. Contact Minneapolis Weight Loss Doc today and take the first step towards effective IBS management. Our dedicated team of professionals is here to support you on your journey to improved digestive health and overall well-being.