Potential Complications of GERD - Bhatti GI Clinics
Dec 3, 2021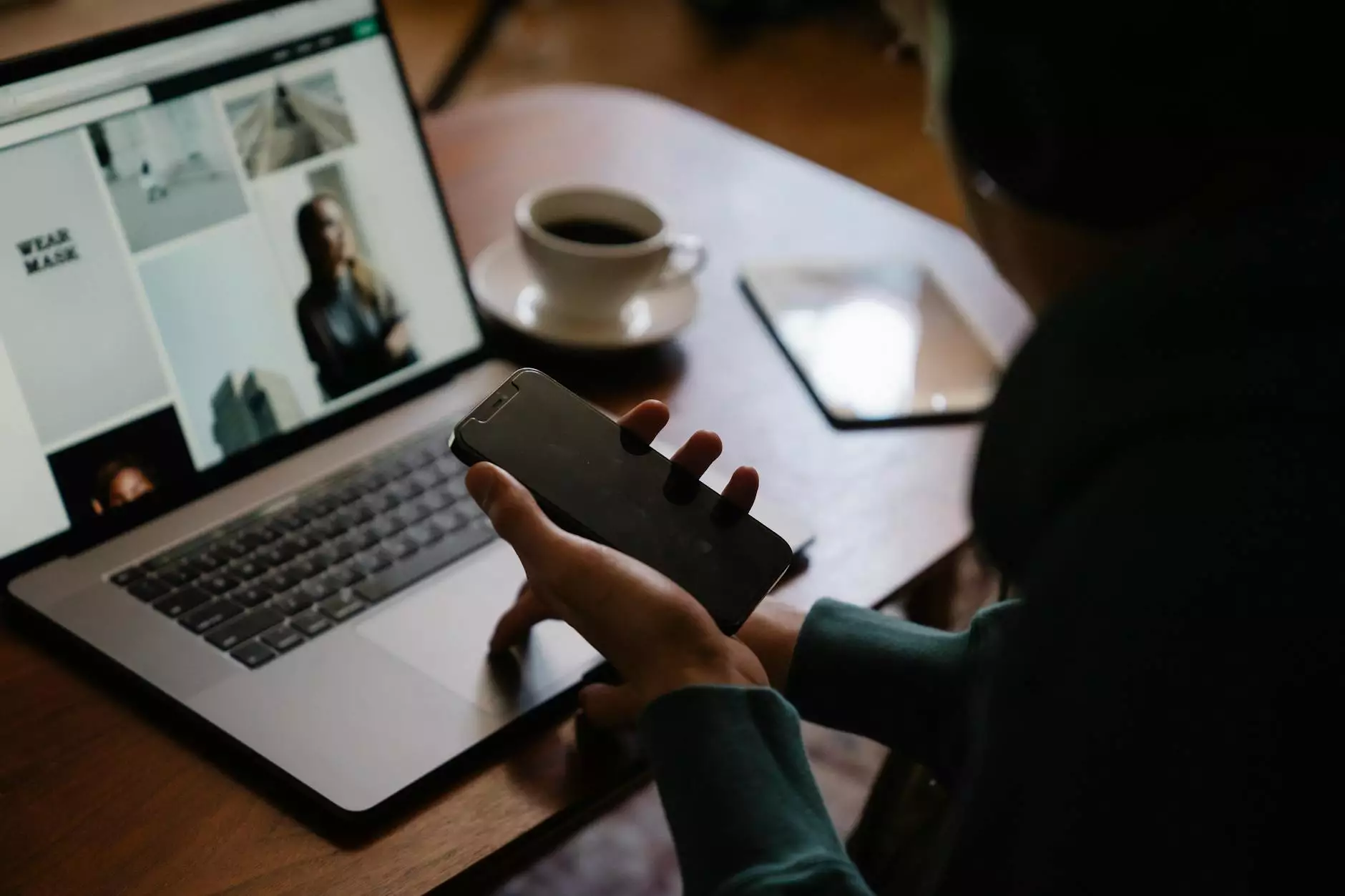 Gastroesophageal Reflux Disease (GERD) is a common medical condition characterized by the reflux of stomach acid into the esophagus. While GERD itself can cause significant discomfort and affect daily life, it can also lead to potential complications if left untreated. At Bhatti GI Clinics, we specialize in the diagnosis and management of GERD, helping you mitigate these complications and improve your quality of life.
The Importance of Treating GERD
GERD is not only a condition that causes heartburn and acid regurgitation; it can also have serious consequences if not properly managed. By seeking timely treatment at Minneapolis Weight Loss Doc, you can reduce the risk of developing complications associated with GERD.
Esophagitis
One of the potential complications of GERD is esophagitis, which refers to inflammation of the lining of the esophagus. The repeated exposure of stomach acid to the esophagus can cause irritation and damage, leading to symptoms such as difficulty swallowing, chest pain, and bleeding. At Bhatti GI Clinics, we provide expert evaluation and treatment to help alleviate esophagitis and prevent further damage.
Barrett's Esophagus
In some cases, long-term acid reflux from GERD can result in a condition called Barrett's esophagus. This occurs when the cells in the lower esophagus undergo changes, resembling those of the cells found in the lining of the intestines. Barrett's esophagus is associated with an increased risk of developing esophageal cancer. At Minneapolis Weight Loss Doc, we offer specialized monitoring and treatment options to reduce the risk of progression to cancer.
Esophageal Stricture
Untreated GERD can also lead to the development of esophageal strictures. These are narrowings or constrictions of the esophagus caused by scar tissue formation. Symptoms of esophageal strictures include difficulty swallowing solid food, chest pain, and regurgitation. At Bhatti GI Clinics, we employ advanced techniques for the dilatation of strictures, helping you regain normal swallowing function.
Respiratory Complications
GERD can also contribute to respiratory issues such as asthma, chronic cough, and recurrent lung infections. The acid reflux can irritate the airways, triggering coughing, wheezing, and breathing difficulties. By effectively managing GERD, our team at Minneapolis Weight Loss Doc aims to alleviate these respiratory complications and improve your overall respiratory health.
Expert Treatment at Bhatti GI Clinics
Minneapolis Weight Loss Doc offers comprehensive diagnostic and treatment options for GERD and its potential complications. Our experienced team of gastroenterologists will work closely with you to develop a personalized treatment plan tailored to your specific needs. With advanced technology and expertise, we aim to improve your quality of life and minimize the impact of GERD on your overall health.
Contact Minneapolis Weight Loss Doc Today
Don't let the potential complications of GERD hinder your daily life. Contact our team at Minneapolis Weight Loss Doc for expert evaluation and treatment options. Let us help you regain control and improve your digestive health. Schedule an appointment with us today and take the first step towards a healthier future.