5 Tips For Eating During Or After Esophageal Cancer Treatment
Jun 21, 2020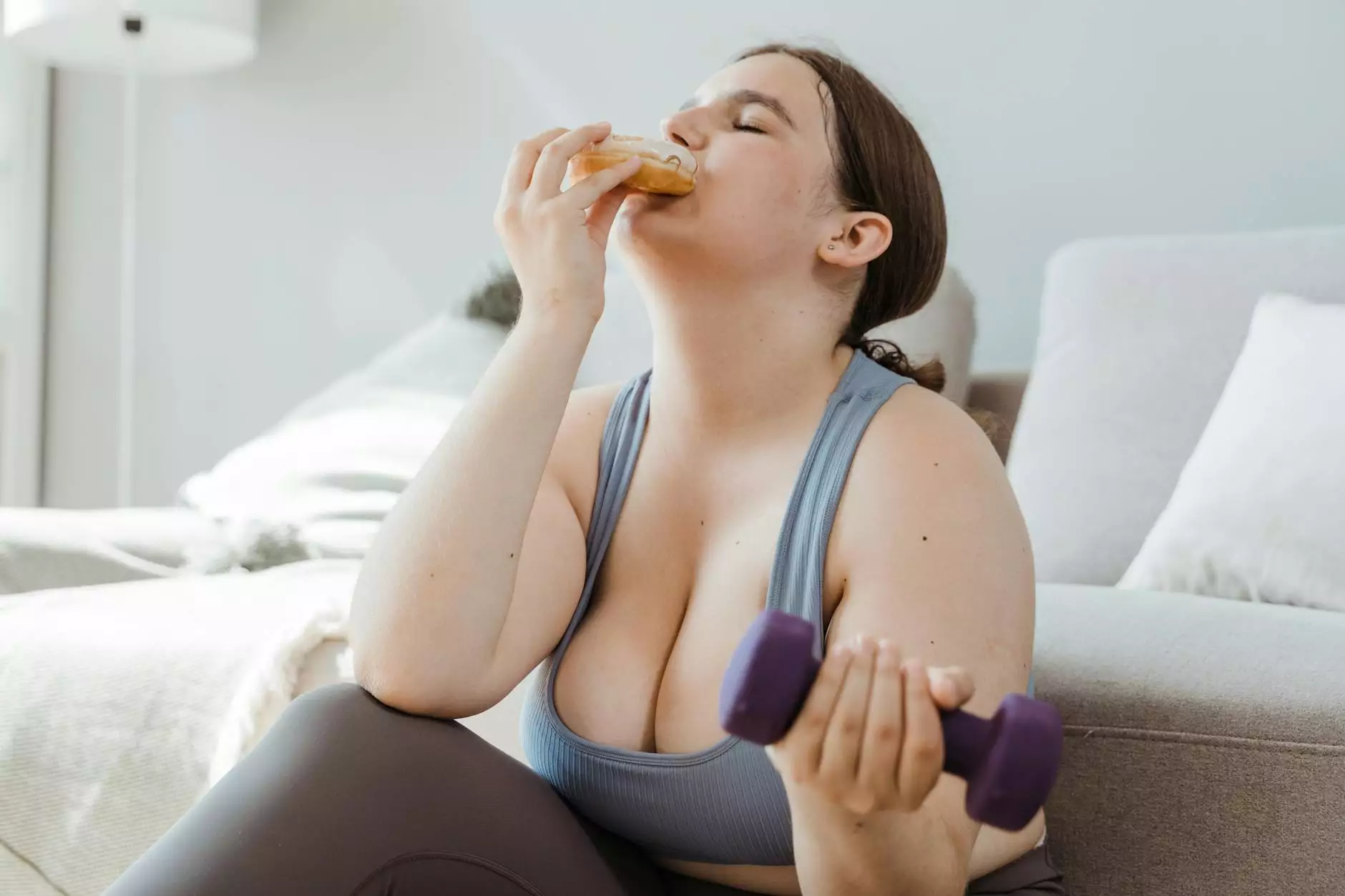 Tips for Maintaining a Healthy Appetite
At Minneapolis Weight Loss Doc, we understand the importance of proper nutrition during and after esophageal cancer treatment. Here are five tips to help you maintain a healthy appetite:
1. Choose Nutrient-Dense Foods
When facing esophageal cancer treatment, it's crucial to prioritize nutrient-dense foods. Opt for options that provide a range of essential vitamins and minerals, such as fruits, vegetables, lean proteins, and whole grains. These foods will assist in supporting your overall health, immune system, and recovery process.
2. Eat Smaller, Frequent Meals
To manage any potential discomfort caused by esophageal cancer treatment, consider consuming smaller, more frequent meals throughout the day. This approach allows your body to absorb nutrients efficiently and prevents overwhelming your digestive system. Remember to chew your food thoroughly and take your time during meals.
3. Stay Hydrated
Proper hydration is crucial during esophageal cancer treatment. Ensure you drink plenty of fluids, such as water, herbal teas, and clear broths. Adequate hydration can help ease swallowing difficulties and support overall gastrointestinal health.
4. Experiment with Texture and Temperature
Esophageal cancer treatment can sometimes lead to challenges with swallowing. To make eating more comfortable and enjoyable, explore foods with different textures and temperatures. You may find that softer, pureed, or blended foods are easier to swallow. Additionally, incorporating warm or cold dishes may provide relief and stimulate your appetite.
5. Seek Professional Support
Don't hesitate to seek professional support from our experienced team at Minneapolis Weight Loss Doc. We specialize in working with individuals undergoing esophageal cancer treatment, providing personalized advice and customized meal plans. Our goal is to help you navigate any dietary challenges and optimize your nutrition for improved recovery and well-being.
Minneapolis Weight Loss Doc: Your Health Partner
Minneapolis Weight Loss Doc is a trusted resource focused on supporting individuals during their cancer treatment journey. Our team of experts provides compassionate guidance and evidence-based strategies to help you maintain a healthy appetite and ensure proper nutrition throughout your treatment and recovery.
With a strong dedication to your well-being, we understand the unique challenges associated with esophageal cancer treatment. By empowering you with valuable knowledge and practical tips, we aim to enhance your overall quality of life and promote optimal health.
Discover a Healthier Future
If you or a loved one is undergoing esophageal cancer treatment, Minneapolis Weight Loss Doc is here to support you. Contact us today to schedule a consultation and discover how our comprehensive approach to nutrition can help you regain your appetite and improve your overall well-being.
Keywords
Eating During Esophageal Cancer Treatment
Eating After Esophageal Cancer Treatment
Tips for Eating During Esophageal Cancer Treatment
Tips for Eating After Esophageal Cancer Treatment
Maintaining a Healthy Appetite During Esophageal Cancer Treatment
Maintaining a Healthy Appetite After Esophageal Cancer Treatment
Nutrition During Esophageal Cancer Treatment
Nutrition After Esophageal Cancer Treatment