Testosterone Replacement Therapy and Insulin Resistance
Jan 31, 2019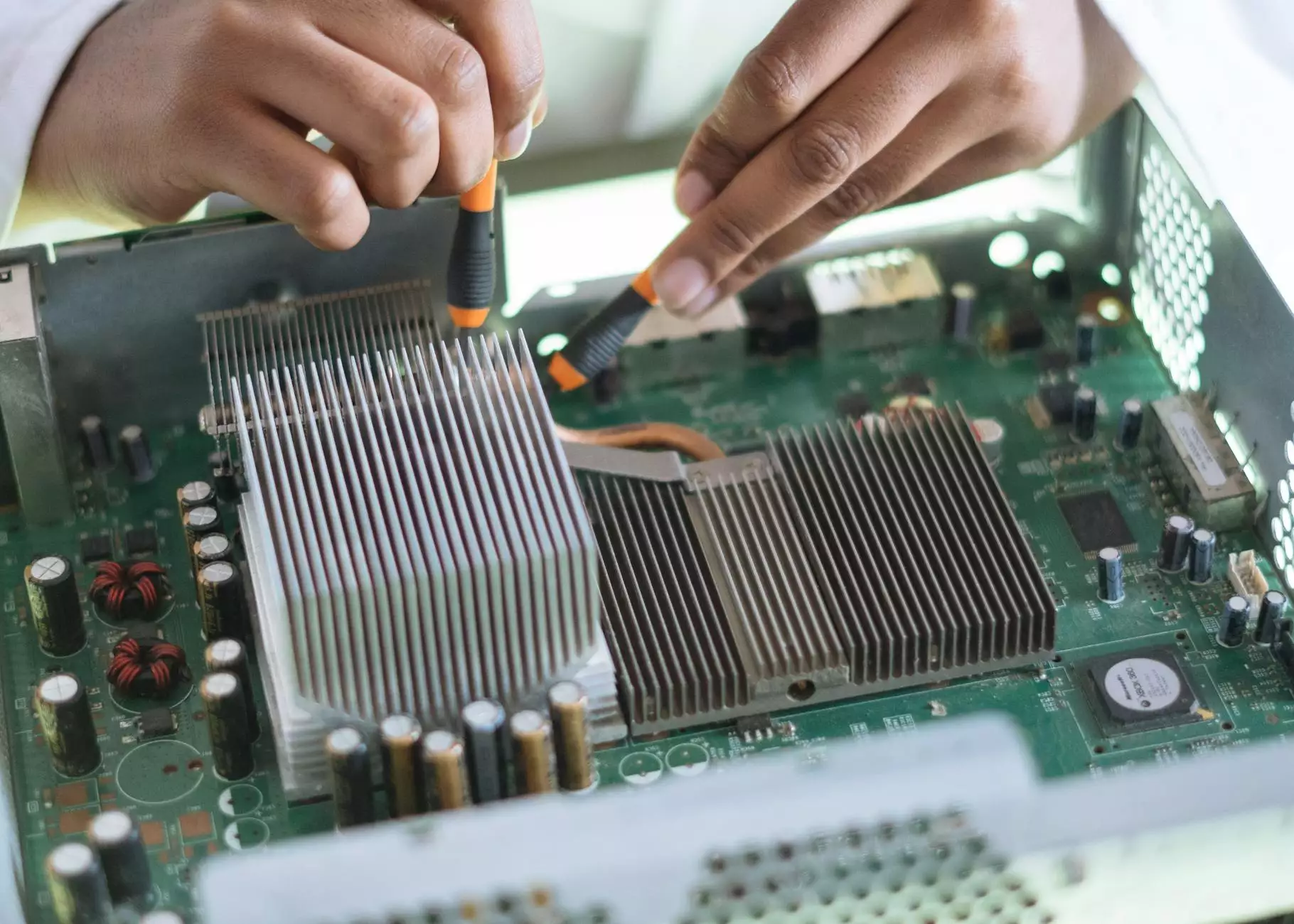 Welcome to the informative page on the Minneapolis Weight Loss Doc website that focuses on the relationship between Testosterone Replacement Therapy and Insulin Resistance. This comprehensive guide will provide you with valuable insights, scientific information, and expert advice on how testosterone replacement therapy can impact insulin resistance and its relevance to weight loss.
Understanding Testosterone Replacement Therapy
Testosterone replacement therapy (TRT) is a medical treatment used to address low testosterone levels in individuals. Testosterone is a hormone primarily produced in the testes (in men) and in smaller amounts in the ovaries (in women). It plays a vital role in various bodily functions, including muscle growth, bone density regulation, sexual health, and overall well-being.
The Link Between Testosterone and Insulin
Research has shown a significant correlation between testosterone levels and insulin sensitivity. Insulin is a hormone responsible for regulating blood sugar levels, and insulin resistance occurs when the body becomes less responsive to insulin, resulting in elevated blood sugar levels. Studies suggest that individuals with low testosterone levels are more likely to experience insulin resistance, potentially leading to conditions such as type 2 diabetes and weight gain.
Impact of Testosterone Replacement Therapy on Insulin Resistance
While more research is still needed to fully understand the interplay between testosterone replacement therapy and insulin resistance, preliminary studies have shown promising results indicating the potential benefits of TRT in improving insulin sensitivity.
One study conducted on men with low testosterone levels found that testosterone replacement therapy led to a significant reduction in insulin resistance. Another study highlighted that males with low testosterone levels were more prone to developing metabolic syndrome, a cluster of conditions associated with increased cardiovascular risk, including insulin resistance, high blood pressure, and obesity. Testosterone replacement therapy was found to improve metabolic parameters, including insulin sensitivity and body composition.
The Role of Testosterone in Weight Loss
Weight loss is often a challenging journey for many individuals, and hormonal imbalances, including low testosterone levels, can contribute to difficulties in achieving sustainable weight loss goals. Testosterone plays a crucial role in metabolism and regulates fat distribution in the body.
Research suggests that testosterone replacement therapy may aid in weight loss efforts by increasing lean muscle mass and reducing body fat percentage. Additionally, it can enhance energy levels, improve mood, and boost motivation, all of which are vital for maintaining a healthy lifestyle and achieving weight loss goals.
Consulting with Minneapolis Weight Loss Doc
If you are considering testosterone replacement therapy as a part of your weight loss journey or wish to address symptoms associated with low testosterone levels, consulting with the experts at Minneapolis Weight Loss Doc is highly recommended. Our experienced team specializes in providing personalized treatment plans tailored to your unique needs and goals.
During your consultation, our medical professionals will evaluate your hormonal levels, assess your insulin resistance, and design a comprehensive plan that may include testosterone replacement therapy alongside a holistic approach to weight loss and overall well-being.
Conclusion
In conclusion, understanding the relationship between testosterone replacement therapy and insulin resistance is crucial for individuals seeking effective weight loss solutions. Testosterone replacement therapy has shown potential in improving insulin sensitivity and reducing the risk of developing conditions associated with insulin resistance.
If you are looking for specialized guidance regarding testosterone replacement therapy, weight loss, and overall wellness, Minneapolis Weight Loss Doc is here to support you. Contact us today to schedule a consultation and embark on your transformative journey towards better health.