Facts About Women and Heart Disease
Mar 17, 2021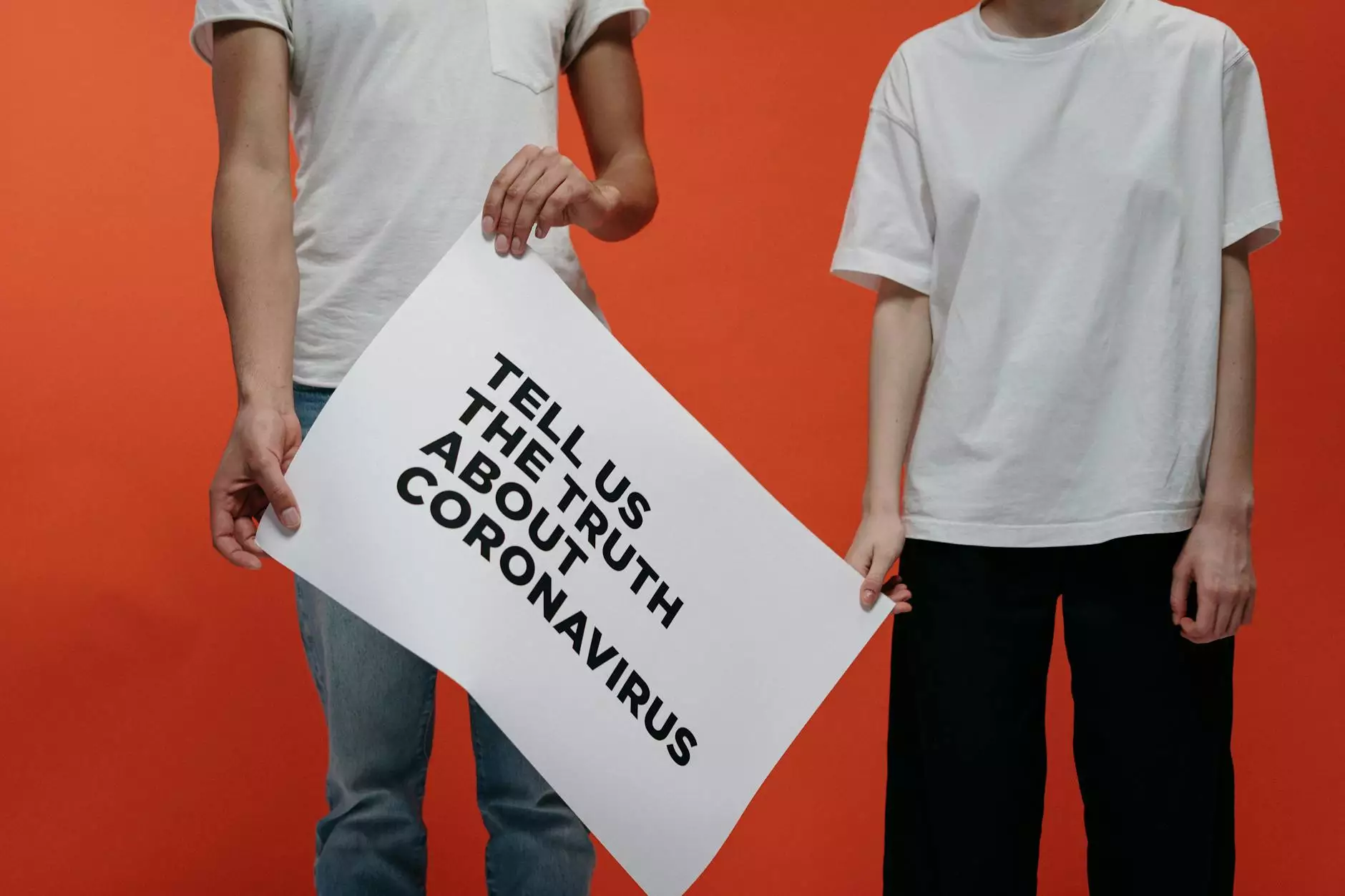 Introduction
Welcome to Minneapolis Weight Loss Doc, your reliable source of information on women's health. In this article, we will delve into the topic of women and heart disease, providing you with comprehensive insights, expert advice, and important facts to help you better understand the intricacies of this health concern.
Understanding Heart Disease in Women
Heart disease is often perceived as a predominantly male issue, but the reality is that it affects women just as significantly. In fact, heart disease is the leading cause of death among women worldwide, surpassing other diseases like breast cancer.
It is crucial to dispel the misconception that heart disease only affects older women. The risk factors for heart disease can emerge at any age, making it essential for women to be proactive in their cardiovascular health, regardless of their age or stage in life.
Different Symptoms in Women
While chest pain is a common heart attack symptom for both men and women, women may experience different warning signs. Recognizing these symptoms can enable women to seek timely medical attention and potentially save their lives.
Some of the atypical symptoms that women may experience during a heart attack include:
Shortness of breath: Women may feel an unusual breathlessness or difficulty breathing, often without any chest discomfort.
Fatigue: Unexplained and extreme fatigue can be a warning sign that should not be ignored.
Nausea or vomiting: Women may experience persistent nausea or vomiting that is unrelated to any other digestive issues.
Jaw, neck, or back pain: Unusual pain or discomfort in these areas, often accompanied by other symptoms, can indicate a heart-related problem.
Risk Factors for Women
Several risk factors increase a woman's likelihood of developing heart disease. These risk factors can be categorized into two main types: non-modifiable and modifiable risk factors.
Non-Modifiable Risk Factors:
Age: Advancing age increases the risk of heart disease for both men and women.
Family History: Having a family history of heart disease or stroke can predispose women to higher risk.
Menopause: Hormonal changes during menopause can adversely affect cardiovascular health.
Race: Certain racial and ethnic groups have a higher prevalence of heart disease.
Modifiable Risk Factors:
High Blood Pressure: Having consistently high blood pressure increases the strain on the heart.
High Cholesterol: Elevated cholesterol levels can lead to the accumulation of plaque in the arteries.
Obesity: Being overweight or obese increases the risk of heart disease and other health conditions.
Smoking: Smoking damages blood vessels and significantly elevates the risk of heart disease.
Diabetes: Uncontrolled diabetes can damage blood vessels and increase the chances of heart disease.
Inactivity: A sedentary lifestyle contributes to weight gain and negatively impacts heart health.
Prevention and Managing Heart Disease
Preventive measures and adopting a heart-healthy lifestyle can significantly reduce the risk of heart disease in women. Here are some key strategies:
Eat a Balanced Diet:
Avoid processed foods, excessive salt, and trans fats. Emphasize a diet rich in fruits, vegetables, whole grains, lean proteins, and healthy fats.
Stay Active:
Engage in regular physical activity for at least 150 minutes per week. Incorporate cardiovascular exercises, strength training, and flexibility exercises into your routine.
Maintain a Healthy Weight:
Strive for a body mass index (BMI) within the healthy range. Keep an eye on portion sizes and make mindful food choices.
Manage Stress Levels:
High-stress levels can contribute to heart diseases. Prioritize stress management techniques such as meditation, deep breathing exercises, or engaging in hobbies you enjoy.
Quit Smoking:
If you smoke, seek professional help or support groups to quit smoking. Your heart will thank you for this positive change.
Regular Check-ups:
Schedule routine check-ups with your healthcare provider to monitor your blood pressure, cholesterol levels, and overall cardiovascular health.
Conclusion
Women and heart disease are interconnected, and it is crucial to arm yourself with knowledge to safeguard your cardiovascular health. Minneapolis Weight Loss Doc is committed to providing valuable information and support to help you prevent, recognize, and manage heart disease effectively.
Remember, early detection and timely intervention can make a significant difference. By taking proactive steps and making positive lifestyle changes, women can lead heart-healthy lives and reduce the risk of heart disease.