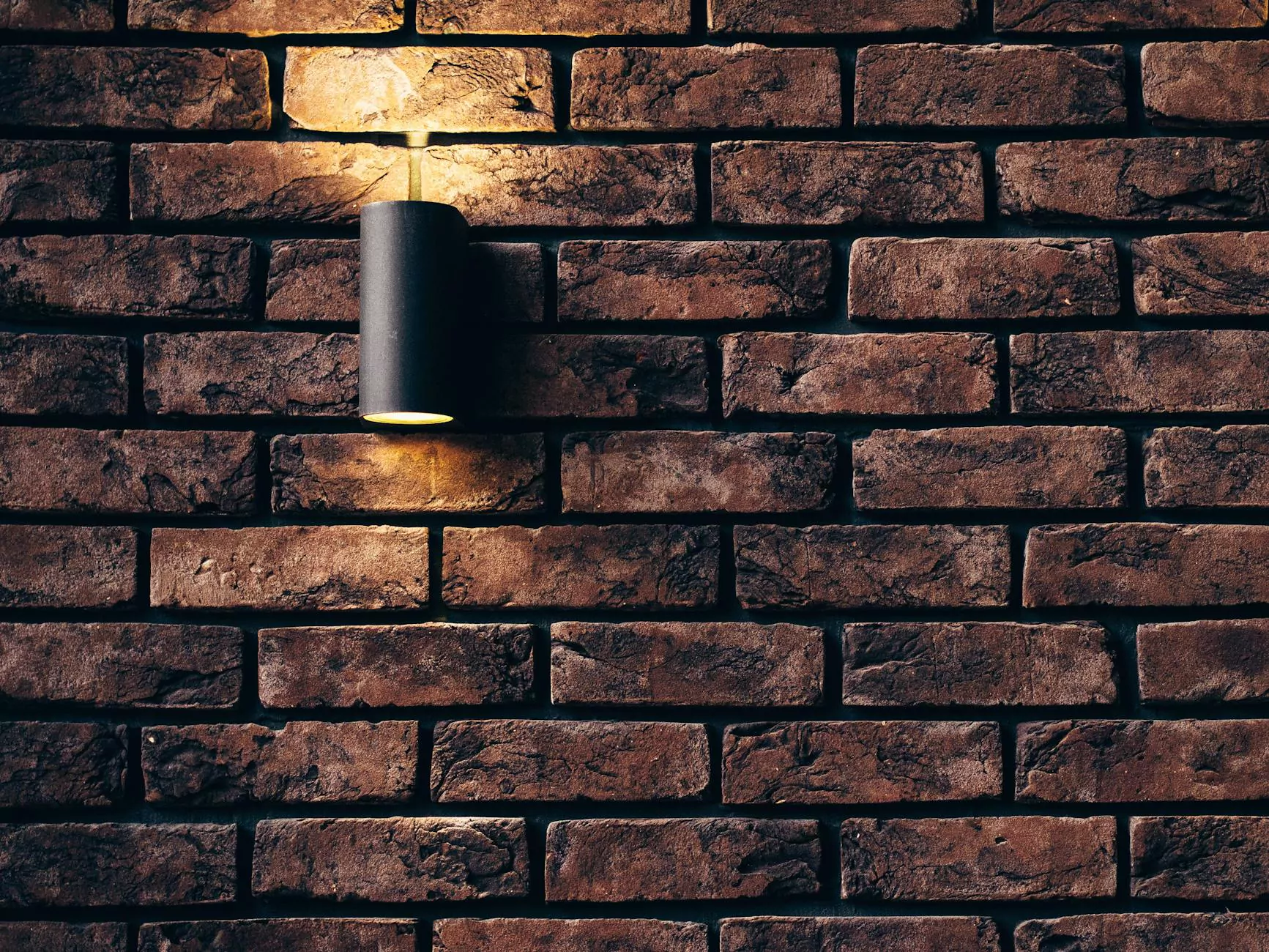 Welcome to Minneapolis Weight Loss Doc, your trusted partner in achieving a healthier and happier lifestyle. In our blog, we strive to provide valuable insights and information related to health and weight loss. In this article, we will address a common issue experienced by many individuals during their weight loss journey - living on pins and needles.
Understanding Pins and Needles Sensations
Pins and needles, also known as paresthesia, is a tingling or prickling sensation often described as "pins and needles" or "numbness." It can occur in various body parts, including the hands, feet, arms, and legs. While it can have multiple causes, one potential contributor is significant weight loss.
When you engage in weight loss efforts, your body goes through various changes. These changes can include a decrease in body fat, alterations in blood circulation, and potential nerve compression. All these factors can lead to the development of pins and needles sensations.
The Relationship Between Weight Loss and Pins and Needles
As you embark on your weight loss journey, it is crucial to understand that pins and needles sensations can be a temporary occurrence. Due to the changes happening within your body, it may take some time for your nerves and circulation to readjust. However, if these sensations persist or worsen, it is recommended to seek medical advice for a proper evaluation.
Managing and Alleviating Pins and Needles
Fortunately, there are several strategies you can implement to manage and alleviate pins and needles during your weight loss journey. Here are some effective tips:
1. Adopt a Balanced Diet
Ensuring your body receives all the necessary nutrients is crucial in promoting nerve health. Include a variety of fruits, vegetables, whole grains, lean proteins, and healthy fats in your diet. These nutrient-rich foods can support nerve function and aid in reducing pins and needles sensations.
2. Stay Hydrated
Drinking an adequate amount of water throughout the day is essential for overall health and well-being. Hydration plays a vital role in maintaining proper blood circulation, which in turn can help alleviate pins and needles. Aim to drink at least 8 glasses of water daily and reduce the consumption of sugary beverages.
3. Engage in Regular Exercise
Exercise not only contributes to weight loss but also helps improve blood circulation and overall nerve health. Incorporate a combination of cardiovascular exercises, strength training, and flexibility exercises into your routine. Consult with a healthcare professional to determine the most suitable exercise regimen for your specific needs.
4. Practice Good Posture
Poor posture can contribute to nerve compression and discomfort. Be mindful of your posture throughout the day, whether sitting or standing. Utilize ergonomic chairs and equipment if necessary, and consider incorporating stretching or yoga exercises to improve flexibility and reduce tension.
5. Manage Stress Levels
High levels of stress can exacerbate pins and needles sensations. Explore stress management techniques such as meditation, deep breathing exercises, or engaging in activities you enjoy. Prioritize self-care and take breaks when needed to alleviate stress and promote overall well-being.
6. Seek Professional Guidance
If pins and needles sensations persist or cause significant discomfort, it is essential to consult with a healthcare professional. They can assess your specific situation, provide a proper diagnosis, and recommend appropriate treatments or therapies to manage and alleviate the symptoms.
Conclusion
Living on pins and needles during your weight loss journey can be challenging, but there are effective strategies to manage and alleviate these sensations. By adopting a balanced diet, staying hydrated, engaging in regular exercise, practicing good posture, managing stress levels, and seeking professional guidance when needed, you can overcome this discomfort and continue on your path towards a healthier you.
At Minneapolis Weight Loss Doc, we are dedicated to supporting you in your weight loss goals and providing valuable resources to ensure a successful and sustainable transformation. Stay tuned to our blog for more insightful articles related to health, weight loss, and overall well-being.