Extracorporeal Shock Wave Therapy (ESWT) for Erectile Dysfunction and Peyronie's
Nov 26, 2017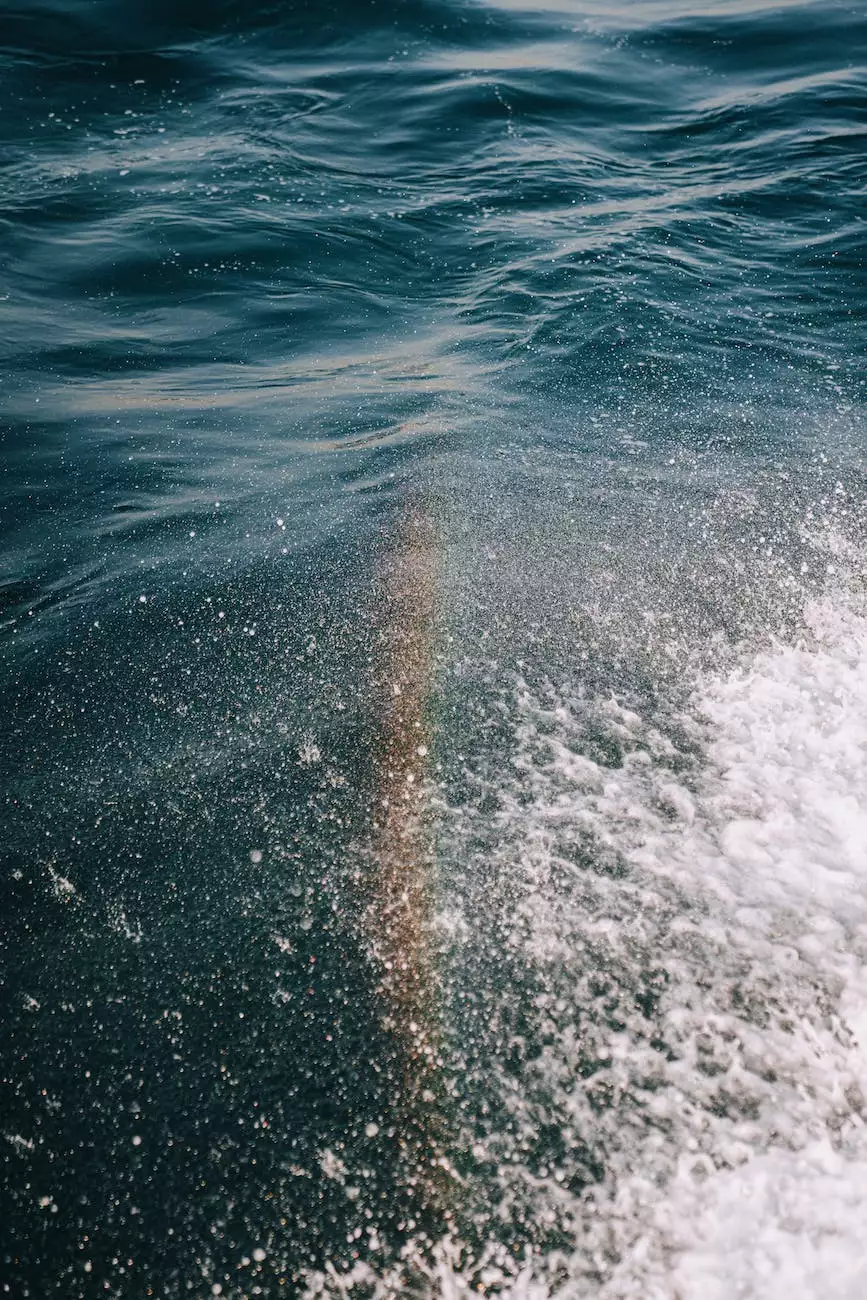 Introduction
Welcome to Minneapolis Weight Loss Doc's comprehensive guide on Extracorporeal Shock Wave Therapy (ESWT) for Erectile Dysfunction and Peyronie's. Our team of experienced professionals is dedicated to providing effective treatment options for men facing these conditions.
What is Extracorporeal Shock Wave Therapy (ESWT)?
Extracorporeal Shock Wave Therapy (ESWT) is a non-invasive treatment that utilizes low-intensity shock waves to stimulate blood vessel growth, improve blood flow, and activate the body's natural healing processes. Initially used for the treatment of kidney stones, ESWT has shown promising results in addressing Erectile Dysfunction (ED) and Peyronie's Disease.
How Does ESWT Work for Erectile Dysfunction?
Erectile Dysfunction is a common condition affecting many men worldwide. ESWT works by delivering focused shock waves to the penile tissue, promoting the formation of new blood vessels and revascularization. This increased blood flow can enhance overall sexual performance and improve erections.
How Does ESWT Work for Peyronie's Disease?
Peyronie's Disease is characterized by the formation of fibrous scar tissue, resulting in penile curvature and potential pain during intercourse. ESWT can help break down the scar tissue and stimulate tissue regeneration, leading to a reduction in curvature and improved sexual function.
The Advantages of ESWT
ESWT offers several advantages as a treatment option for Erectile Dysfunction and Peyronie's Disease:
Non-invasive: ESWT does not require surgery, injections, or medications, making it a safe and convenient option.
No downtime: Patients can resume their daily activities immediately after the procedure.
No systemic side effects: Unlike oral medications, ESWT does not have widespread effects on the body and is known for its localized therapeutic benefits.
Long-lasting results: Multiple sessions of ESWT may provide long-term improvements in erectile function and penile curvature.
Partnering with GAINSWave
At Minneapolis Weight Loss Doc, we are proud to partner with GAINSWave, the leading provider of shockwave therapy for Erectile Dysfunction. GAINSWave incorporates ESWT technology with tailored treatment protocols to maximize results and optimize patient outcomes.
The Treatment Process
During an ESWT session, a trained healthcare professional will apply a specialized device to the targeted area. The shock waves are delivered painlessly, and each session typically takes around 15-20 minutes. Most patients require multiple treatment sessions over a designated period to achieve optimal results.
Is ESWT Right for You?
ESWT can be a suitable treatment option for individuals experiencing Erectile Dysfunction or Peyronie's Disease. However, it is important to consult with a healthcare professional to determine if this therapy is right for you. Our team at Minneapolis Weight Loss Doc will conduct a comprehensive evaluation and recommend a personalized treatment plan based on your specific needs.
Contact Minneapolis Weight Loss Doc Today
If you are seeking effective solutions for Erectile Dysfunction or Peyronie's Disease, don't hesitate to reach out to Minneapolis Weight Loss Doc. Our experienced professionals are ready to assist you with personalized ESWT and GAINSWave treatments. Contact us today to schedule a consultation and take the first step towards improving your sexual health and overall well-being.