EMSCULPT NEO® - Transform Your Body with Revolutionary Non-Invasive Body Contouring
Aug 26, 2020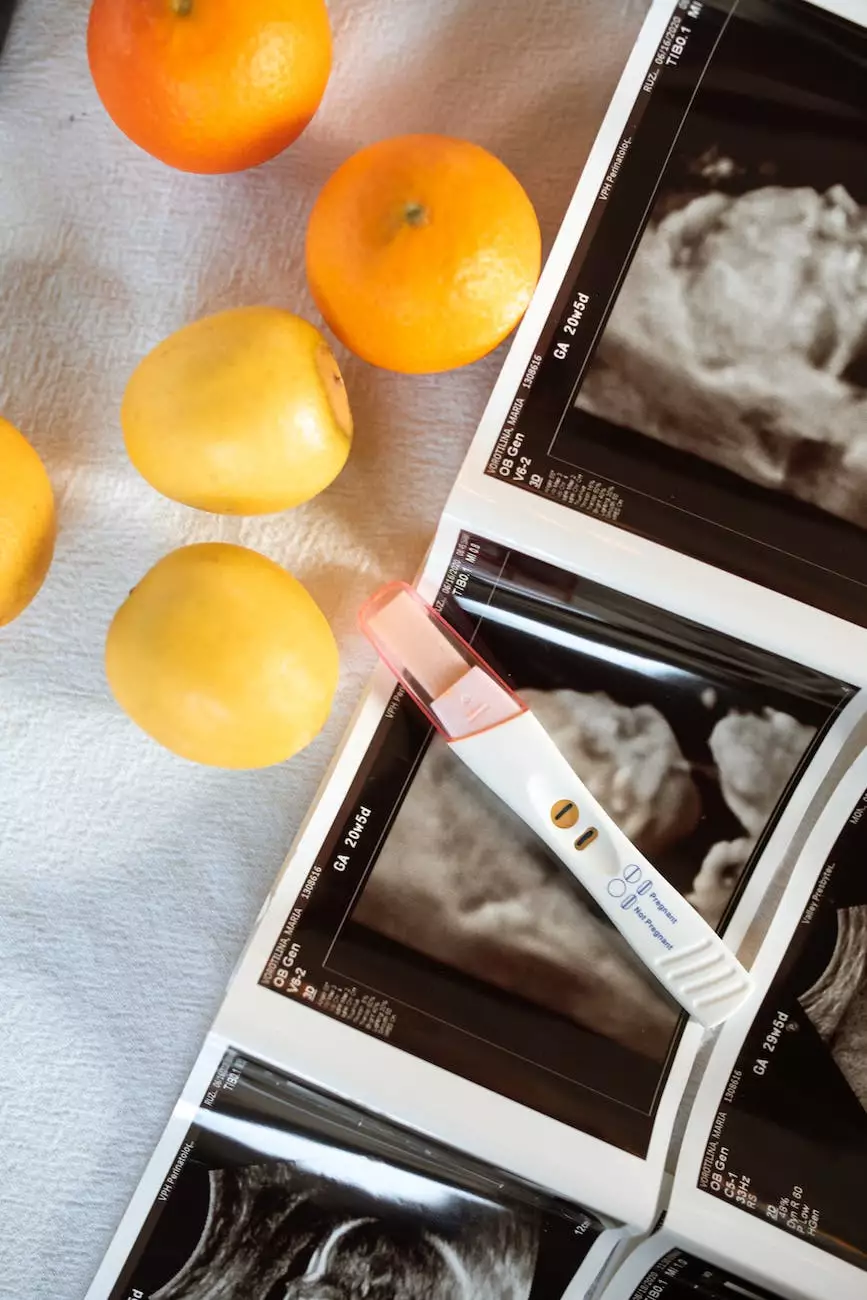 Introduction to EMSCULPT NEO®
Minneapolis Weight Loss Doc welcomes you to explore the wonders of EMSCULPT NEO®, a state-of-the-art body contouring treatment that can help you achieve the body of your dreams. Say goodbye to stubborn fat and hello to a more sculpted physique without the need for surgery or downtime.
The Science Behind EMSCULPT NEO®
EMSCULPT NEO® combines two powerful technologies, Radiofrequency (RF) and High-Intensity Focused Electromagnetic (HIFEM) energy, to target both fat reduction and muscle building simultaneously. This innovative approach is designed to maximize results and deliver noticeable improvements in a shorter period.
Benefits of EMSCULPT NEO®
1. Fat Reduction:
EMSCULPT NEO® utilizes RF energy to heat and destroy unwanted fat cells, leading to fat reduction in the treated areas. This non-invasive method allows you to reshape your body without the risks and recovery time associated with surgery.
2. Muscle Building:
With the HIFEM energy, EMSCULPT NEO® induces powerful muscle contractions, stimulating muscle growth and enhancing strength. By targeting specific muscle groups, this treatment can help you tone and firm areas that are resistant to exercise.
3. Enhanced Athletic Performance:
EMSCULPT NEO® is not only popular for its aesthetic benefits but also for its ability to improve athletic performance. By strengthening the core and major muscle groups, athletes can experience enhanced power, endurance, and overall physical performance.
4. Non-Invasive and Safe:
Unlike traditional surgical procedures, EMSCULPT NEO® is a non-invasive treatment that does not require incisions, anesthesia, or recovery time. It is considered safe and suitable for individuals who want to avoid the risks and complications associated with surgery.
5. Long-Lasting Results:
EMSCULPT NEO® offers long-lasting results when combined with a healthy lifestyle. Maintaining a balanced diet and regular exercise routine can help you preserve and maximize the benefits of this advanced body contouring treatment.
Why Choose Minneapolis Weight Loss Doc?
When it comes to quality body contouring treatments and personalized care, Minneapolis Weight Loss Doc stands out in the industry. Here's why:
1. Expertise:
Our team of highly skilled professionals, led by experienced physicians, is dedicated to providing exceptional service and delivering outstanding results. We have extensive knowledge in non-invasive body sculpting techniques and have helped numerous individuals achieve their desired goals.
2. Advanced Technology:
Minneapolis Weight Loss Doc is equipped with the latest state-of-the-art technology, including the revolutionary EMSCULPT NEO®. Our commitment to staying at the forefront of advancements allows us to provide our clients with the most effective and innovative treatments available.
3. Customized Approach:
We understand that each person is unique, which is why we take a personalized approach to every treatment. Our experts will assess your specific needs, body goals, and medical history before developing a customized treatment plan tailored to your requirements.
4. Comfortable and Welcoming Environment:
At Minneapolis Weight Loss Doc, we strive to create a comfortable and welcoming environment for all our clients. From the moment you step through our doors, you'll feel at ease, knowing that you're in the hands of professionals who genuinely care about your well-being.
5. Comprehensive Support:
We believe in providing comprehensive support throughout your entire body contouring journey. Our team will guide you from the initial consultation to the post-treatment period, ensuring that you're well-informed, comfortable, and delighted with your results.
Get Started on Your EMSCULPT NEO® Transformation Today
If you're ready to reshape your body and experience the incredible benefits of EMSCULPT NEO®, Minneapolis Weight Loss Doc is here to help. Contact us now to schedule a consultation and take the first step towards achieving the physique of your dreams. Don't let stubborn fat and weak muscles hold you back!
Disclaimer:
Minneapolis Weight Loss Doc advises individuals to consult with their healthcare provider before undergoing any non-invasive treatments. Results may vary depending on individual factors and adherence to post-treatment recommendations.