Estradiol and Hot Flashes
Apr 15, 2019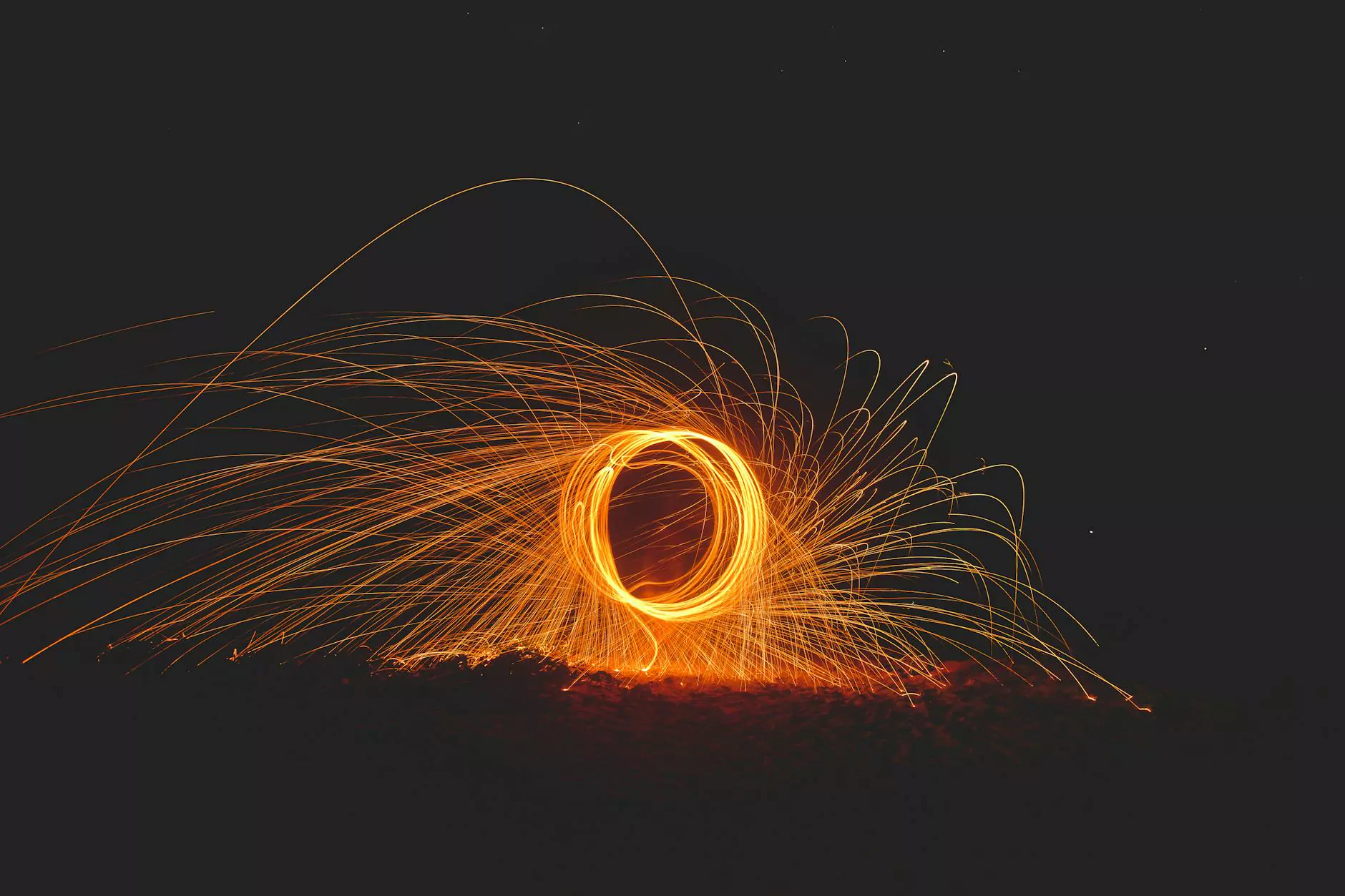 Understanding Hot Flashes
Hot flashes, also known as vasomotor symptoms, are a common symptom experienced by many women during menopause. These sudden bursts of heat can cause flushing, sweating, and an overall feeling of intense warmth. While the exact cause of hot flashes is not fully understood, hormonal changes, especially a decrease in estrogen levels, play a significant role.
Estradiol and its Impact on Hot Flashes
Estradiol, a form of estrogen, is a hormone essential for various bodily processes. It helps regulate the menstrual cycle, maintains bone health, and affects mood. When estrogen levels decline during menopause, it can lead to the emergence of hot flashes.
Studies have shown that hormone replacement therapy (HRT), specifically using estradiol, can be an effective treatment for reducing the frequency and severity of hot flashes. By supplementing the body with estradiol, it helps to restore hormonal balance and alleviate menopausal symptoms, including hot flashes.
Minneapolis Weight Loss Doc & Hot Flashes
At Minneapolis Weight Loss Doc, we understand the impact that hot flashes can have on your daily life, including your weight loss journey. Our team of experienced professionals specializes in helping women navigate through menopause and find effective strategies to manage hot flashes effectively.
We offer personalized weight loss programs tailored to your individual needs and lifestyle. Our comprehensive approach focuses on combining healthy eating habits, regular exercise, and hormonal balance to optimize your weight loss results while addressing menopausal symptoms.
Our Approach to Weight Loss during Menopause
1. Hormonal Evaluation and Optimization
During our initial consultation, we conduct a thorough hormonal evaluation to assess your hormonal balance. This includes evaluating estradiol levels and other relevant hormones. Based on the results, we develop a customized treatment plan to optimize your hormone levels and address any imbalances that may be contributing to hot flashes and weight gain.
2. Personalized Nutrition Plan
Achieving weight loss goals requires a well-balanced and nutritious diet. Our nutrition experts will work closely with you to create a personalized meal plan that focuses on consuming whole foods, adequate protein, healthy fats, and essential vitamins and minerals. We emphasize portion control and mindful eating to support your weight loss efforts.
3. Exercise and Physical Activity
Regular physical activity is crucial for overall health and weight management. Our fitness specialists will design an exercise plan tailored to your fitness level and preferences. Incorporating cardiovascular exercises, strength training, and flexibility exercises can help enhance your metabolism and promote weight loss.
4. Stress Management Techniques
Stress can aggravate menopausal symptoms, including hot flashes. Our team will provide you with stress management techniques, such as mindfulness meditation, deep breathing exercises, and relaxation techniques, to help you better cope with stress and reduce the frequency and intensity of hot flashes.
5. Ongoing Support and Monitoring
At Minneapolis Weight Loss Doc, we believe in providing continuous support throughout your journey. We schedule regular follow-up appointments to monitor your progress, make any necessary adjustments to your treatment plan, and address any concerns or questions you may have.
Contact Us Today
If you're struggling with hot flashes and weight gain during menopause, don't hesitate to reach out to Minneapolis Weight Loss Doc. Our compassionate and knowledgeable team is here to guide you towards your weight loss goals while effectively managing menopausal symptoms, including hot flashes.
Contact us today to schedule a consultation and take the first step towards a healthier, happier you.