Minneapolis Weight Loss Doc - Farrell's eXtreme Bodyshaping
Jun 1, 2023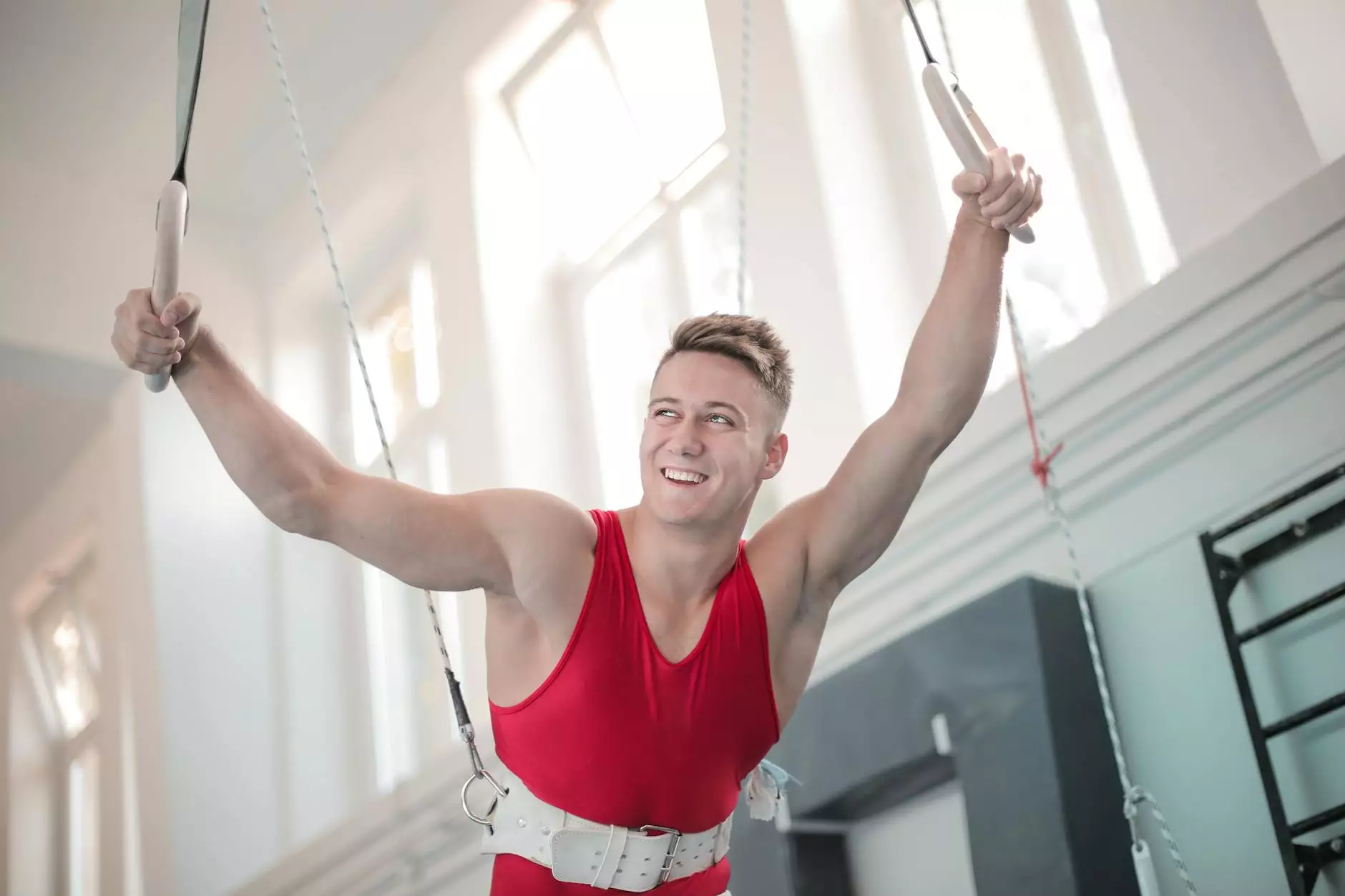 Transform Your Body with FXB Challenges!
Welcome to Minneapolis Weight Loss Doc, your ultimate destination for achieving your weight loss goals. Are you ready to experience the transformative power of Farrell's eXtreme Bodyshaping (FXB)? Look no further - our FXB Challenges are designed to help you shed those extra pounds, tone your body, and improve your overall health in just 10 weeks!
Why Choose FXB Challenges?
If you're tired of ineffective weight loss programs that promise unrealistic results, it's time to join our FXB Challenges and witness the difference for yourself. At Minneapolis Weight Loss Doc, we believe in a holistic approach to weight loss that combines comprehensive exercise routines, nutrition coaching, and a supportive community of like-minded individuals.
Our FXB Challenges have been carefully crafted to address the unique needs and goals of each participant. Whether you're a beginner or an experienced fitness enthusiast, our certified trainers will guide you through each step of the program, ensuring that you achieve optimal results in a safe and sustainable manner.
The Benefits of FXB Challenges
When you join our FXB Challenges, you'll have access to a wide range of benefits that go beyond just weight loss:
Weight Loss: Our program is designed to help you shed those extra pounds and achieve a healthy body weight.
Improved Fitness: Through a combination of cardiovascular exercises, strength training, and flexibility workouts, you'll improve your overall fitness levels.
Muscle Toning: The FXB Challenges incorporate targeted exercises to help you tone and sculpt your muscles.
Increased Energy: Regular physical activity and a balanced nutrition plan will leave you feeling more energized and productive throughout the day.
Stress Relief: Exercise is an excellent stress-reliever, and our FXB Challenges provide the perfect outlet to let go of everyday stressors.
What to Expect from FXB Challenges?
Our Minneapolis FXB Challenges are designed to be immersive and rewarding. When you participate in the program, you can expect:
Structured Workouts: Each workout session is structured to target different muscle groups and maximize your results.
Nutrition Guidance: Our certified nutrition coaches will provide you with personalized guidance to help you make healthier food choices.
Accountability: By joining our community, you'll find a supportive network of individuals who will hold you accountable and motivate you to stay on track.
Measurable Progress: We believe in tracking progress, and our program includes assessments to measure your improvements throughout the 10 weeks.
Expert Guidance: Our certified trainers are committed to your success and will provide personal instruction and guidance to ensure you perform exercises correctly.
Join Minneapolis Weight Loss Doc's FXB Challenges Today!
Ready to transform your body, improve your fitness levels, and achieve your weight loss goals? Join Minneapolis Weight Loss Doc's FXB Challenges today and take the first step towards a healthier and happier you!
Don't settle for ordinary weight loss programs - choose Farrell's eXtreme Bodyshaping and experience the difference. Sign up now and embark on an incredible journey towards a fitter and more confident version of yourself!