Nutrition Coaching in Minneapolis
Mar 11, 2021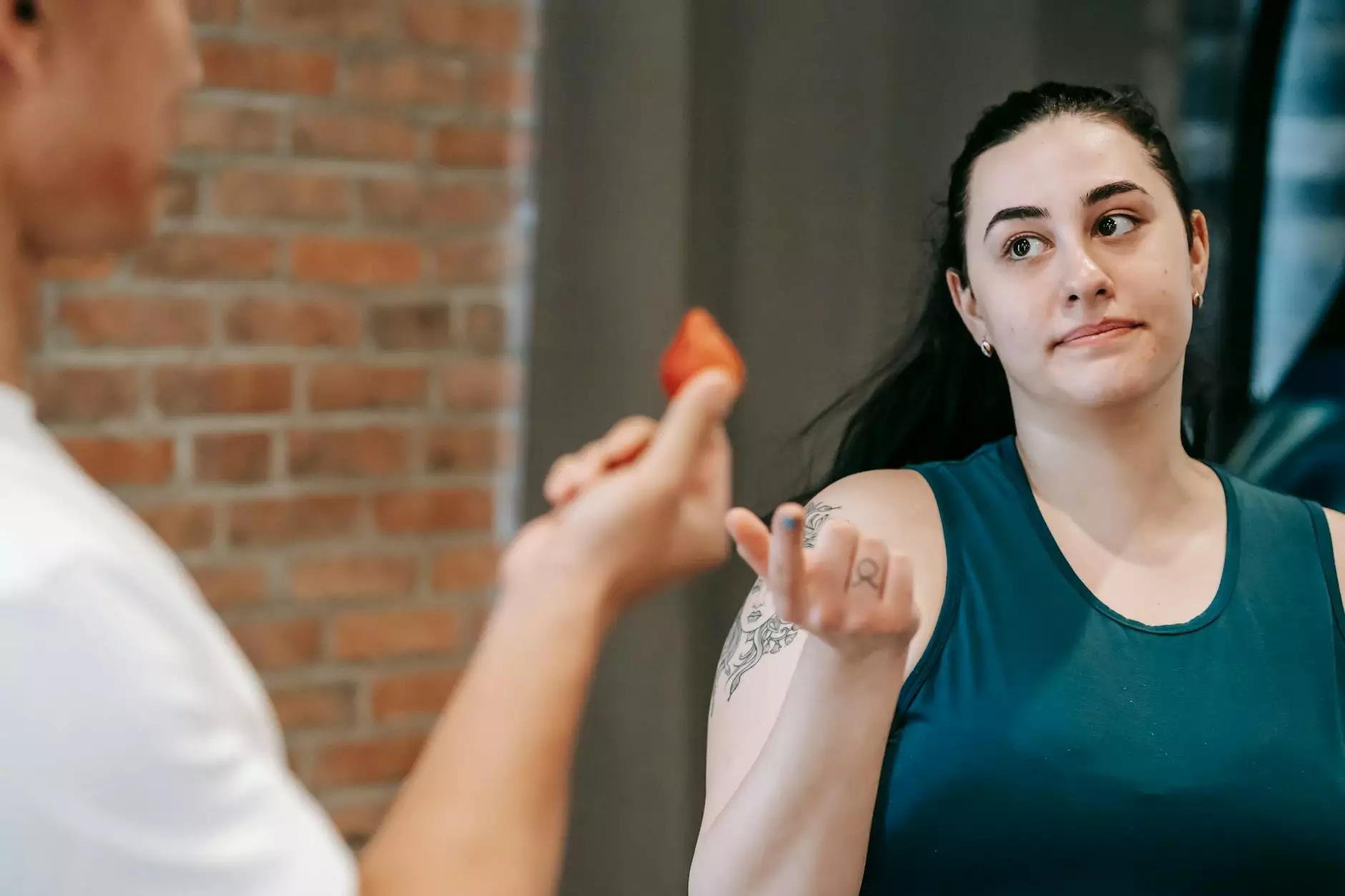 Introduction to Minneapolis Weight Loss Doc
Welcome to Minneapolis Weight Loss Doc, your premier destination for top-notch nutrition coaching in Minneapolis. With our expert guidance and comprehensive approach, we are dedicated to helping you achieve your health and wellness goals.
The Importance of Nutrition Coaching
When it comes to maintaining a healthy lifestyle, nutrition plays a crucial role. Proper nutrition not only fuels your body but also impacts your overall well-being. At Minneapolis Weight Loss Doc, we understand the significance of nutrition in achieving optimal health and offer personalized coaching services to assist you along your journey.
Our Expert Nutrition Coaches
With a team of highly qualified and experienced nutrition coaches, Minneapolis Weight Loss Doc brings you the expertise you need to make positive changes in your eating habits. Our coaches have extensive knowledge of various dietary approaches and are equipped to address your unique needs.
Comprehensive Approach to Nutrition
At Minneapolis Weight Loss Doc, we believe in taking a comprehensive approach to nutrition coaching. We assess not just your diet but also your lifestyle, goals, and individual circumstances to develop a tailored plan that fits your specific requirements.
Personalized Nutrition Plans
We understand that each individual is unique and has different nutritional needs. Our nutrition coaches work closely with you to create personalized nutrition plans that are sustainable and enjoyable. We prioritize a balanced approach and emphasize the importance of incorporating whole, nutrient-rich foods into your diet.
Education and Guidance
Our nutrition coaching sessions go beyond just providing meal plans. We equip you with the knowledge and tools necessary to make informed decisions about your dietary choices. Our goal is to empower you to make lasting changes and develop a healthy relationship with food.
Weight Loss and Wellness Support
If your goal is weight loss, our nutrition coaches can provide tailored strategies to help you achieve your desired results. We offer ongoing support and guidance to keep you motivated on your weight loss journey. Furthermore, our nutrition coaching services also focus on overall wellness, ensuring that you achieve a state of optimal health.
Contact Us Now for a Free Consultation
If you are ready to take charge of your health and transform your relationship with food, contact Minneapolis Weight Loss Doc today for a free consultation. Our dedicated nutrition coaches are here to guide you every step of the way. Don't wait any longer - invest in nutrition coaching and unlock your full potential!