Casey Bloemke | Kickboxing Fitness Instructor in Minneapolis
Aug 31, 2022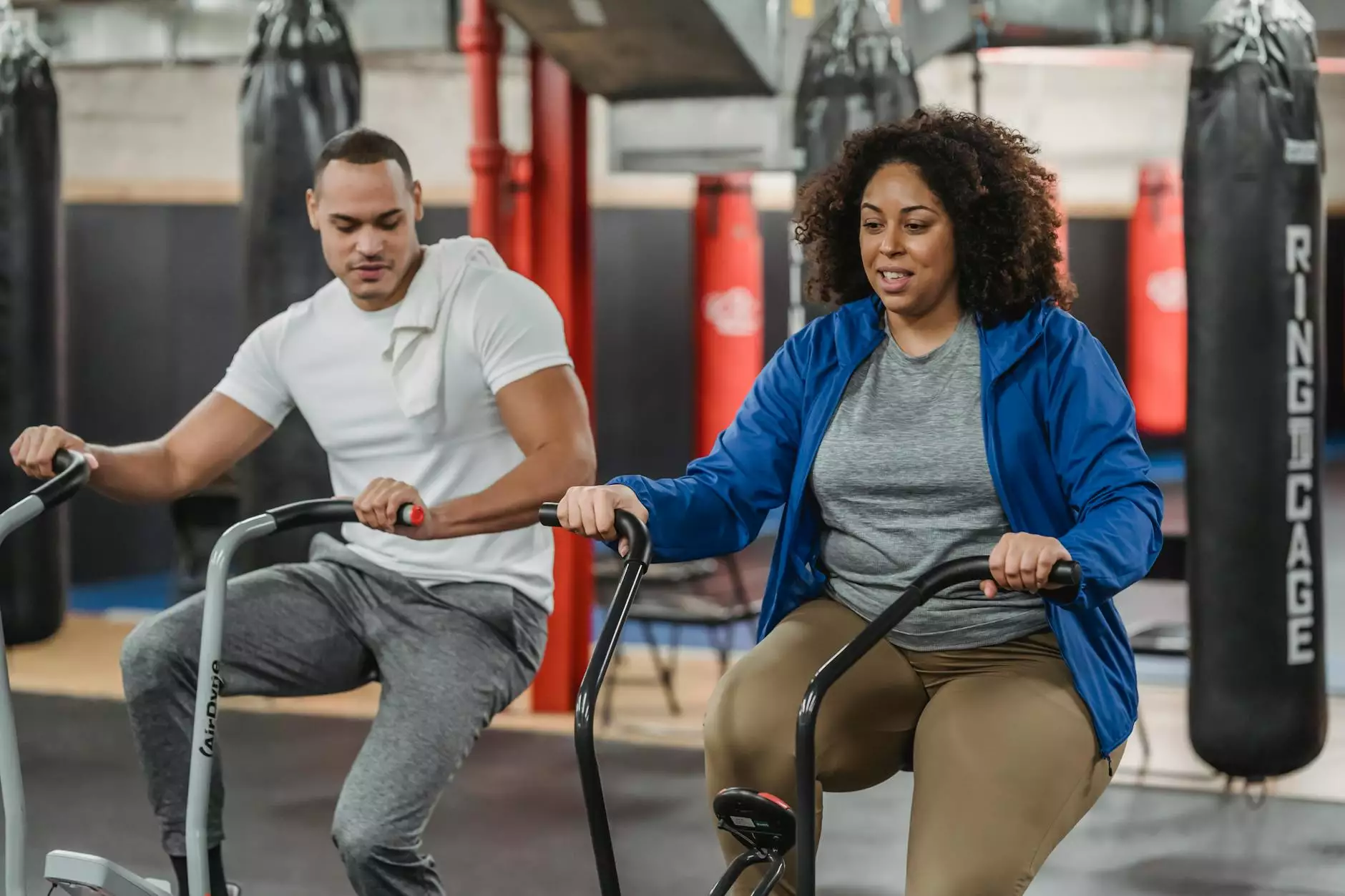 Introduction to Casey Bloemke
Welcome to the profile of Casey Bloemke, an experienced and dedicated kickboxing fitness instructor based in Minneapolis. Casey is a valued member of the Minneapolis Weight Loss Doc team, specializing in helping individuals achieve their weight loss and fitness goals through kickboxing workouts.
Why Choose Casey Bloemke?
When it comes to kickboxing fitness, Casey Bloemke stands out as an exceptional instructor. With over 10 years of experience in the fitness industry, Casey has honed her skills and developed a unique approach that yields outstanding results for her clients.
The Benefits of Kickboxing
Kickboxing is a dynamic and high-intensity workout that combines elements of martial arts, cardio exercises, and strength training. Engaging in regular kickboxing sessions can lead to numerous benefits, including:
Burns calories and aids in weight loss
Increases cardiovascular endurance
Improves overall strength and muscle tone
Enhances coordination and agility
Boosts self-confidence and reduces stress
Casey's Training Approach
Casey takes a personalized approach to kickboxing fitness, tailoring each session to her clients' unique needs and goals. She understands that everyone has different fitness levels and capabilities, and she modifies the workouts accordingly.
With Casey as your kickboxing instructor, you can expect:
Expert guidance on proper technique and form
Customized workout plans based on your fitness goals
Motivation and support throughout your fitness journey
Variety in exercises to keep you engaged and challenged
A positive and encouraging training environment
Client Testimonials
Don't just take our word for it. Here's what some of Casey's clients have to say:
"Casey's kickboxing classes have completely transformed my fitness routine. I've never felt stronger and more confident. Her attention to detail and ability to push me beyond my limits is truly remarkable. Highly recommend!"

- Sarah, Minneapolis
"I was hesitant to try kickboxing at first, but Casey made me feel comfortable from day one. She has a knack for making workouts challenging yet enjoyable, and I can already see my body transforming. So grateful for her expertise!"

- Mark, Minneapolis
Start Your Fitness Journey with Casey Bloemke
If you're ready to take your fitness and weight loss goals to the next level, Casey Bloemke is here to guide you. Join her kickboxing fitness classes at Minneapolis Weight Loss Doc and experience the benefits of this invigorating workout firsthand.
Contact Casey Bloemke today to schedule your first session and embark on a transformative fitness journey!