Strength Training in Minneapolis
Sep 15, 2018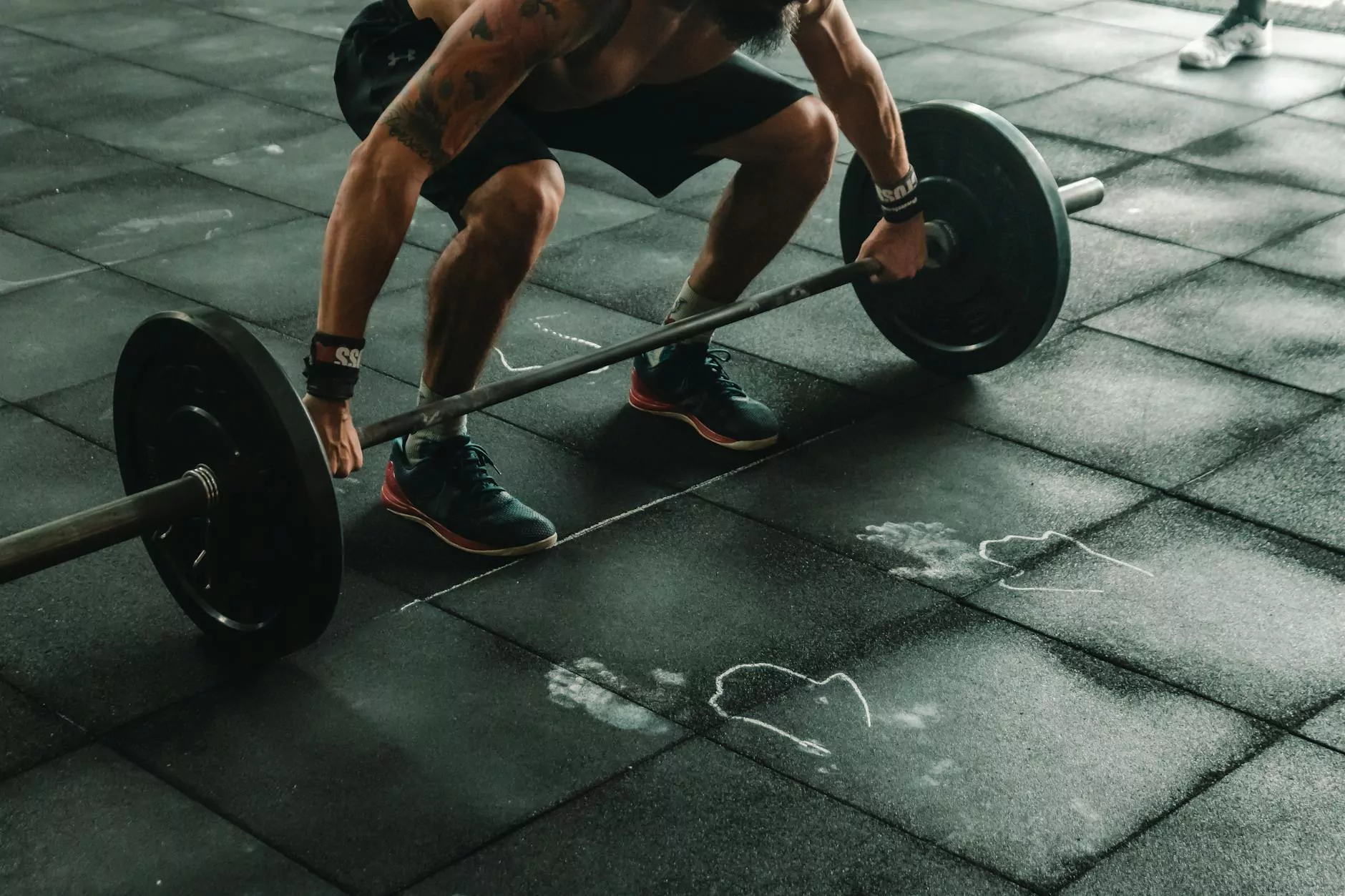 Why Strength Training is Essential for Your Fitness Journey
When it comes to achieving your fitness goals, strength training plays a vital role in building a strong foundation. Whether you're looking to lose weight, increase muscle tone, improve overall health, or enhance athletic performance, strength training is a key component that shouldn't be overlooked.
Personalized Strength Training Programs
At Minneapolis Weight Loss Doc, we understand that every individual has unique needs and goals. That's why we offer personalized strength training programs tailored to your specific requirements. Our experienced trainers will assess your current fitness level and design a program that helps you maximize your potential.
Comprehensive Approach to Strength Training
Our strength training classes in Minneapolis are designed to provide a comprehensive approach to fitness. We focus not only on building strength but also on improving endurance, flexibility, and balance. Our well-rounded programs ensure that you develop a strong, functional body that can handle daily challenges with ease.
Benefits of Strength Training
Increase Muscle Strength and Tone
Strength training is known for its ability to increase muscle strength and definition. By incorporating exercises that target major muscle groups, such as squats, deadlifts, and bench press, you'll experience noticeable improvements in your muscle tone and overall strength.
Boost Metabolism and Burn Fat
Strength training not only helps you build lean muscle mass but also boosts your metabolism. As you gain more muscle, your body becomes more efficient at burning calories even at rest. This can significantly aid in weight loss and help you achieve your desired body composition.
Enhance Bone Health and Prevent Osteoporosis
Regular strength training is essential for maintaining optimal bone health, especially as we age. By subjecting your bones to weight-bearing exercises, you stimulate their growth and increase bone density, reducing the risk of osteoporosis and fractures.
Improve Joint Stability and Prevent Injuries
Strength training doesn't just strengthen muscles; it also improves joint stability and flexibility. By working on the surrounding muscles and ligaments, you increase joint support and reduce the chances of injury, allowing you to engage in other physical activities with confidence.
Why Choose Minneapolis Weight Loss Doc?
At Minneapolis Weight Loss Doc, we pride ourselves on delivering exceptional strength training programs that yield real results. Here's why you should choose us for your fitness journey:
Experienced and Qualified Trainers: Our team of experienced trainers are certified professionals who are passionate about helping you achieve your goals.
Personalized Attention: We believe in providing individualized attention to our clients, ensuring that you receive the guidance and support you need throughout your strength training journey.
State-of-the-Art Facilities: Our fitness facility is equipped with top-of-the-line equipment that caters to various strengths and fitness levels.
Flexible Schedule: We offer a range of strength training classes at different times throughout the day, allowing you to find a time slot that fits your busy schedule.
Community Atmosphere: Join our welcoming community of individuals who share similar fitness aspirations, and be motivated by like-minded individuals.
Proven Track Record: Many of our clients have achieved remarkable results through our strength training programs, making us a trusted choice in Minneapolis.
Start Your Strength Training Journey Today!
Don't wait any longer to kickstart your strength training journey in Minneapolis. Minneapolis Weight Loss Doc is here to guide you every step of the way. Contact us today to learn more about our strength training programs and to schedule your first session. Let's work together to achieve your fitness goals!