Why are Probiotics important?
Mar 6, 2020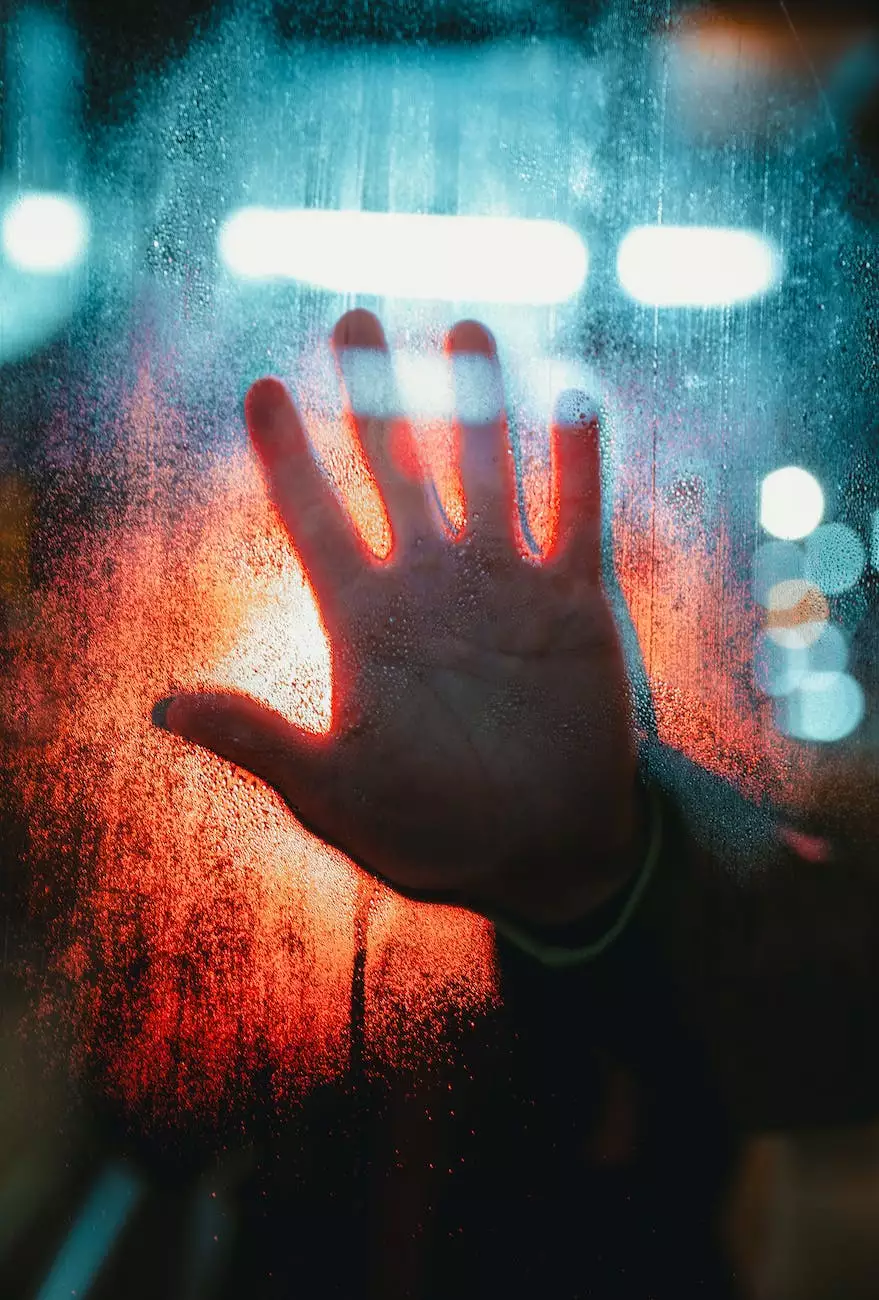 Welcome to Minneapolis Weight Loss Doc! In this article, we explore the importance of probiotics for your overall health and well-being. Probiotics are live bacteria and yeasts that provide numerous health benefits, particularly for your gut. By incorporating probiotics into your daily routine, you can optimize your gut health and support your weight loss journey.
The Gut Microbiome and its Impact on Health
Your gut is home to trillions of microorganisms, including both good and bad bacteria. The balance between these microorganisms is crucial for maintaining good overall health. The collection of these microorganisms is known as the gut microbiome.
Research has shown that an imbalance in the gut microbiome can lead to various health issues, such as digestive problems, weakened immune system, and even mental health disorders. Probiotics play a key role in restoring and maintaining a healthy gut microbiome.
Benefits of Probiotics
Probiotics offer a wide range of benefits, including:
Improved Digestive Health: Probiotics can help alleviate digestive issues such as bloating, gas, and diarrhea. They promote the balance of good bacteria in the gut, supporting optimal digestion.
Enhanced Immune Function: A significant portion of our immune system resides in the gut. By supporting a healthy gut microbiome, probiotics can strengthen our immune response and help protect against infections.
Weight Management: Certain strains of probiotics have been found to be beneficial for weight management. They can help regulate appetite, improve metabolism, and reduce inflammation.
Mental Health: The connection between gut health and mental health is being increasingly recognized. Probiotics may have a positive impact on conditions such as depression, anxiety, and stress.
Healthy Skin: Since the gut plays a role in nutrient absorption, probiotics can improve skin health by ensuring adequate nutrient availability and reducing inflammation.
Choosing the Right Probiotics
Not all probiotics are created equal. It's important to choose the right probiotic supplements or foods to maximize their benefits. Consider the following factors:
Strain Diversity: Look for a probiotic product that contains a variety of strains, as different strains offer different benefits.
CFU Count: CFU, or colony-forming units, indicate the number of living bacteria in each dose. Higher CFU count generally ensures greater effectiveness.
Quality and Shelf Life: Ensure that the probiotic product is of high quality and has a reasonable shelf life to ensure the viability and potency of the bacteria.
Intended Purpose: Consider your specific health goals. Different probiotics may be more suitable for managing digestive issues, supporting immune health, or promoting weight loss.
Minneapolis Weight Loss Doc: Your Partner in Gut Health
At Minneapolis Weight Loss Doc, we understand the critical role that gut health plays in achieving overall wellness and weight loss. Our team of experts specializes in helping individuals optimize their gut health through personalized strategies and targeted interventions.
We offer comprehensive assessments to determine the specific probiotic strains that may support your unique needs. Our healthcare professionals are here to guide you through your wellness journey, providing evidence-based recommendations and ongoing support.
By incorporating probiotics into our customized weight loss plans and adopting healthy lifestyle changes, you can make meaningful progress towards your weight loss and wellness goals.
Conclusion
In conclusion, probiotics play a vital role in maintaining a healthy gut microbiome and overall well-being. By understanding the benefits of probiotics and choosing the right strains, you can optimize your gut health and support your weight loss journey. Minneapolis Weight Loss Doc is dedicated to helping you achieve your wellness goals by providing personalized guidance and effective strategies. Start prioritizing your gut health today and unlock the numerous benefits probiotics have to offer!