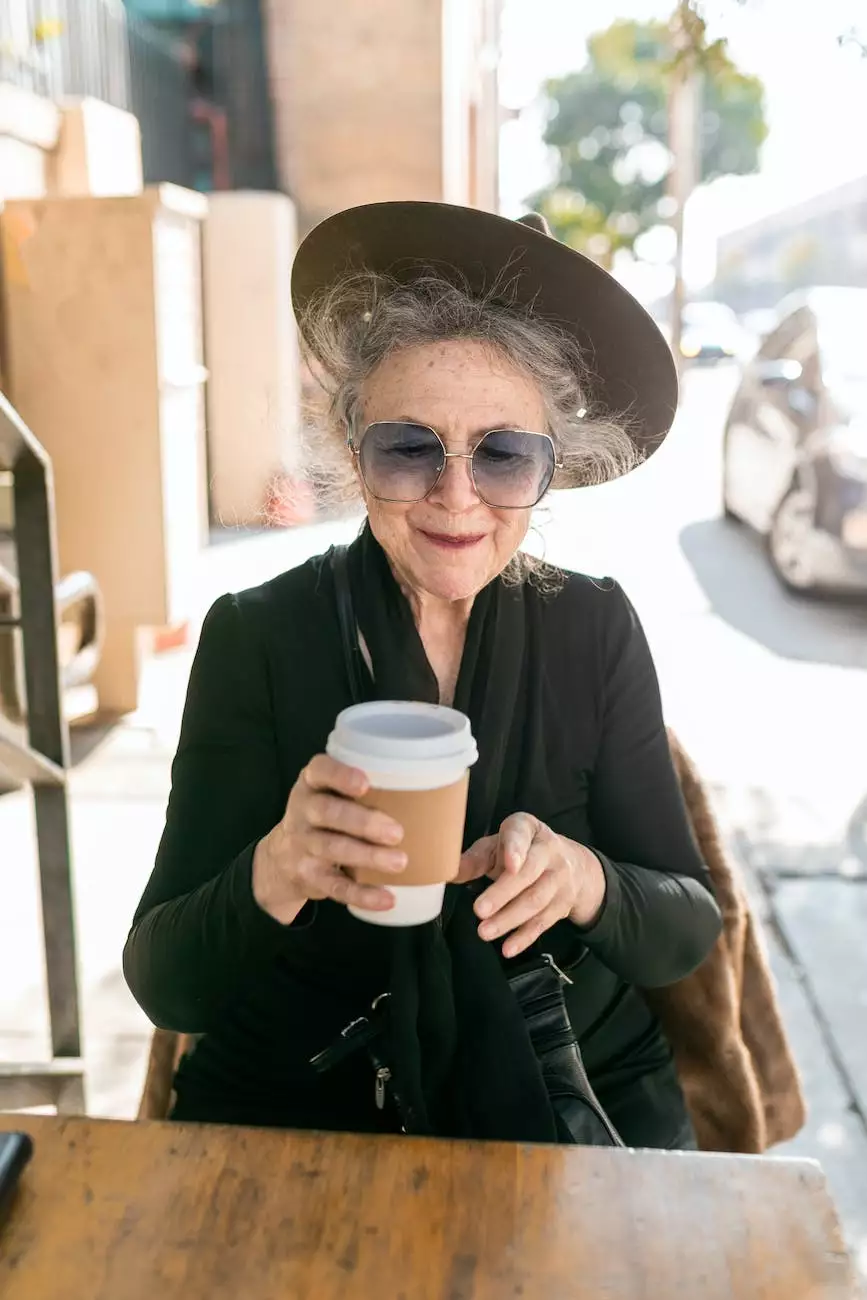 Welcome to Minneapolis Weight Loss Doc's comprehensive guide on the 12 signs of male menopause. As a leading provider of health solutions in the Minneapolis area, we understand the impact this condition can have on a person's life. In this article, we will explore the signs and symptoms of male menopause and discuss how our expert team can help you manage them effectively.
1. Fatigue and Low Energy Levels
One of the most prevalent signs of male menopause is fatigue and a significant decrease in energy levels. Men experiencing male menopause may feel constantly tired, lacking the vitality they once had. This can affect their daily activities and overall quality of life.
2. Decreased Libido
Male menopause can also contribute to a decline in libido and sexual desire. It's not uncommon for men experiencing male menopause to have a reduced interest in sexual activities. This change can strain relationships and impact self-esteem.
3. Erectile Dysfunction
Erectile dysfunction, the inability to achieve or maintain an erection, can be a symptom of male menopause. This can be distressing for men and can lead to feelings of frustration and anxiety. Our experienced team at Minneapolis Weight Loss Doc has helped many men address this issue and regain their sexual confidence.
4. Mood Swings and Irritability
Men going through male menopause may experience mood swings and increased irritability. Hormonal changes can influence emotions and lead to heightened sensitivity. Our tailored treatment plans can provide the support and balance needed to navigate these changes.
5. Weight Gain and Loss of Muscle Mass
Male menopause can contribute to weight gain, particularly around the abdomen, and a loss of muscle mass. Hormonal imbalances can affect metabolism and body composition. At Minneapolis Weight Loss Doc, we specialize in personalized weight management programs to help men achieve their desired physique.
6. Hair Loss
Thinning hair or hair loss is another common sign of male menopause. Changes in hormone levels can impact hair follicles and contribute to hair thinning or balding. Our expert team can provide effective solutions to help address hair loss concerns.
7. Sleep Disturbances
Insomnia, sleep disturbances, and night sweats are often reported by men experiencing male menopause. These disruptions in sleep patterns can lead to fatigue and exacerbate other symptoms. We offer comprehensive sleep management strategies to promote restful nights and improve overall well-being.
8. Memory Loss and Difficulty Concentrating
Memory loss and difficulty concentrating are cognitive symptoms that can arise during male menopause. Men may find it challenging to focus or retain information, impacting work performance and daily activities. Our team can develop personalized strategies to enhance cognitive function and mental clarity.
9. Decreased Bone Density
Male menopause can contribute to decreased bone density, increasing the risk of osteoporosis and fractures. Our integrated approach at Minneapolis Weight Loss Doc includes targeted nutrition and exercise plans to support bone health and reduce these risks.
10. Increased Body Fat
Hormonal changes during male menopause can lead to an increase in body fat, particularly around the midsection. This can impact body image and self-confidence. Our team will work with you to develop a customized plan to shed excess weight and improve overall body composition.
11. Hot Flashes and Sweating
Similar to menopause in women, male menopause can also present as hot flashes and excessive sweating. These sudden, intense episodes of heat can be disruptive and uncomfortable. Our clinicians have extensive experience in managing these symptoms and will provide effective solutions.
12. Loss of Motivation and Drive
Men experiencing male menopause may also notice a decline in motivation and drive. This can impact productivity and overall satisfaction in life. Our holistic approach encompasses lifestyle modifications, hormone balancing, and personalized support to reignite your motivation and zest for life.
At Minneapolis Weight Loss Doc, we understand the complexities of male menopause and its impact on overall health and well-being. Our multidisciplinary team of experts is dedicated to helping men navigate through this phase of life and achieve optimal wellness.
Contact us today to schedule a consultation and learn more about how we can help you effectively manage the signs of male menopause. Take control of your health and regain your vitality with Minneapolis Weight Loss Doc.
Disclaimer: This article is for informational purposes only and should not be considered medical advice. Always consult with a healthcare professional for personalized guidance.
Tags: male menopause, signs of male menopause, male hormone imbalance, Minneapolis Weight Loss Doc, health, hormonal changes, fatigue, libido, erectile dysfunction, mood swings, weight gain, hair loss, sleep disturbances, memory loss, bone density, body fat, hot flashes, loss of motivation, wellness