Yale Study: The High Cost of Hot Flashes
Jul 19, 2020
Mental Health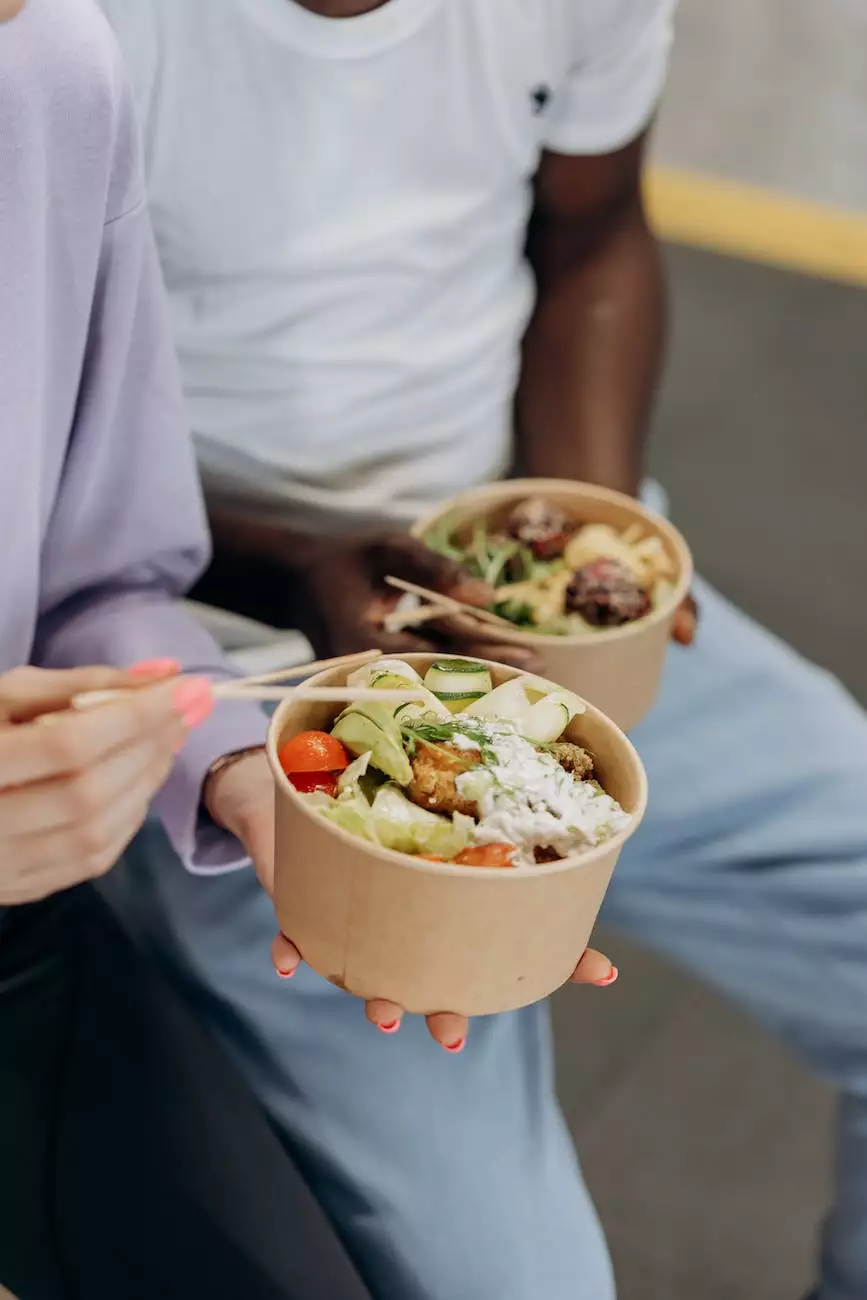 Introduction
Welcome to Minneapolis Weight Loss Doc, your trusted resource for health information. In this article, we delve into the extensive research conducted by Yale University on the high cost of hot flashes and their impact on women's health. Hot flashes, a common symptom experienced during menopause, can significantly affect a woman's quality of life. We'll explore the physical, emotional, and financial burdens associated with hot flashes and provide effective solutions for managing them.
The Physical Toll of Hot Flashes
Hot flashes are characterized by sudden waves of intense heat that spread across the body, often accompanied by sweating and flushing of the skin. These episodes can occur multiple times a day, disrupting sleep patterns and causing extreme discomfort. According to the Yale study, the physical toll of hot flashes extends beyond the immediate sensation of heat.
During hot flashes, heart rate and blood pressure may increase, leading to cardiovascular strain. Research suggests that frequent or severe hot flashes may be linked to an increased risk of cardiovascular disease in women. Furthermore, the hormonal changes associated with hot flashes can contribute to bone loss, potentially leading to osteoporosis.
The Emotional Impact
Hot flashes not only take a toll on the body but also affect emotional well-being. Psychological symptoms such as mood swings, irritability, anxiety, and depression are commonly reported by women experiencing hot flashes. The disruption of sleep caused by hot flashes can exacerbate these emotional symptoms, further diminishing quality of life.
The High Cost of Hot Flashes
The financial burden of hot flashes should not be overlooked. The Yale study reveals that hot flashes can result in increased healthcare expenses, including doctor visits, medications, and treatments aimed at managing their symptoms. Furthermore, the impact on productivity due to decreased work performance and missed days can lead to financial strain for women.
Comprehensive Solutions for Effective Management
At Minneapolis Weight Loss Doc, we understand the significance of managing hot flashes effectively. Our comprehensive approach to women's health includes evidence-based strategies that address the physical and emotional aspects of this menopausal symptom.
1. Hormone Replacement Therapy (HRT)
HRT may be an option for women experiencing severe hot flashes, as it helps regulate hormonal imbalances. Our experienced healthcare professionals can guide you through the process, ensuring the right treatment plan tailored to your needs.
2. Lifestyle Modifications
Implementing lifestyle changes such as maintaining a healthy weight, regular exercise, and stress reduction techniques can have a positive impact on hot flashes. Our team provides personalized guidance and support to help you adopt these changes effectively.
3. Natural Remedies
In addition to medical interventions, we explore natural remedies to alleviate hot flash symptoms. From herbal supplements to acupuncture, we aim to provide a holistic approach to managing menopausal symptoms without compromising your well-being.
4. Emotional Support
We understand the emotional challenges associated with hot flashes and offer counseling services to support you during this transitional phase. Our compassionate team is here to provide a safe space for sharing your feelings and finding strategies to enhance emotional well-being.
Conclusion
Hot flashes can have a profound impact on a woman's life, both physically and emotionally. The Yale study sheds light on the high costs associated with managing hot flashes, emphasizing the need for effective solutions. At Minneapolis Weight Loss Doc, we prioritize your well-being and offer comprehensive approaches to help you overcome the challenges posed by hot flashes. Contact us today to begin your journey toward a better quality of life.