P Shot | Priapus Shot® Minneapolis – St. Paul, MN
Feb 28, 2019
Mental Health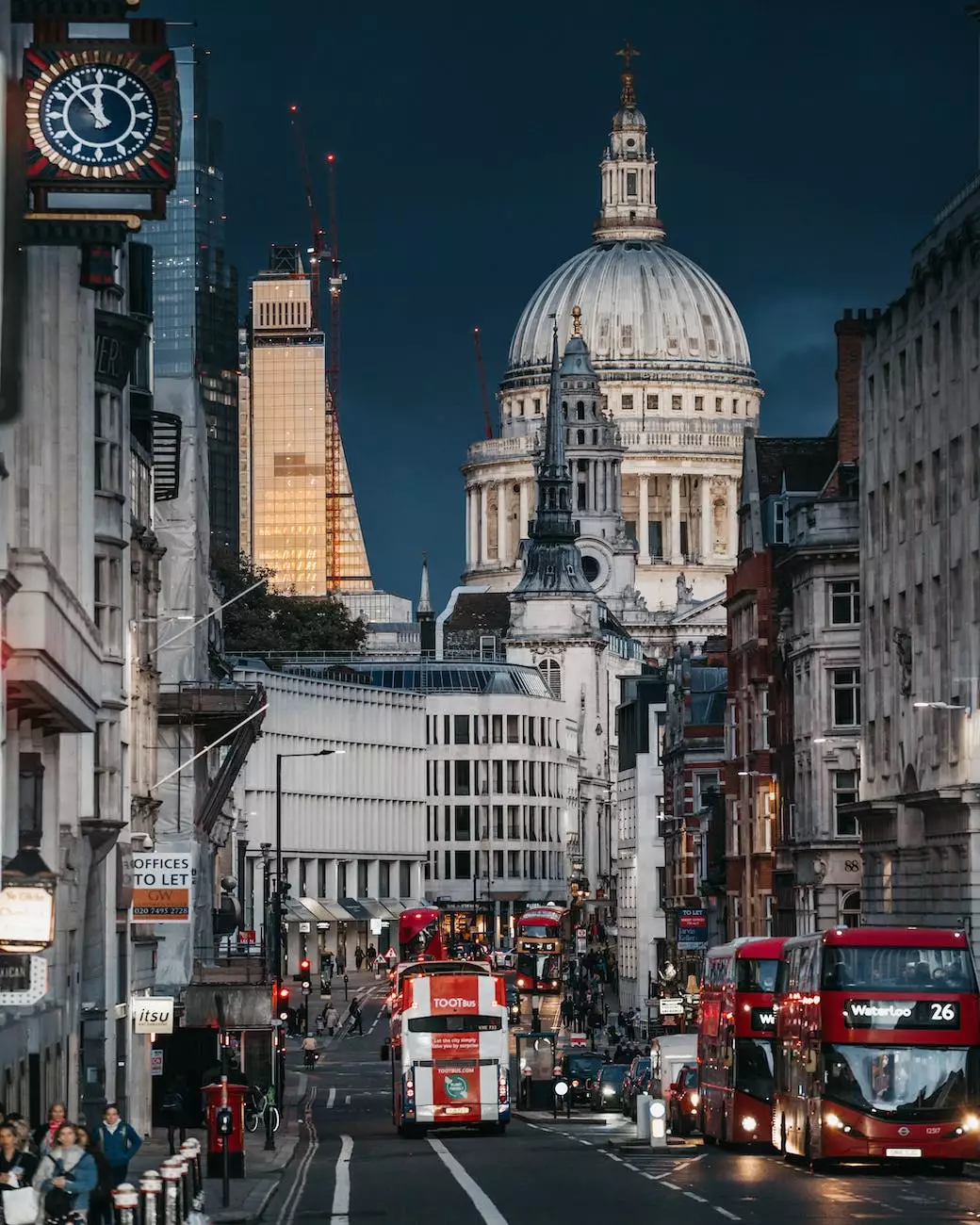 Your Premier Resource for P Shot and Priapus Shot® Treatments in Minneapolis - St. Paul, MN
Welcome to Minneapolis Weight Loss Doc, the leading provider of revolutionary P Shot and Priapus Shot® treatments in the Minneapolis - St. Paul, MN area. We take pride in our expertise and commitment to helping our patients achieve optimal sexual wellness and overall health. With our state-of-the-art facilities, highly skilled team, and personalized approach, we strive to deliver exceptional results that exceed expectations.
What is the P Shot?
The P Shot, also known as the Priapus Shot®, is a non-surgical, minimally invasive procedure designed to enhance sexual function and improve overall sexual wellness in men. The treatment utilizes Platelet-Rich Plasma (PRP) derived from the patient's own blood to rejuvenate and stimulate the penis, resulting in improved erections, increased sensation, and enhanced sexual performance.
At Minneapolis Weight Loss Doc, we understand the impact that sexual health can have on overall well-being and self-confidence. Our expert team of physicians specializes in administering the P Shot, offering a safe and effective solution to various sexual concerns and conditions.
Why Choose Minneapolis Weight Loss Doc?
When it comes to P Shot and Priapus Shot® treatments, you deserve the best care possible. Here are just a few reasons why Minneapolis Weight Loss Doc stands out:
Expertise
Our team of highly trained physicians and medical professionals have extensive experience in sexual health and wellness treatments. We stay up-to-date with the latest research and advancements in the field to ensure that our patients receive the highest quality care.
Customized Approach
At Minneapolis Weight Loss Doc, we recognize that each patient is unique. That's why we offer personalized treatment plans tailored to your specific needs and goals. We take the time to understand your concerns and develop a comprehensive approach that delivers long-lasting results.
State-of-the-Art Facilities
Our modern and well-equipped facilities provide a comfortable and welcoming environment for our patients. We prioritize your safety and ensure that all procedures are conducted in accordance with strict medical standards.
Comprehensive Care
In addition to P Shot and Priapus Shot® treatments, Minneapolis Weight Loss Doc offers a wide range of complementary services to enhance your overall well-being. From weight loss programs to hormone therapy, we are committed to helping you achieve optimal health and vitality.
Contact Us Today
If you are ready to take control of your sexual wellness and experience the transformative benefits of the P Shot, we are here to help. Schedule a consultation today with our expert team at Minneapolis Weight Loss Doc and start your journey towards a healthier, more satisfying life.
Don't settle for anything less than the best. Choose Minneapolis Weight Loss Doc for all your P Shot and Priapus Shot® needs in Minneapolis - St. Paul, MN. Contact us today to learn more and schedule your appointment. Your sexual wellness is our priority.