Coffee and Health: The Research
Dec 19, 2018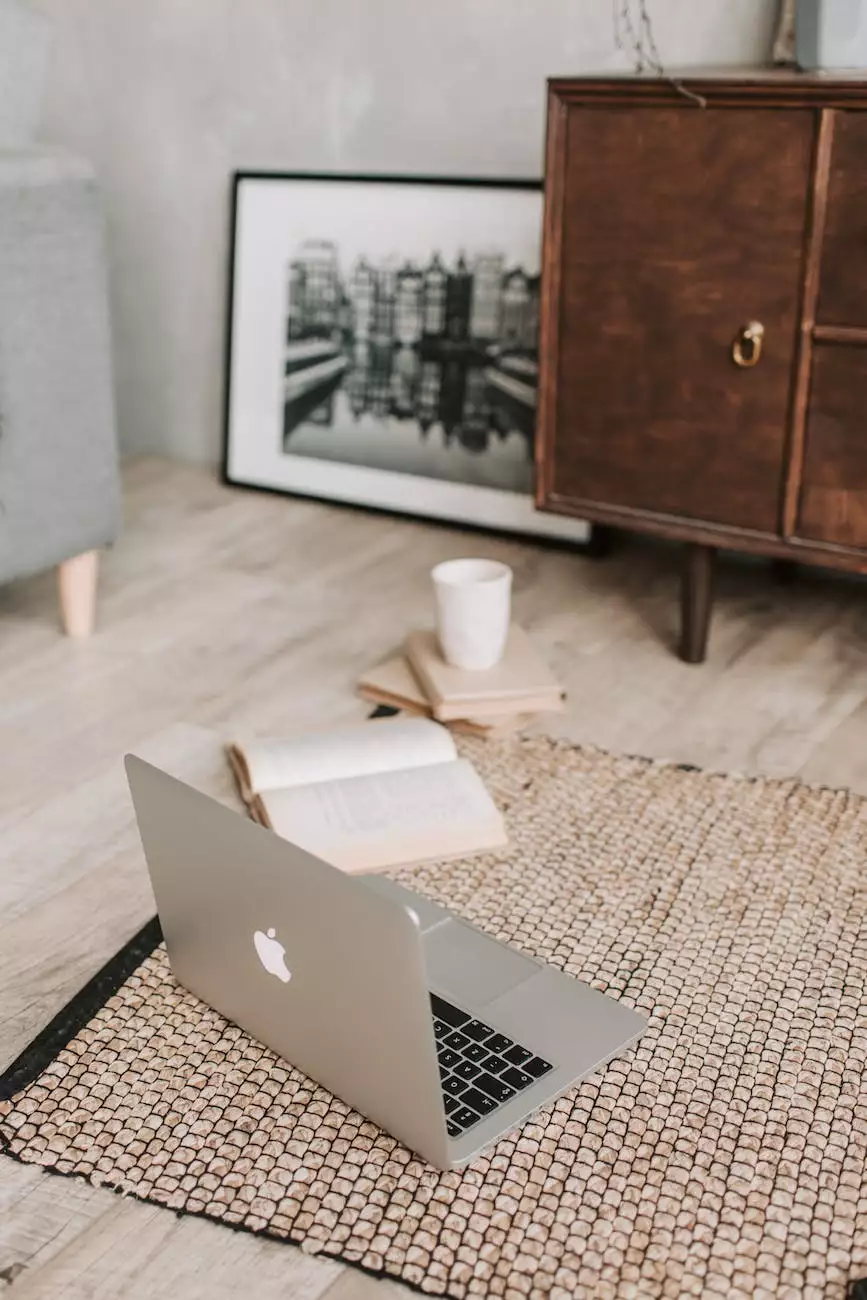 The Benefits of Coffee for Your Health
As coffee enthusiasts around the world can attest, a cup of coffee is more than just a beverage - it's a beloved ritual that kickstarts the day and provides a comforting moment of pause. But did you know that coffee also offers numerous health benefits? In this article, Minneapolis Weight Loss Doc delves into the latest research on coffee and its positive effects on overall well-being.
Coffee and Mental Health
Recent scientific studies have shown a strong link between coffee consumption and improved mental health. The caffeine found in coffee acts as a natural stimulant, enhancing alertness, focus, and cognitive performance. It has been found to reduce the risk of depression, lower the incidence of suicide, and even enhance memory and learning capabilities. Start your day with a cup of coffee to boost your mental health and well-being.
Coffee and Physical Performance
For those looking to optimize their workouts, a cup of coffee can be an excellent pre-workout choice. Coffee has been shown to increase adrenaline levels and mobilize fatty acids from fat tissues, enhancing physical performance and endurance. It can also reduce muscle pain and fatigue, allowing for more prolonged and intense workouts. Incorporating coffee into your fitness routine can help you achieve your health and weight loss goals.
Coffee and Metabolism
Many studies have revealed that coffee may play a role in boosting metabolism and aiding in weight loss. Caffeine can increase metabolic rate and fat oxidation, leading to a higher calorie burn. Furthermore, coffee has been found to suppress appetite, helping individuals consume fewer calories throughout the day. Add a cup of coffee to your balanced diet to rev up your metabolism naturally.
Coffee and Disease Prevention
The health benefits of coffee extend beyond mental and physical well-being. Coffee consumption has been associated with a reduced risk of various diseases. Research has shown that regular coffee intake can lower the risk of developing type 2 diabetes, Parkinson's disease, liver disease, certain types of cancer, and even Alzheimer's disease. By incorporating coffee into your daily routine, you can take proactive steps towards preventing these illnesses.
Choosing the Right Coffee
When it comes to enjoying the health benefits of coffee, it's important to be mindful of your choices. Opt for high-quality, freshly roasted coffee beans to ensure the best flavor and maximum health benefits. Organic and Fair Trade options are also worth considering, as they promote sustainability and support responsible farming practices.
Discover the Power of Coffee for Your Well-being
With its rich history and numerous health benefits, coffee has rightfully earned its place as one of the most beloved beverages in the world. Embrace the positive effects of coffee on mental, physical, and overall well-being. Start your day with a cup of coffee and experience the difference it can make in your life.
Conclusion
Coffee is much more than just a morning pick-me-up; it is a natural elixir that offers countless health benefits. From improving mental health and aiding physical performance to boosting metabolism and preventing diseases, coffee has proven itself as a valuable addition to a balanced lifestyle. Minneapolis Weight Loss Doc invites you to explore the power of coffee and embrace its positive impact on your well-being.