Welcome to Farrell's eXtreme Bodyshaping - North Loop Photo Gallery
Dec 5, 2021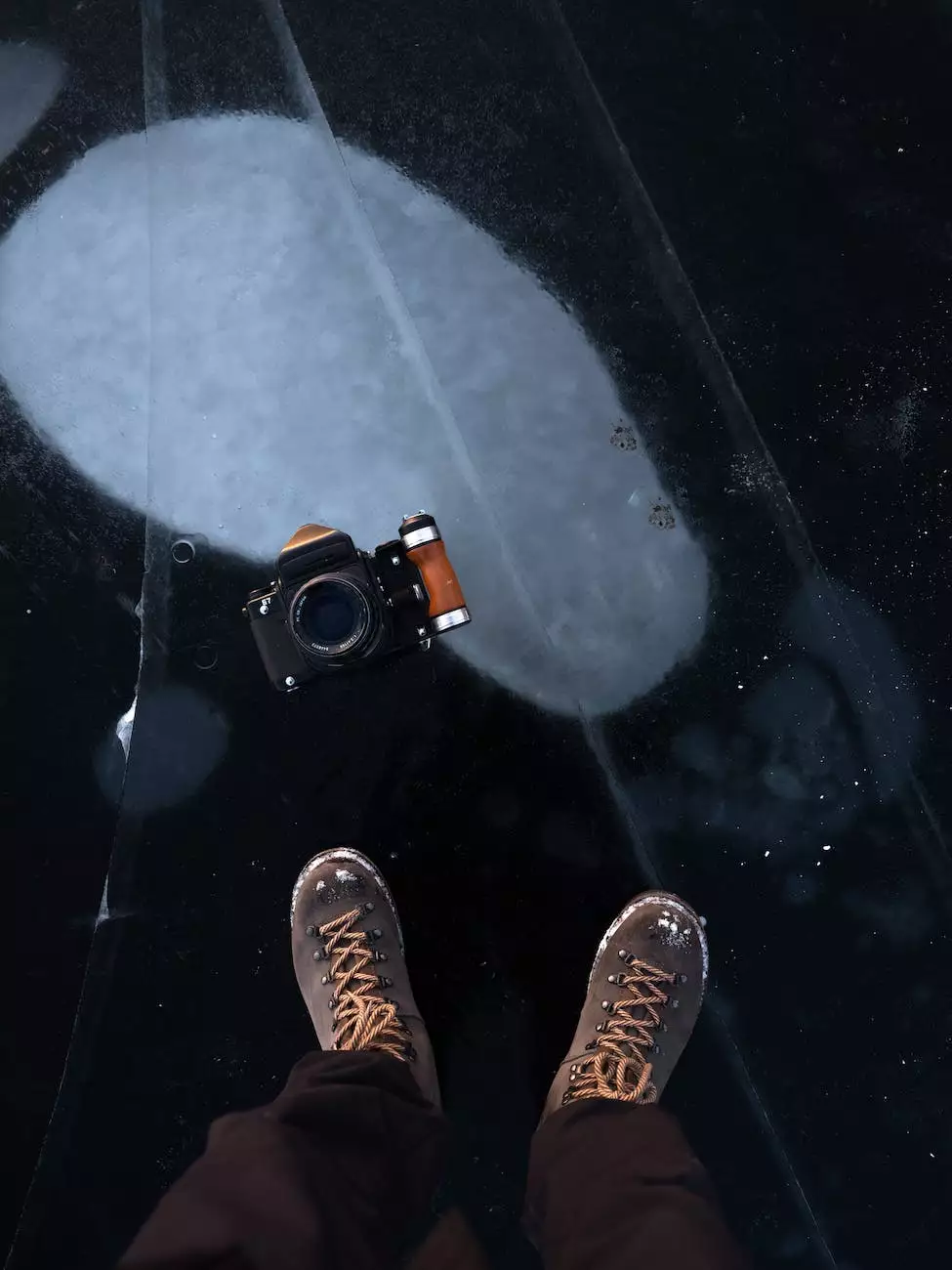 Your Journey Towards a Healthier You Starts Here
At Farrell's eXtreme Bodyshaping - North Loop, we believe in transforming lives through our proven fitness and weight loss programs. Our photo gallery showcases the incredible transformations of our clients who have successfully embarked on their fitness journey with us. With the support of Minneapolis Weight Loss Doc, your trusted health partner in achieving your weight loss goals, you too can witness exceptional changes in your body and overall well-being.
Dedicated Trainers and Personalized Programs
Our team of dedicated trainers at Farrell's eXtreme Bodyshaping - North Loop understands that each individual has unique needs and goals. With our personalized programs, we cater to your specific requirements, ensuring that you receive the guidance and support necessary to accomplish your desired results.
Whether you're a beginner or an experienced fitness enthusiast, our trainers will design a program tailored to your fitness level, taking into consideration any limitations or health concerns you may have. With their extensive knowledge and expertise, our trainers will guide you through each stage of your fitness journey, helping you overcome challenges and celebrating your achievements along the way.
Transformations That Inspire
Our photo gallery is a testament to the transformative power of Farrell's eXtreme Bodyshaping - North Loop. Witness the remarkable changes in body composition, strength, and overall fitness as you browse through these inspiring images. Each photograph represents the hard work, dedication, and commitment of our clients. It's proof that with a comprehensive fitness program and the right mindset, anyone can achieve their weight loss goals and reclaim their health and confidence.
By exploring the transformations of others, you'll gain motivation and inspiration for your own journey. You'll see the possibilities and potential that await you. Remember, at Minneapolis Weight Loss Doc, we're here to help you every step of the way.
Join Us Today
If you're ready to make a positive change in your life, join Farrell's eXtreme Bodyshaping - North Loop and Minneapolis Weight Loss Doc today. Our highly effective fitness programs, expert trainers, and supportive community are waiting to welcome you. Together, we'll set achievable goals, provide effective training techniques, and empower you to embrace a healthier lifestyle.
Click through our photo gallery, get inspired, and take the first step towards transforming your body and life. Remember, you have the power to rewrite your story. Start your journey with Farrell's eXtreme Bodyshaping - North Loop and Minneapolis Weight Loss Doc now!
Stay Connected
Stay up-to-date with the latest news, fitness tips, and success stories by following us on social media. Join the Minneapolis Weight Loss Doc community and be part of a supportive network that celebrates every milestone and achievement.
Embark on your weight loss journey today and witness the incredible transformations that are possible with Farrell's eXtreme Bodyshaping - North Loop and Minneapolis Weight Loss Doc. Start your fitness transformation now!