Questionnaire - Start Your Weight Loss Journey with Minneapolis Weight Loss Doc
Dec 21, 2019
Mental Health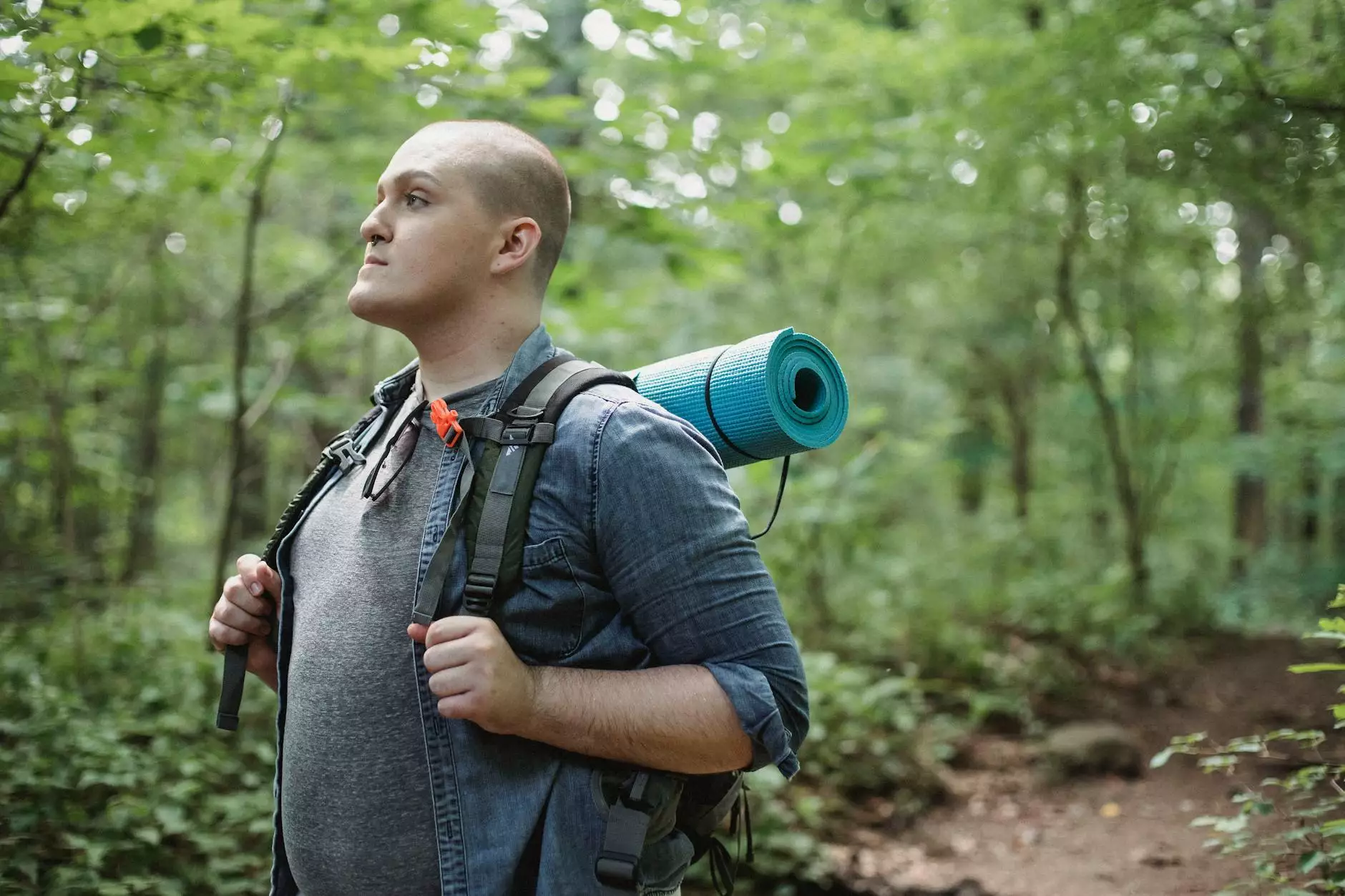 Welcome to the Minneapolis Weight Loss Doc Questionnaire, designed to gather crucial information about your health and weight loss goals. By taking this questionnaire, you are one step closer to achieving your desired weight and improving your overall well-being.
Why Take Our Questionnaire?
Our team at Minneapolis Weight Loss Doc understands that personalized approaches yield the best results when it comes to weight loss. By providing us with comprehensive information through this questionnaire, we will be able to tailor a unique weight loss plan for you, maximizing your chances of success.
The Importance of Personalization in Weight Loss
Personalization is key when it comes to weight loss. Every individual's body is unique, and what may work for one person might not work for another. Our team of experts recognizes this and is committed to developing a plan that caters specifically to your needs, preferences, and goals.
Your Journey Starts Here - Complete the Questionnaire
Our questionnaire covers a wide range of topics related to your health and lifestyle. We will gather information about your current weight, medical history, dietary habits, exercise routines, stress levels, and more. The more details you provide, the better equipped we will be to design a plan that suits you.
Confidentiality and Privacy
At Minneapolis Weight Loss Doc, we understand the importance of privacy when it comes to personal information. Rest assured that all the details you provide in this questionnaire will be treated with the utmost confidentiality. Your information will only be used for the purpose of creating your personalized weight loss plan.
Creating Your Personalized Weight Loss Plan
Once you have completed the questionnaire, our team of experts will carefully analyze your answers. We will consider factors such as your health goals, any underlying medical conditions, your lifestyle, and your preferences. This meticulous analysis will allow us to create a personalized weight loss plan that takes into account not just your physical health, but also your mental and emotional well-being.
Commit to Your Transformation
Weight loss journeys require commitment and dedication. At Minneapolis Weight Loss Doc, we are here to support and guide you every step of the way. Once your personalized weight loss plan is ready, we will provide you with the necessary tools, resources, and ongoing support to help you achieve your desired results.
Get Started Today
Don't wait any longer to embark on your weight loss journey. Take our comprehensive questionnaire now and let us help you transform your life. Together, we can achieve long-lasting, sustainable weight loss and a healthier you.
Note: The information provided through this questionnaire is for general guidance purposes only and does not replace professional medical advice. Please consult with a healthcare professional before starting any weight loss program.