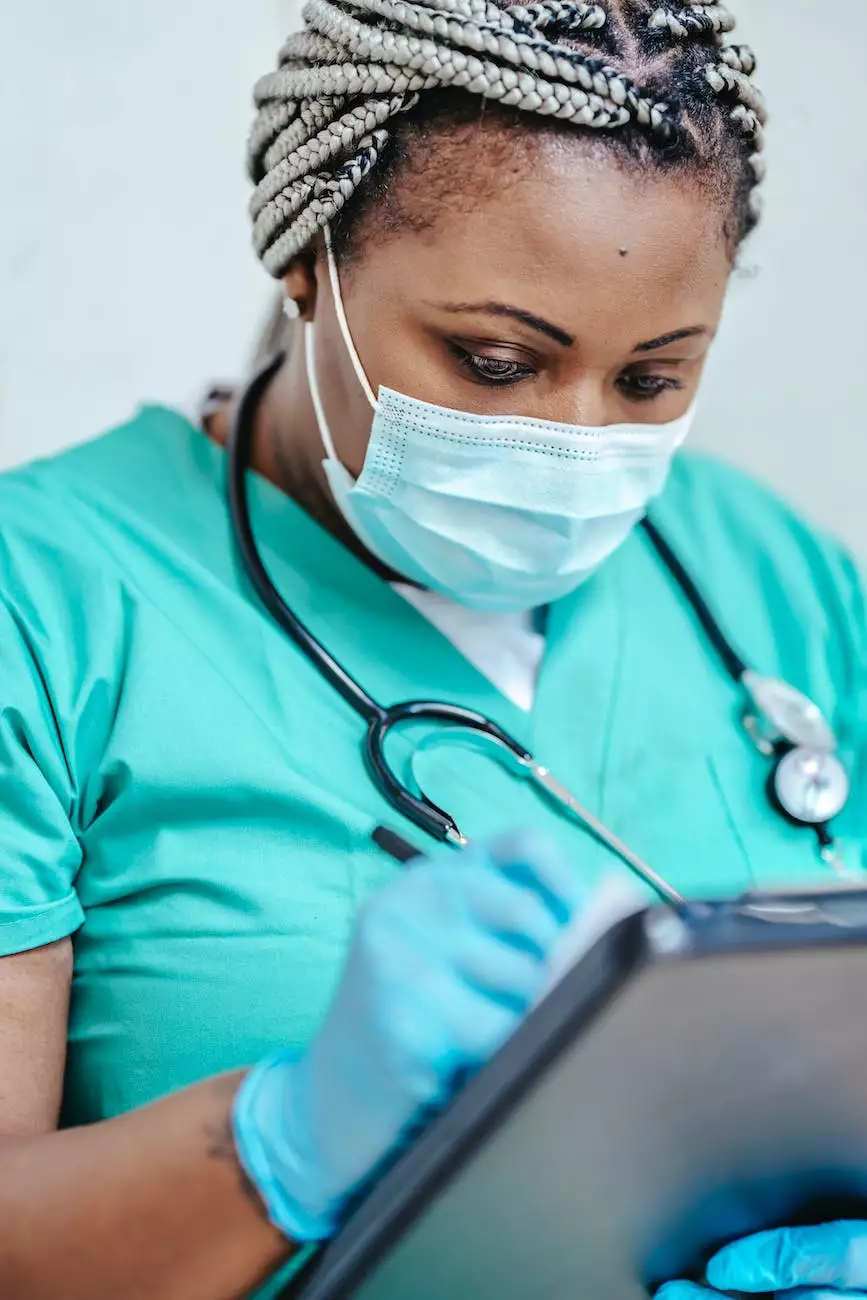 Weight Loss Journey
Embarking on a weight loss journey can be a transformative experience for your health and overall well-being. At Minneapolis Weight Loss Doc, we understand that you may have several questions regarding weight loss and how to achieve your goals. In this FAQ section, we aim to provide comprehensive answers to commonly asked questions on weight loss, health, and nutrition.
1. How can I start my weight loss journey?
Starting your weight loss journey requires a combination of dedication, a balanced diet, and regular physical activity. It is always recommended to consult with a healthcare professional, such as the experts at Minneapolis Weight Loss Doc, to create a customized plan based on your specific needs, lifestyle, and medical history. Our team will guide you through the process, setting achievable goals and providing ongoing support to help you succeed.
2. What should I include in my diet for weight loss?
A healthy diet is crucial for successful weight loss. Focus on consuming a variety of nutrient-dense foods, including:
Fresh fruits and vegetables
Lean proteins such as poultry, fish, and tofu
Whole grains like brown rice, quinoa, and whole wheat products
Healthy fats found in avocados, nuts, and olive oil
Low-fat dairy or dairy alternatives
Avoid or limit processed foods, sugary beverages, and excessive intake of saturated fats. Remember to practice portion control and listen to your body's hunger and fullness cues.
3. How important is regular physical activity in weight loss?
Regular physical activity is vital for weight loss as it helps burn calories, increase metabolism, and improve overall fitness. Engaging in both cardiovascular exercises, such as brisk walking, running, cycling, or swimming, and strength training activities will promote weight loss, build lean muscle mass, and enhance your overall body composition. It is recommended to aim for at least 150 minutes of moderate-intensity aerobic activity or 75 minutes of vigorous-intensity aerobic activity per week, along with strength training exercises at least two days a week.
4. Are there any weight loss supplements that can help?
While there are various weight loss supplements available in the market, it's important to approach them with caution. Weight loss supplements should never be seen as a substitute for a healthy diet and regular exercise. Some supplements may have potential side effects and interactions with medications. It is crucial to consult with a healthcare professional, like the experts at Minneapolis Weight Loss Doc, before considering any weight loss supplements. They can provide personalized advice based on your individual needs and guide you towards safe and effective options, if necessary.
5. How can I maintain my weight loss in the long term?
Maintaining weight loss in the long term requires adopting sustainable lifestyle changes. Here are some tips to help you maintain your weight loss:
Continue to follow a balanced and nutritious diet.
Stay physically active and incorporate exercise into your routine.
Monitor your progress regularly and make adjustments as needed.
Manage stress levels through activities like meditation, yoga, or counseling.
Seek ongoing support from a healthcare professional or a support group.
Remember that weight loss is a journey, and maintaining your progress takes commitment and a positive mindset. Celebrate your achievements along the way and stay motivated towards a healthier and happier you!
Contact Us
If you have any further questions or would like to schedule an appointment with our team at Minneapolis Weight Loss Doc, please don't hesitate to get in touch. We're here to provide expert advice and support on your weight loss journey.