What sets us Apart - Minneapolis Weight Loss Doc
Feb 24, 2020
Mental Health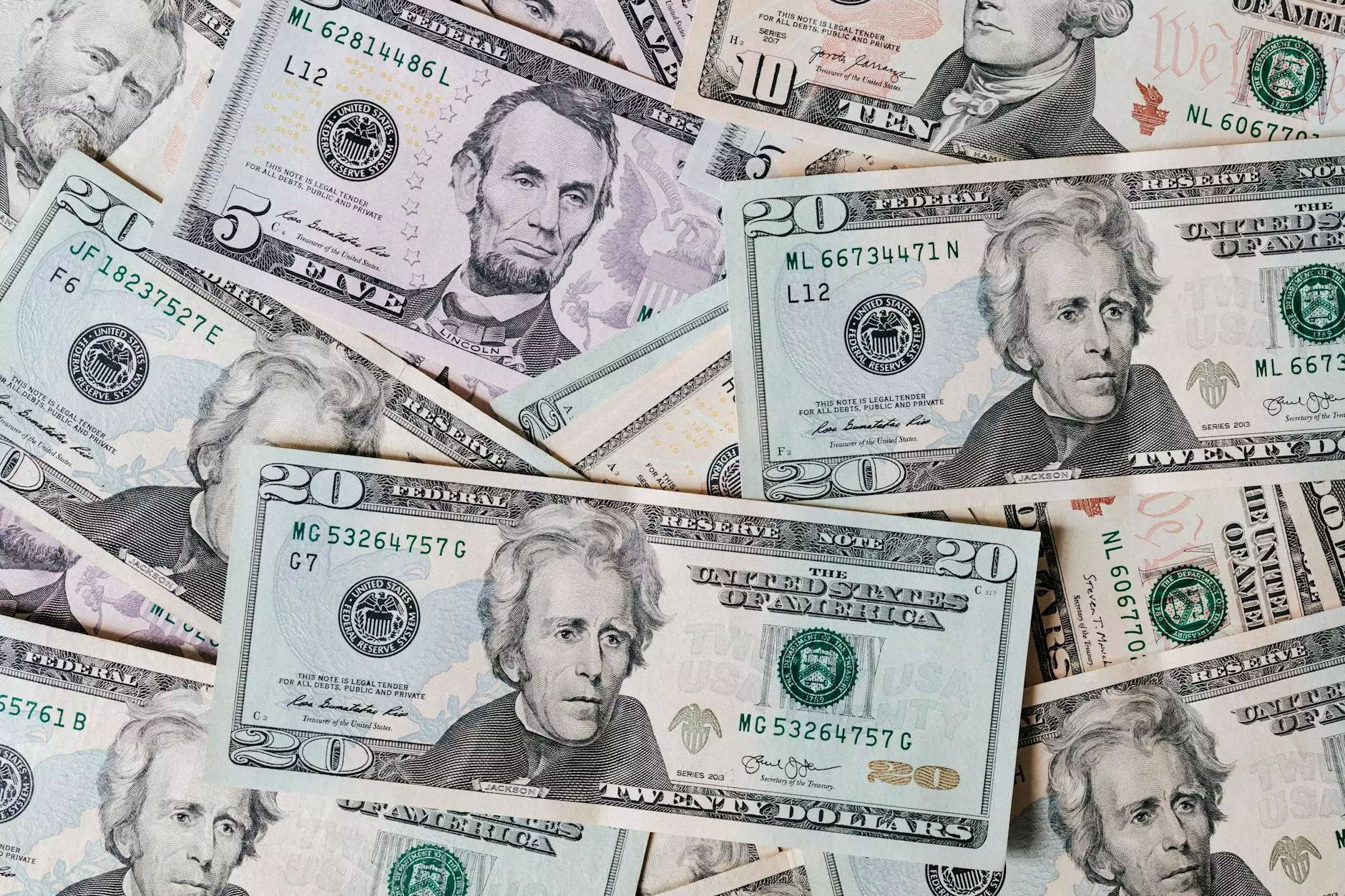 Comprehensive Approach to Weight Loss
At Minneapolis Weight Loss Doc, we understand that achieving your weight loss goals requires more than just a one-size-fits-all approach. That's why we take pride in offering a comprehensive approach to weight loss, tailored to your specific needs. Our team of experts is dedicated to helping you achieve long-term success.
Expertise in Health and Weight Loss
With years of experience in the health and weight loss industry, our team of professionals at Minneapolis Weight Loss Doc has the expertise and knowledge to guide you on your weight loss journey. We stay up-to-date with the latest research and developments in the field to ensure that you receive the best and most effective advice and strategies.
Personalized Plans for Success
We understand that everyone's weight loss journey is unique. That's why we offer personalized plans tailored to your individual needs. Our expert team will work with you to develop a customized plan that takes into account your lifestyle, preferences, and specific goals. We believe that a personalized approach is key to achieving long-term success.
Committed to Your Success
At Minneapolis Weight Loss Doc, our primary goal is to help you succeed in reaching your weight loss goals. We are dedicated to providing ongoing support and guidance throughout your journey. Our team is always available to answer your questions, address any concerns, and provide the motivation and encouragement you need to stay on track.
Holistic Approach to Health
We firmly believe that true health and well-being encompass more than just weight loss. That's why our approach extends beyond the number on the scale. We focus on helping you establish healthy habits, improve your overall lifestyle, and achieve a balanced mind-body connection. Our comprehensive approach considers all aspects of your well-being to ensure lasting results.
Integration of Cutting-edge Technology
Minneapolis Weight Loss Doc stays at the forefront of technological advancements in the health and weight loss industry. We integrate cutting-edge tools and technologies to enhance your weight loss journey. From advanced body composition analysis to personalized tracking apps, our use of technology ensures that you have access to the most accurate and up-to-date information to monitor your progress.
Client Success Stories
Don't just take our word for it - hear from our satisfied clients who have achieved remarkable results through our programs and support. Read their inspiring stories and learn how Minneapolis Weight Loss Doc has made a positive impact on their lives.
Get Started on Your Transformation
If you're ready to take control of your health and achieve the weight loss results you've always wanted, Minneapolis Weight Loss Doc is here to support you every step of the way. Contact us today to schedule your initial consultation and embark on your transformative journey.
Conclusion
Minneapolis Weight Loss Doc sets itself apart from other health websites and services through its comprehensive approach, expert team, personalized plans, commitment to success, holistic focus, integration of cutting-edge technology, and real client success stories. We are dedicated to helping you achieve your weight loss goals and improve your overall well-being. Take the first step towards transforming your health and contact us today.