Welcome to Minneapolis Weight Loss Doc - Forms Page
Nov 18, 2022
Mental Health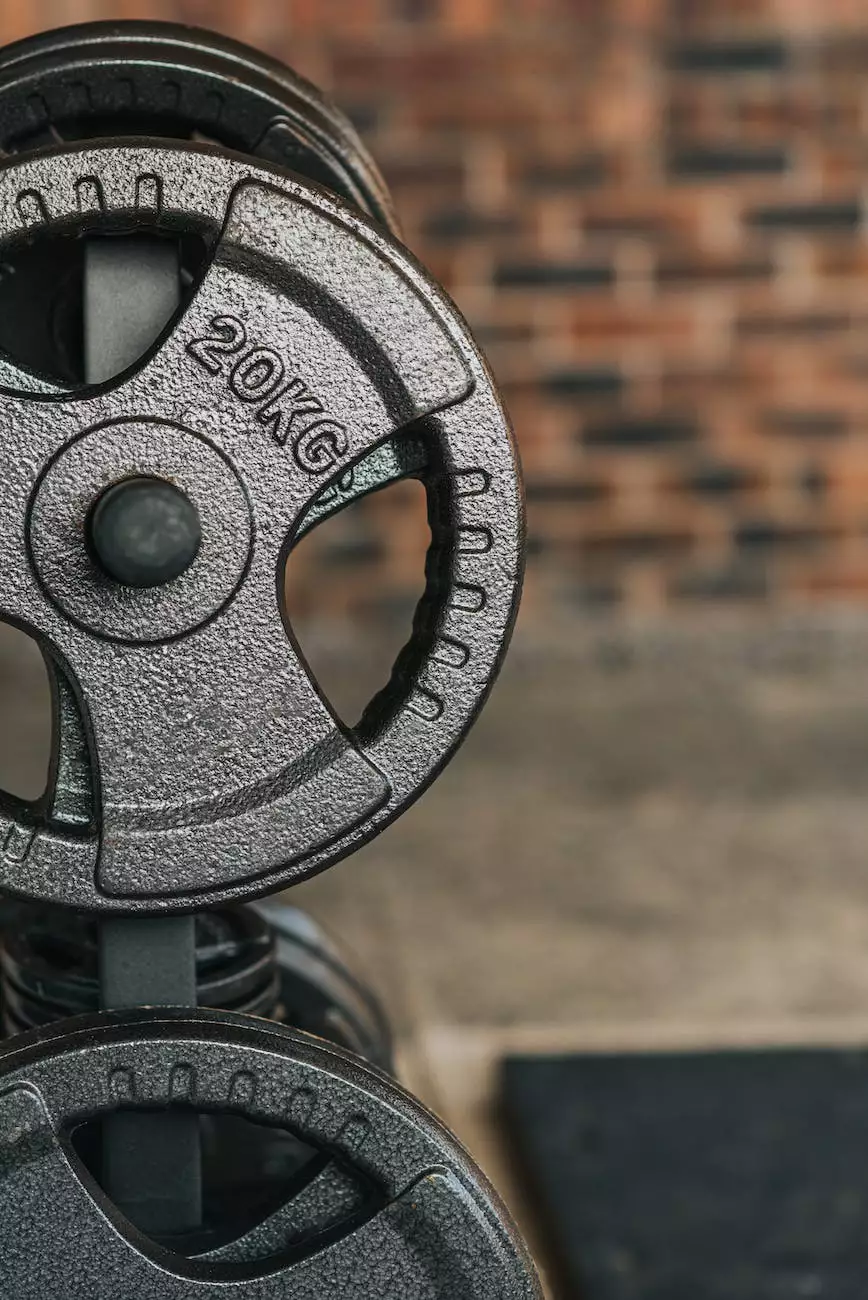 Download and Fill Out the Necessary Forms
If you're ready to embark on your weight loss journey with Minneapolis Weight Loss Doc, you'll need to fill out some important forms. We understand that convenience is key, so we've made all the forms easily accessible for you to download, print, and complete at your convenience.
Health Assessment Form
Our health assessment form is a crucial starting point in our weight loss programs. By providing us with detailed information about your medical history, current medications, allergies, and previous weight loss attempts, we can tailor our approach to best suit your needs. This thorough assessment helps our team better understand your unique context and develop an effective plan of action.
Medical Consent Form
Prior to starting any medical weight loss program, it is essential to have your informed consent on file. Our medical consent form outlines the potential risks, benefits, and expectations associated with our services. By signing this form, you demonstrate your understanding of the program and give us permission to proceed with your weight loss journey.
Privacy Policy Form
At Minneapolis Weight Loss Doc, we take your privacy seriously. Our privacy policy form outlines our commitment to safeguarding your personal information and explains how we collect, use, and protect your data. By filling out this form, you provide us with the necessary consent to handle your information in accordance with privacy regulations.
Financial Responsibility Form
Prior to beginning any weight loss program, it's important to understand the financial commitments involved. Our financial responsibility form ensures that you are aware of the associated costs, payment terms, and insurance-related information. We strive to maintain transparency in our billing practices and want you to feel confident about your investment in your own health.
Additional Forms
In addition to the forms mentioned above, we may request additional documents depending on your specific circumstances. These could include medical history records, insurance forms, or referrals from other healthcare providers. Rest assured that our team will inform you of any additional forms required and guide you through the process.
Contact Us for Assistance
If you have any questions related to the forms or need assistance in filling them out, our friendly staff is here to help. You can reach us by phone or visit our clinic during office hours. We understand that completing paperwork can sometimes feel daunting, but we're dedicated to making the process as smooth as possible for you.
Get Started on Your Weight Loss Journey Today!
By filling out the necessary forms, you are taking the first step towards achieving your weight loss goals with Minneapolis Weight Loss Doc. Our comprehensive programs, personalized approach, and expert medical team are here to support you every step of the way. Begin transforming your life today!
Disclaimer:
Please note that the information contained on this page is for informational purposes only and does not replace personalized medical advice. Always consult with a qualified healthcare professional before starting any weight loss program.