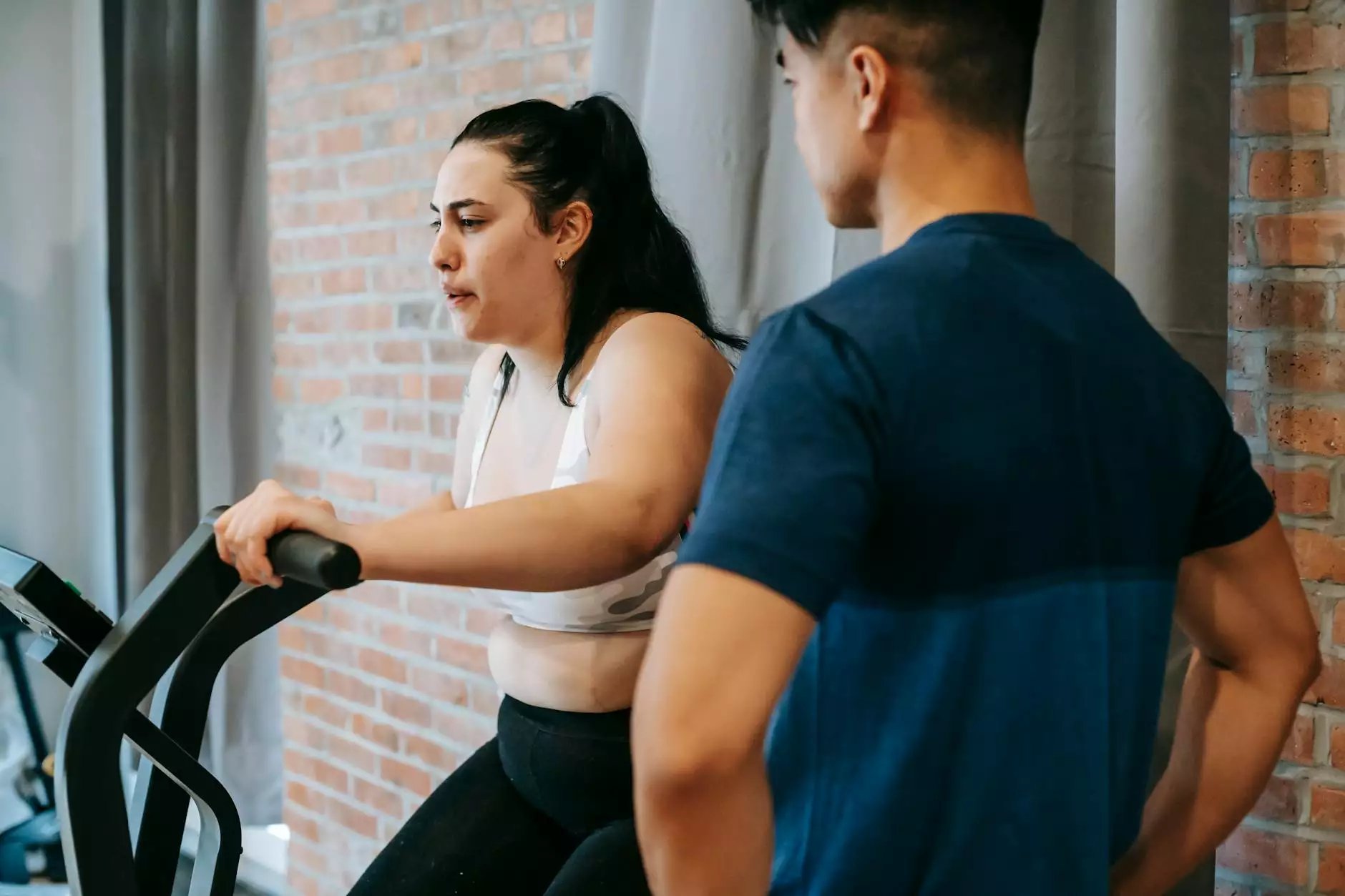 Introduction
Welcome to Minneapolis Weight Loss Doc, your trusted partner in achieving your weight loss goals. In this article, we will explore the numerous benefits of Optifast, a highly effective weight loss solution that has helped countless individuals in Minneapolis successfully shed excess pounds and improve their overall health and well-being.
Understanding Optifast
Optifast is a medically-supervised weight loss program that combines a liquid diet with comprehensive lifestyle support to promote safe and sustainable weight loss. With the guidance of experienced professionals at Minneapolis Weight Loss Doc, you can embark on a personalized Optifast journey that will transform your life.
Benefits of Optifast
There are numerous reasons why Optifast stands out among other weight loss solutions:
Rapid and Consistent Weight Loss: Optifast's highly controlled caloric intake allows for significant weight loss within a short period of time, providing the momentum and motivation to continue your journey towards a healthier you.
Medically Supervised: Minneapolis Weight Loss Doc ensures your safety and well-being throughout the entire Optifast program. Our team of medical professionals closely monitors your progress, making adjustments as needed to optimize your results.
Meal Replacements: Optifast replaces your regular meals with nutritionally balanced, high-protein meal replacements. These delicious and convenient options provide all the essential nutrients your body needs while keeping calorie intake in check.
Behavioral Support: Minneapolis Weight Loss Doc recognizes that lasting weight loss involves addressing underlying behavioral and emotional factors. Our dedicated team offers comprehensive support, counseling, and educational resources to help you overcome challenges and develop healthy habits for long-term success.
Improved Health Markers: Optifast not only helps you lose weight but also improves various health markers. Studies have shown significant reductions in blood pressure, cholesterol levels, and blood sugar levels among Optifast participants.
Convenience: Optifast eliminates the need for meal planning, calorie counting, and extensive food preparation. This streamlines the weight loss process, allowing you to focus on your goals without the burdensome tasks typically associated with dieting.
Evidence-Based Approach
Minneapolis Weight Loss Doc takes pride in following evidence-based practices to provide you with the highest level of care and effectiveness. Optifast has been extensively researched and clinically proven to deliver exceptional weight loss results.
Proven Success Rates
Optifast's success is evidenced by the countless individuals who have achieved significant weight loss and improved health outcomes through this program. Studies have consistently shown that Optifast participants not only lose a substantial amount of weight but are also able to maintain their weight loss in the long term.
Lifestyle Support
Minneapolis Weight Loss Doc stands by you every step of the way, offering ongoing lifestyle support to ensure a successful transition beyond the Optifast program. We understand that maintaining your weight loss is just as important as achieving it, which is why our comprehensive approach encompasses long-term behavior modification and healthier lifestyle choices.
Embark on Your Optifast Journey Today
If you are ready to take control of your weight and improve your overall well-being, Minneapolis Weight Loss Doc is here to guide you on your Optifast journey. Our skilled professionals will customize the program to meet your specific needs, empowering you to achieve lasting weight loss results. Contact us today to schedule your consultation and take the first step towards a healthier, happier you!