Nature vs. Nurture: Weight Loss with OPTIFAST
Jan 6, 2021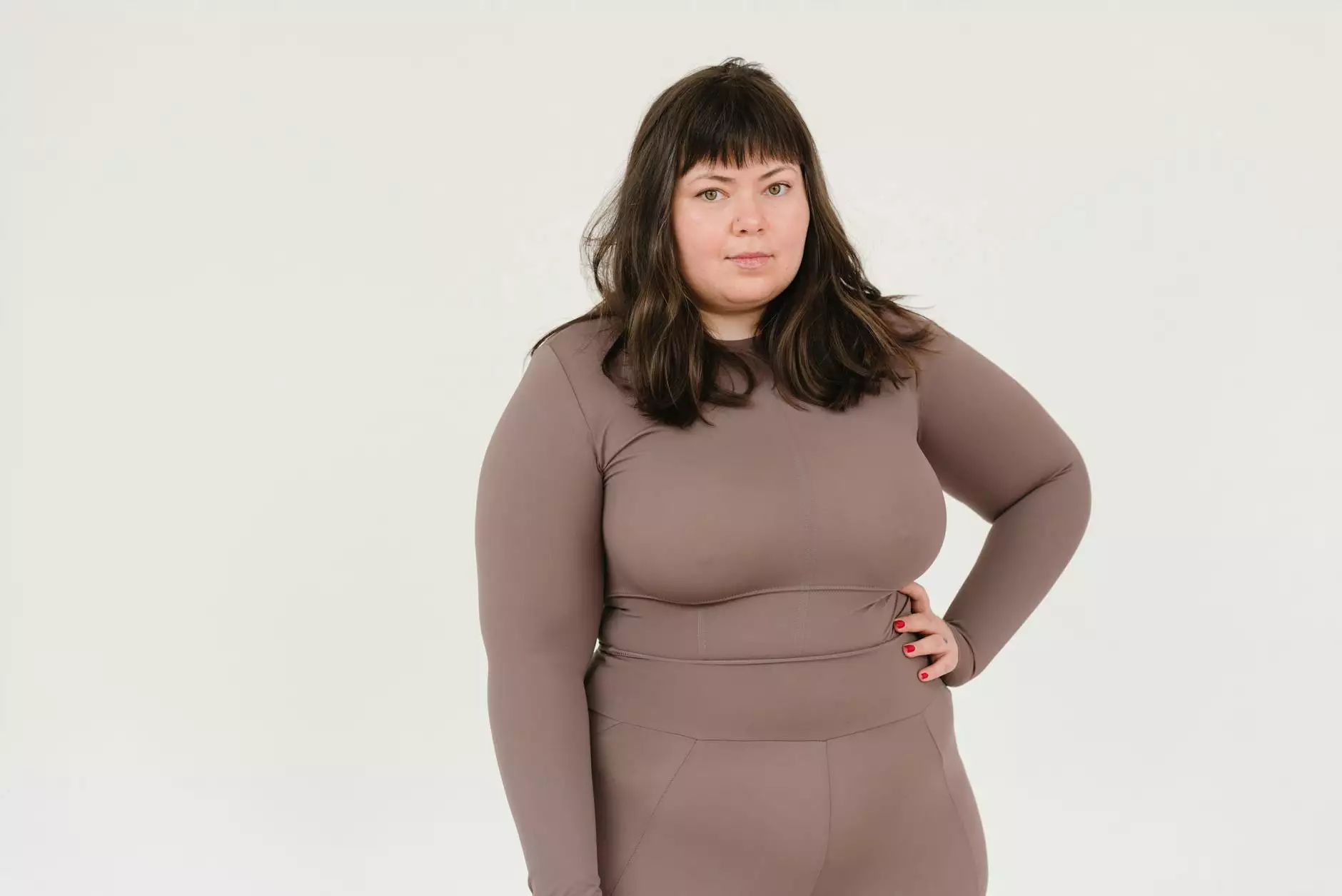 Home
About Us
Our Services
Blog
Contact Us
Understanding Weight Loss: Decoding Nature and Nurture
When it comes to weight loss, the eternal debate of nature vs. nurture often arises. Are our genetic predispositions the determining factor, or is it our lifestyle choices that carry the most weight?
At Minneapolis Weight Loss Doc, we believe that weight loss is a complex interplay between both nature and nurture. Our comprehensive approach to weight management combines cutting-edge science with personalized strategies tailored to your unique needs.
The Science of Weight Loss
Scientific research has shown that our genetic makeup can influence various aspects of weight control, including metabolism, appetite regulation, and fat storage. While certain genes may make it more challenging for some individuals to lose weight, it's essential to note that genetics are not destiny.
Our highly skilled team of medical professionals and nutritionists understands the intricate relationship between genes and weight loss. By conducting detailed genetic analyses, we can gain valuable insights into your unique genetic profile, helping us develop personalized weight loss plans that maximize your chances of success.
The Impact of Lifestyle Choices
While genetics play a role, lifestyle choices have a significant impact on weight loss outcomes. Factors such as dietary habits, physical activity levels, stress management, and sleep patterns all contribute to the complex equation of weight management.
At Minneapolis Weight Loss Doc, we emphasize the importance of adopting a balanced and sustainable lifestyle that promotes overall health and wellbeing. Our team will work closely with you to identify and address any behaviors or habits that may hinder your progress.
Customized OPTIFAST Programs
As leaders in medical weight loss, we offer the OPTIFAST program, a highly effective, evidence-based approach to weight management. OPTIFAST combines medically supervised meal replacement, comprehensive lifestyle education, and ongoing support to help you achieve and maintain your weight loss goals.
Our team will guide you through the OPTIFAST program, providing you with the tools and knowledge you need to make lasting changes. We understand that every individual is unique, and our personalized approach ensures that your weight loss journey is tailored to your specific needs and preferences.
Why Choose Minneapolis Weight Loss Doc?
Expertise and Experience
With years of experience in the field of weight management, Minneapolis Weight Loss Doc is a trusted name in the industry. Our team of healthcare professionals has extensive knowledge and expertise to guide you through your weight loss journey.
Comprehensive Approach
We take a comprehensive approach to weight loss, addressing both the physical and emotional aspects of the journey. Our multidisciplinary team ensures that you receive holistic care, focusing not only on weight loss but also on long-term health maintenance.
Personalized Support
At Minneapolis Weight Loss Doc, we understand that support is crucial for successful weight loss. Our team provides ongoing guidance, motivation, and accountability throughout your journey. We are dedicated to helping you achieve sustainable weight loss and improved overall well-being.
Results That Last
Our evidence-based programs, combined with our commitment to empowering our patients, lead to long-term weight loss success. We equip you with the tools and knowledge necessary to maintain a healthy weight and lifestyle even after completing our programs.
Start Your Weight Loss Journey Today
If you are ready to embark on a transformative weight loss journey, Minneapolis Weight Loss Doc is here to support you every step of the way. Our unrivaled expertise, personalized approach, and comprehensive programs make us the top choice for those seeking sustainable weight loss.
Contact our clinic today to schedule a consultation and take the first step towards a healthier, happier you!
© 2022 Minneapolis Weight Loss Doc | All rights reserved | Website by YourWebDesignCompany