Insulin Resistance - Medical Weight Management Centers
Aug 31, 2020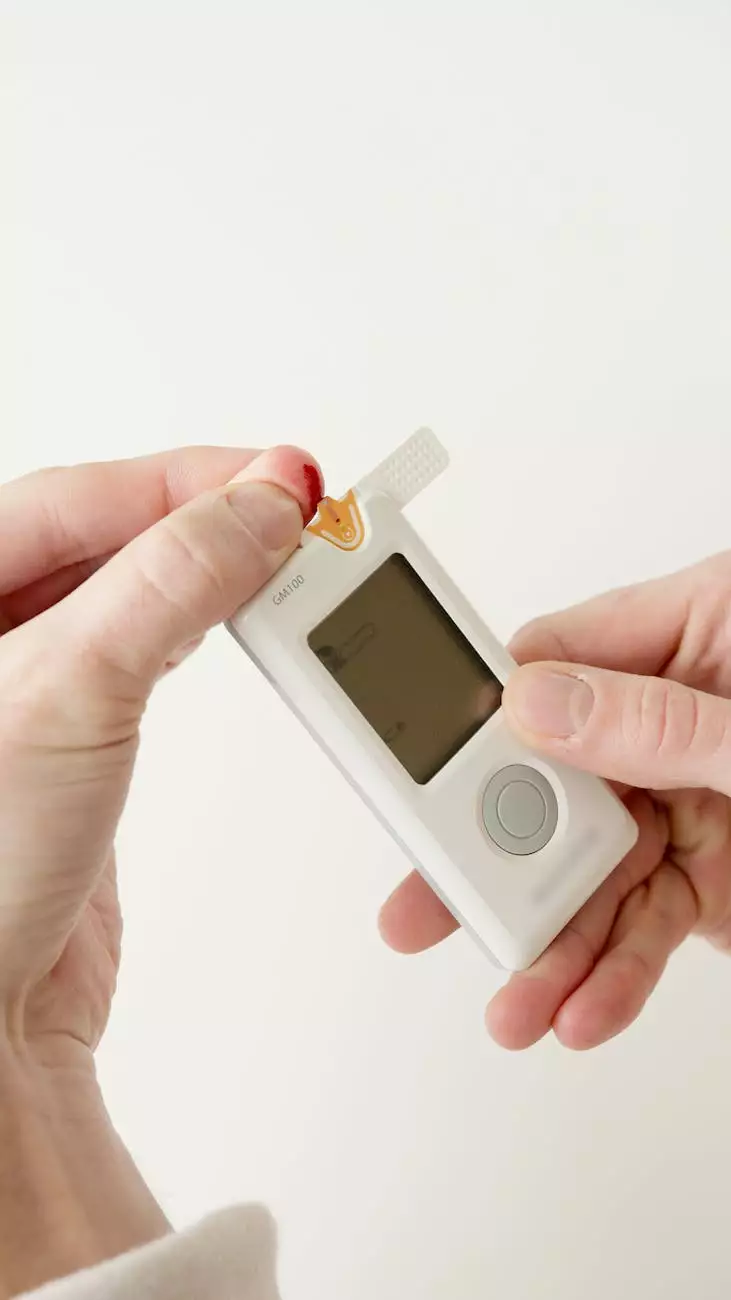 Understanding Insulin Resistance
Insulin resistance is a metabolic condition that affects millions of individuals worldwide. It occurs when the body's cells become resistant to the effects of insulin, a hormone produced by the pancreas to regulate blood sugar levels. This resistance leads to elevated insulin levels, which can have significant implications for weight management and overall health.
The Impact of Insulin Resistance on Weight
Insulin resistance plays a crucial role in weight gain and difficulty in losing weight. When cells are resistant to insulin, the body compensates by producing more insulin, leading to higher levels in the bloodstream. Elevated insulin levels contribute to increased fat storage, especially in the abdominal region.
Additionally, insulin resistance disrupts the balance between fat storage and breakdown, making it more challenging for individuals to shed excess pounds. This metabolic condition also affects appetite regulation, making people feel constantly hungry or experience intense cravings for high-sugar and high-fat foods.
Managing Insulin Resistance with Minneapolis Weight Loss Doc
At Minneapolis Weight Loss Doc, we understand the unique challenges associated with insulin resistance and its impact on weight management. Our experienced team of medical professionals specializes in personalized strategies to help individuals overcome insulin resistance and achieve sustainable weight loss.
Comprehensive Assessments and Customized Plans
We begin by conducting comprehensive assessments to evaluate your current health status and identify any underlying factors contributing to insulin resistance. Our experts will analyze your medical history, conduct relevant tests, and assess your lifestyle to tailor a personalized weight management plan.
Dietary Modifications
A key aspect of managing insulin resistance is adopting a balanced and nutritious diet. Our registered dietitians will create a customized meal plan that focuses on stabilizing blood sugar levels, reducing inflammation, and promoting healthy weight loss. We prioritize whole, unprocessed foods, and emphasize portion control to optimize results.
Physical Activity and Exercise
Regular physical activity and exercise are essential for managing insulin resistance. Our experienced fitness specialists will guide you through personalized exercise routines tailored to your fitness level and individual goals. We aim to enhance insulin sensitivity, improve metabolism, and support long-term weight management.
Behavioral Therapy and Support
Addressing the psychological and emotional factors associated with weight management is crucial. Our team provides behavioral therapy and ongoing support to help you develop sustainable habits, manage stress, and overcome emotional eating. We believe that a holistic approach is essential for long-term success.
Continuous Monitoring and Adjustments
We understand that everyone's journey is unique, and progress can vary from person to person. That's why we offer continuous monitoring and make necessary adjustments to your plan when needed. Our goal is to ensure you receive the most effective support along the way and achieve lasting results.
Contact Minneapolis Weight Loss Doc Today
If you are struggling with insulin resistance and its impact on weight management, Minneapolis Weight Loss Doc is here to help. Our expertise in medical weight management, combined with a compassionate approach, empowers individuals to overcome challenges and achieve their desired health goals. Contact us today to schedule a consultation and take the first step towards a healthier future.