Reversing Type 2 Diabetes | Keeping the Weight Off!
Apr 14, 2020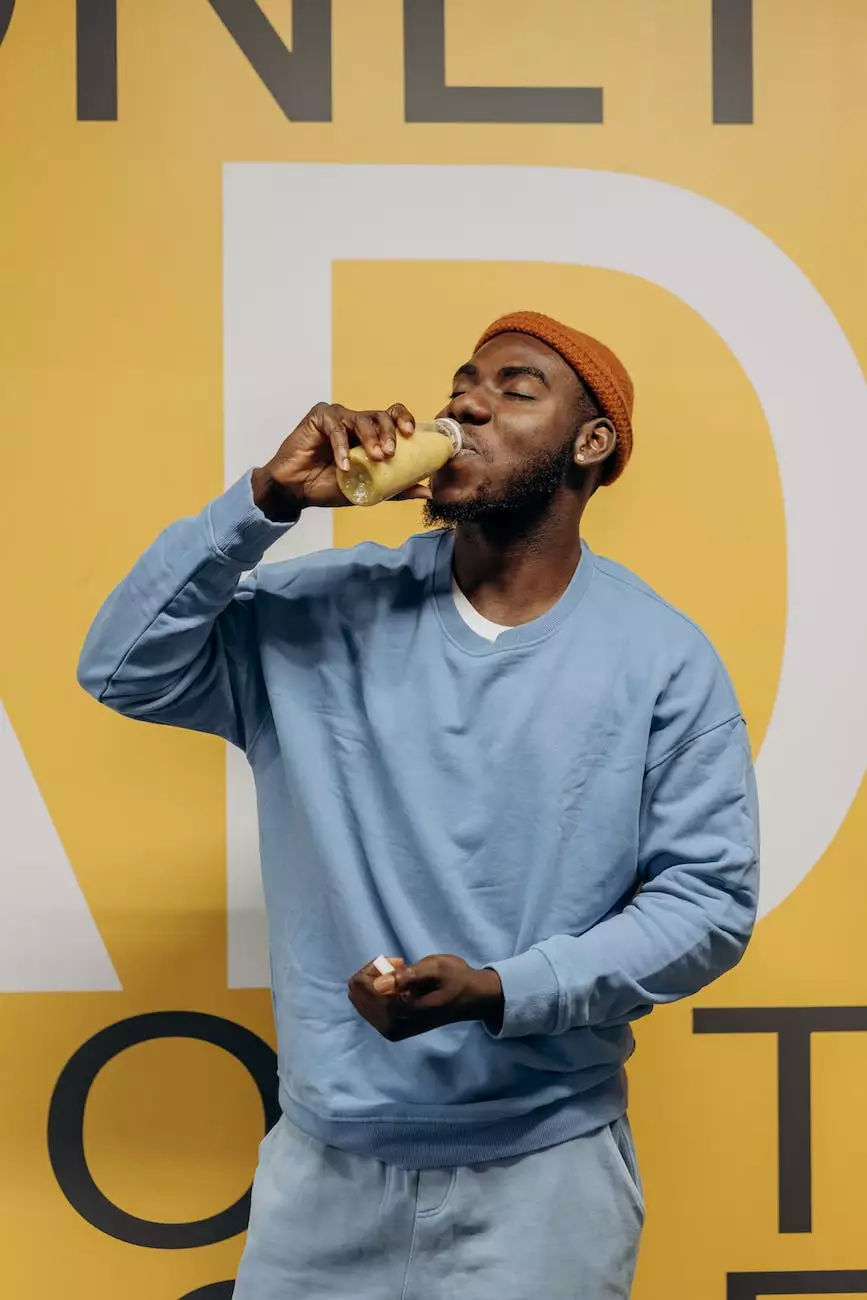 Introduction
Welcome to Minneapolis Weight Loss Doc, your trusted partner in reversing type 2 diabetes and achieving successful long-term weight loss. Our dedicated team of experts is committed to providing you with personalized solutions that address the root causes of your health concerns. By combining comprehensive medical knowledge, lifestyle modifications, and ongoing support, we can help you achieve sustainable results.
The Impact of Type 2 Diabetes
Type 2 diabetes is a serious health condition that affects millions of people worldwide. It occurs when the body becomes resistant to insulin or fails to produce enough of it. Uncontrolled diabetes can lead to various complications, including heart disease, kidney problems, nerve damage, and vision issues. However, by adopting a comprehensive approach to managing diabetes, you can significantly improve your health and quality of life.
Our Approach to Reversing Type 2 Diabetes
At Minneapolis Weight Loss Doc, we believe in a holistic approach to reversing type 2 diabetes. Our comprehensive programs focus on personalized care, nutrition, exercise, and long-term lifestyle changes. By addressing the underlying factors contributing to diabetes, we aim to help our clients achieve optimal health and maintain their weight loss.
Personalized Care
Every individual's journey towards reversing type 2 diabetes is unique. That's why we provide personalized care, tailored to your specific needs and goals. Our team of experienced healthcare professionals will conduct a thorough assessment of your medical history, lifestyle, and overall health to develop a personalized treatment plan.
Nutrition
Achieving and maintaining a healthy weight is crucial in reversing type 2 diabetes. Our nutritionists will work closely with you to create a well-balanced and sustainable meal plan. By incorporating nutrient-rich foods, controlling portion sizes, and managing carbohydrate intake, we can help stabilize blood sugar levels, improve insulin sensitivity, and promote weight loss.
Exercise and Physical Activity
Regular physical activity plays a vital role in managing diabetes. Our exercise specialists will design an exercise program tailored to your fitness level, preferences, and medical conditions. Whether it's aerobic exercises, strength training, or low-impact activities, we will guide you through safe and effective workouts that promote weight loss and improve insulin sensitivity.
Lifestyle Modifications
Adopting healthy lifestyle habits is essential for sustained success in reversing type 2 diabetes. Our experts will provide guidance on stress management, sleep hygiene, and smoking cessation, as these factors can significantly impact diabetes control. By addressing these areas, we can improve overall well-being and reduce the risk of diabetes-related complications.
Ongoing Support and Monitoring
At Minneapolis Weight Loss Doc, we understand the importance of ongoing support in your journey towards reversing type 2 diabetes. We offer regular check-ins, educational resources, and group sessions where you can connect with others who share similar goals. Our team will closely monitor your progress, provide guidance, and make necessary adjustments to your treatment plan to ensure continued success.
Conclusion
If you're ready to take control of your health and reverse type 2 diabetes, Minneapolis Weight Loss Doc is here to support you every step of the way. Our comprehensive approach, personalized care, and ongoing support are designed to help you achieve long-term success in managing your health. Contact us today to schedule a consultation and begin your journey towards a healthier, happier life!