What Is Esophagus Stretching & How Is It Performed?
Apr 10, 2020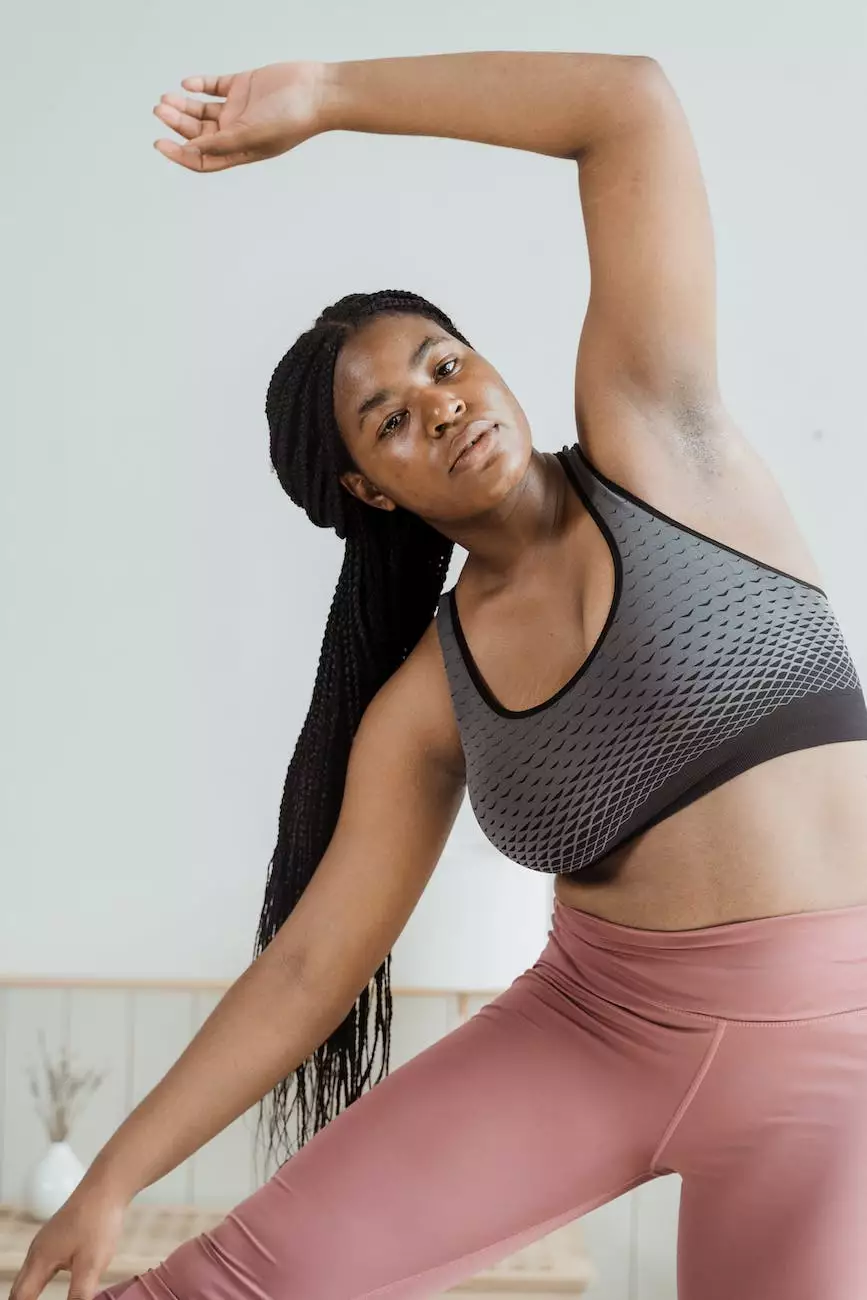 Welcome to Minneapolis Weight Loss Doc, your trusted source for comprehensive information about esophagus stretching and its performance. Within the context of health-focused practices, esophagus stretching has gained attention as a potential solution for weight loss and improving overall health. In this article, we'll delve into the details of this procedure, exploring its benefits, process, and everything you need to know to make informed decisions.
Understanding Esophagus Stretching
Esophagus stretching, also known as esophageal dilation or dilatation, is a medical procedure performed to widen the esophagus. The esophagus is a muscular tube responsible for transporting food and liquids from your throat to your stomach. When the esophagus becomes narrowed or constricted, it can lead to discomfort, difficulty swallowing, and various other symptoms.
During esophagus stretching, a qualified medical professional, such as a gastroenterologist or surgeon, will use specialized tools to gently enlarge the narrowed sections of the esophagus. This procedure aims to improve swallowing, reduce symptoms, and enhance overall health and well-being.
Indications for Esophagus Stretching
Esophagus stretching may be recommended in various situations, including:
Treatment of esophageal strictures: Esophageal strictures are narrowings or narrowing of the esophagus that can result from conditions like gastroesophageal reflux disease (GERD), eosinophilic esophagitis, or scarring due to previous surgery.
Relief from dysphagia: Dysphagia refers to difficulty swallowing or a feeling of food getting stuck in the throat or chest. Esophagus stretching can help alleviate this symptom by widening the passage for smoother food transportation.
Management of achalasia: Achalasia is a condition where the esophagus loses its ability to move food into the stomach properly. Esophagus stretching can help relax the muscles and improve food passage.
Treatment of esophageal rings and webs: These are thin, circular or thin diaphragm-like structures that can narrow the esophagus, causing swallowing difficulties. Stretching can alleviate or eliminate the obstruction.
Procedure and Recovery
The esophagus stretching procedure typically involves the following steps:
Preparation: You may be asked to avoid eating or drinking for a certain period before the procedure to ensure your stomach is empty. You will also be given instructions regarding any required medication adjustments.
Anesthesia: The procedure is often performed under conscious sedation (a combination of medications to relax and relieve pain), but general anesthesia may be considered in specific cases.
Endoscopy: An endoscope, a flexible tube with a light and camera on its tip, will be inserted through your mouth and into your esophagus under guidance. This allows the doctor to visualize the narrowing and perform the stretching safely.
Stretching: Different techniques may be employed to gently stretch the narrowed areas of the esophagus. These may include balloon dilation, bougie dilation, or other minimally invasive methods.
Monitoring and recovery: After the procedure, you will be monitored in a recovery area until the sedation wears off and you are deemed fit for discharge. A responsible adult should accompany you home.
The recovery period following esophagus stretching varies for each individual. It is common to experience a sore throat or mild discomfort, which typically resolves within a few days. Your healthcare provider will provide specific aftercare instructions tailored to your situation. It is important to follow these instructions diligently to support healing and minimize the chance of complications.
Possible Risks and Complications
Like any medical procedure, esophagus stretching carries certain risks and potential complications. These may include:
Perforation: In rare cases, stretching the esophagus may lead to a tear or hole in the esophageal wall. This requires immediate medical attention to prevent infection or other complications.
Bleeding: While uncommon, esophagus stretching can cause minor bleeding, especially if there are pre-existing conditions that affect blood clotting.
Infection: Although rare, infection is a possibility whenever an invasive procedure is performed. Your healthcare provider will take necessary precautions to minimize this risk.
It is essential to discuss potential risks, benefits, and alternatives with your healthcare provider before undergoing esophagus stretching. They will assess your unique situation and help you make an informed decision based on your specific needs and medical history.
The Role of Esophagus Stretching in Weight Loss and Health
Esophagus stretching can play a significant role in weight loss and overall health improvement when utilized appropriately. By widening the esophagus, this procedure can address underlying factors that contribute to weight gain and digestive discomfort.
When individuals experience dysphagia or swallowing difficulties, they may alter their eating habits to avoid discomfort. This often leads to poor chewing, eating too quickly, or choosing softer, less nutritious foods. Esophagus stretching helps correct these issues, enabling individuals to consume a wider variety of nutrient-rich foods, leading to improved overall health and potentially supporting weight loss efforts.
It's important to note that esophagus stretching is not a standalone weight loss solution, but rather a tool that, when used in combination with a comprehensive weight management plan, can yield positive results.
Conclusion
In conclusion, understanding what esophagus stretching is and how it is performed is crucial for individuals considering this procedure. As a Health-focused practice, Minneapolis Weight Loss Doc offers comprehensive information about esophagus stretching, ensuring you have access to detailed knowledge to support your decision-making process. By addressing underlying issues that cause difficulties in swallowing and impede overall health, esophagus stretching can pave the way towards improved well-being and potentially enhance weight management efforts under professional guidance.