Minneapolis Weight Loss Doc: Your Guide to Effective Weight Loss
Dec 1, 2017
Mental Health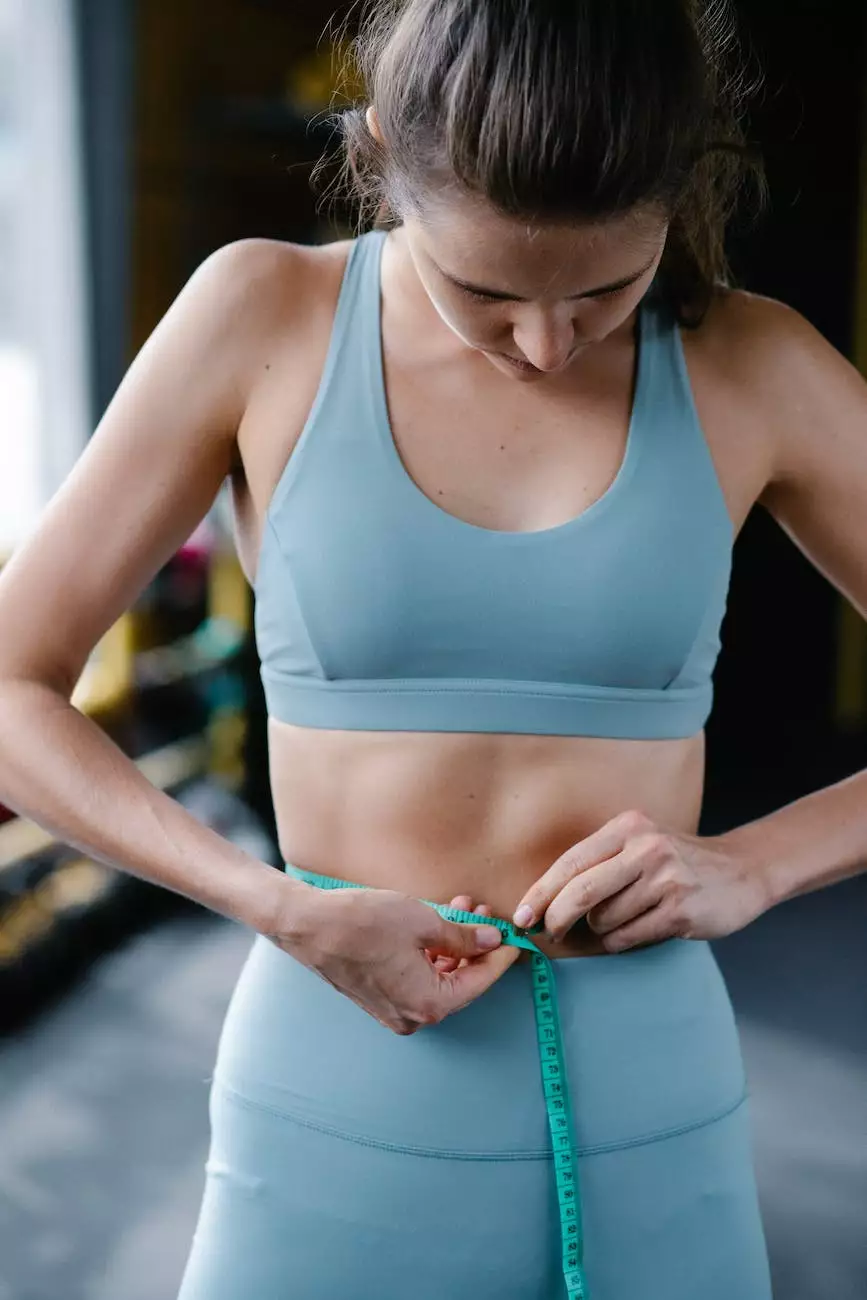 Introduction
Welcome to Minneapolis Weight Loss Doc, your trusted source for expert guidance and treatments on healthy weight loss. If you're looking to shed those extra pounds and improve your overall well-being, you've come to the right place. Our team of experienced professionals is dedicated to helping you achieve your weight loss goals through customized plans tailored to your unique needs. Say goodbye to fad diets and ineffective strategies – we're here to provide you with the knowledge and support you need for long-lasting results.
The Importance of Health and Weight Loss
As a leading provider of weight loss solutions, we understand the crucial relationship between health and maintaining an optimal weight. Excess weight not only affects your physical appearance, but it can also lead to a variety of health complications, including cardiovascular diseases, diabetes, and joint pain. Our goal is to empower you with the tools and knowledge necessary to lead a healthier lifestyle, improve your overall well-being, and reduce the risk of these conditions.
Customized Weight Loss Plans
At Minneapolis Weight Loss Doc, we believe in the power of personalized approaches when it comes to weight loss. Our team of experts will work closely with you to gain an in-depth understanding of your unique needs, lifestyle, and goals. Based on this information, we will create a customized weight loss plan that takes into consideration factors such as dietary preferences, medical history, and exercise capabilities.
Dietary Recommendations
Achieving your weight loss goals requires a balanced and sustainable approach to nutrition. Our team will provide you with detailed dietary recommendations that focus on incorporating whole, nutrient-rich foods into your meals while minimizing processed and sugary snacks. Through education and regular check-ins, we will ensure that you have the necessary knowledge and support to make informed choices and maintain a healthy eating pattern for long-term success.
Exercise and Physical Activity
Physical activity plays a crucial role in weight loss and overall health. Our experts will guide you on incorporating regular exercise into your routine, taking into consideration your preferences and limitations. Whether it's through cardiovascular activities, strength training, or low-impact exercises, we will help you find enjoyable ways to become more active and burn calories. Our goal is to make fitness a sustainable part of your lifestyle, promoting long-term weight management and improved fitness levels.
Medical Treatments and Procedures
In addition to lifestyle modifications, we offer a range of medical treatments and procedures to support your weight loss journey. These may include prescription medications, minimally invasive procedures, or bariatric surgery for those who meet the criteria. Our team of medical professionals will carefully assess your individual circumstances and recommend the most appropriate treatments to help you achieve your desired results safely and effectively.
Long-Term Success and Maintenance
At Minneapolis Weight Loss Doc, we understand that weight loss is not just about achieving a specific number on the scale; it's about making sustainable lifestyle changes for long-term success. We provide ongoing support and guidance to help you navigate challenges, monitor progress, and maintain your weight loss achievements. Our goal is to empower you with the skills and strategies to live a healthy and fulfilling life even after reaching your weight loss goals.
Conclusion
If you're ready to take control of your weight and overall health, Minneapolis Weight Loss Doc is here to guide you every step of the way. Our comprehensive, personalized approach to weight loss ensures that you receive the support and knowledge necessary for lasting results. Say goodbye to ineffective strategies and hello to a healthier, happier you. Contact us today to schedule a consultation and start your journey towards a better, more fulfilling life.