Can A Stomach Ulcer Go Away On Its Own? - Bhatti GI
Mar 9, 2019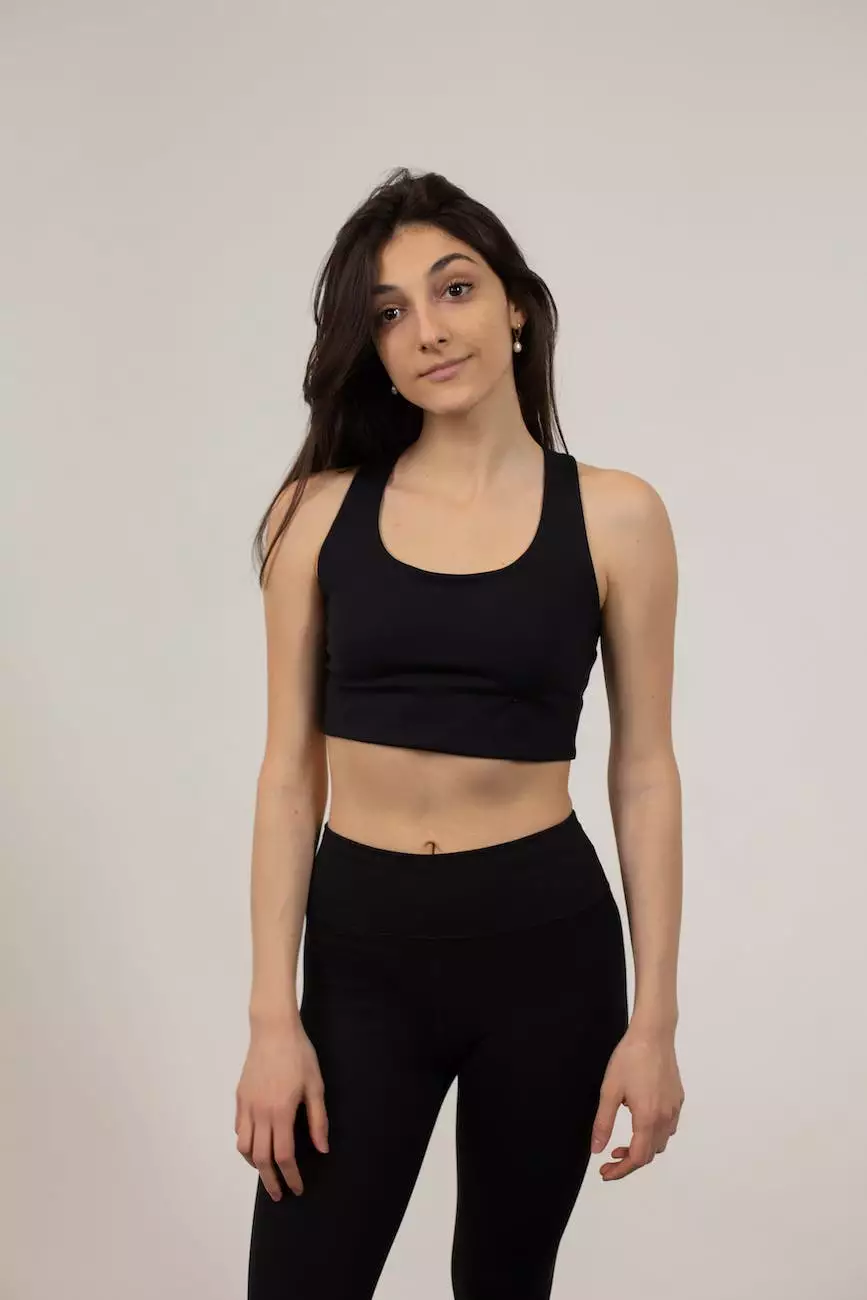 The Importance of Understanding Stomach Ulcers
Welcome to Minneapolis Weight Loss Doc, your trusted source for all things health-related. Today, we delve into the topic of stomach ulcers. Are you wondering whether a stomach ulcer can go away on its own? We're here to provide you with all the information you need.
What Are Stomach Ulcers?
Stomach ulcers, also known as gastric ulcers or peptic ulcers, are open sores that develop on the lining of the stomach, upper small intestine, or esophagus. These ulcers are usually caused by the Helicobacter pylori bacterium or long-term use of nonsteroidal anti-inflammatory drugs (NSAIDs).
Recognizing the Symptoms of Stomach Ulcers
Stomach ulcers can cause various symptoms, including:
Abdominal pain or discomfort
Indigestion
Nausea and vomiting
Bloating
Feeling full quickly
Unexplained weight loss
Dark or tarry stools
Vomiting blood
If you are experiencing any of these symptoms, it's crucial to consult a healthcare professional for an accurate diagnosis.
Can Stomach Ulcers Heal on Their Own?
One common question is whether stomach ulcers can heal without medical intervention. While some ulcers may heal on their own, it's essential to note that seeking proper treatment significantly improves the healing process and prevents potential complications.
The Role of Lifestyle Modifications
If you're diagnosed with a stomach ulcer, your doctor may recommend various lifestyle changes to support the healing process. These changes can include:
Avoiding spicy and acidic foods
Limiting caffeine and alcohol consumption
Quitting smoking
Managing stress levels
Eating smaller, more frequent meals
Getting regular exercise
While these modifications can be beneficial, it's essential to remember that they are not standalone treatments for stomach ulcers.
Treatment Options for Stomach Ulcers
If lifestyle modifications alone do not lead to sufficient ulcer healing, your healthcare provider may prescribe medications to eliminate the underlying causes of the ulcer. Commonly prescribed treatments include:
Antibiotics to eradicate Helicobacter pylori infection
Proton pump inhibitors (PPIs) to reduce stomach acid production
H2 blockers to decrease acid production
Antacids to neutralize stomach acid and provide symptom relief
It's crucial to follow your doctor's recommendations and complete the full course of prescribed medications to ensure effective healing.
When to Seek Medical Attention
While some stomach ulcers may heal on their own, it's essential to be vigilant and seek medical attention if any of the following occur:
Increased or persistent abdominal pain
Severe bleeding
Vomiting blood or material that resembles coffee grounds
Black or tarry stools
Unintentional weight loss
Difficulty swallowing
Anemia
Jaundice
If you experience any of these symptoms, it's crucial to contact your healthcare provider immediately. Prompt medical attention can help prevent complications and ensure a proper diagnosis and treatment plan.
Conclusion
In summary, stomach ulcers can occasionally heal on their own, but proper medical intervention significantly improves the healing process and prevents complications. If you suspect you have a stomach ulcer, it's vital to consult a healthcare professional for an accurate diagnosis and appropriate treatment recommendations.
At Minneapolis Weight Loss Doc, we prioritize your health and well-being. Stay informed, stay proactive, and let us guide you on your journey to optimal health.