What's Causing Regurgitation And How Can I Treat It?
May 6, 2020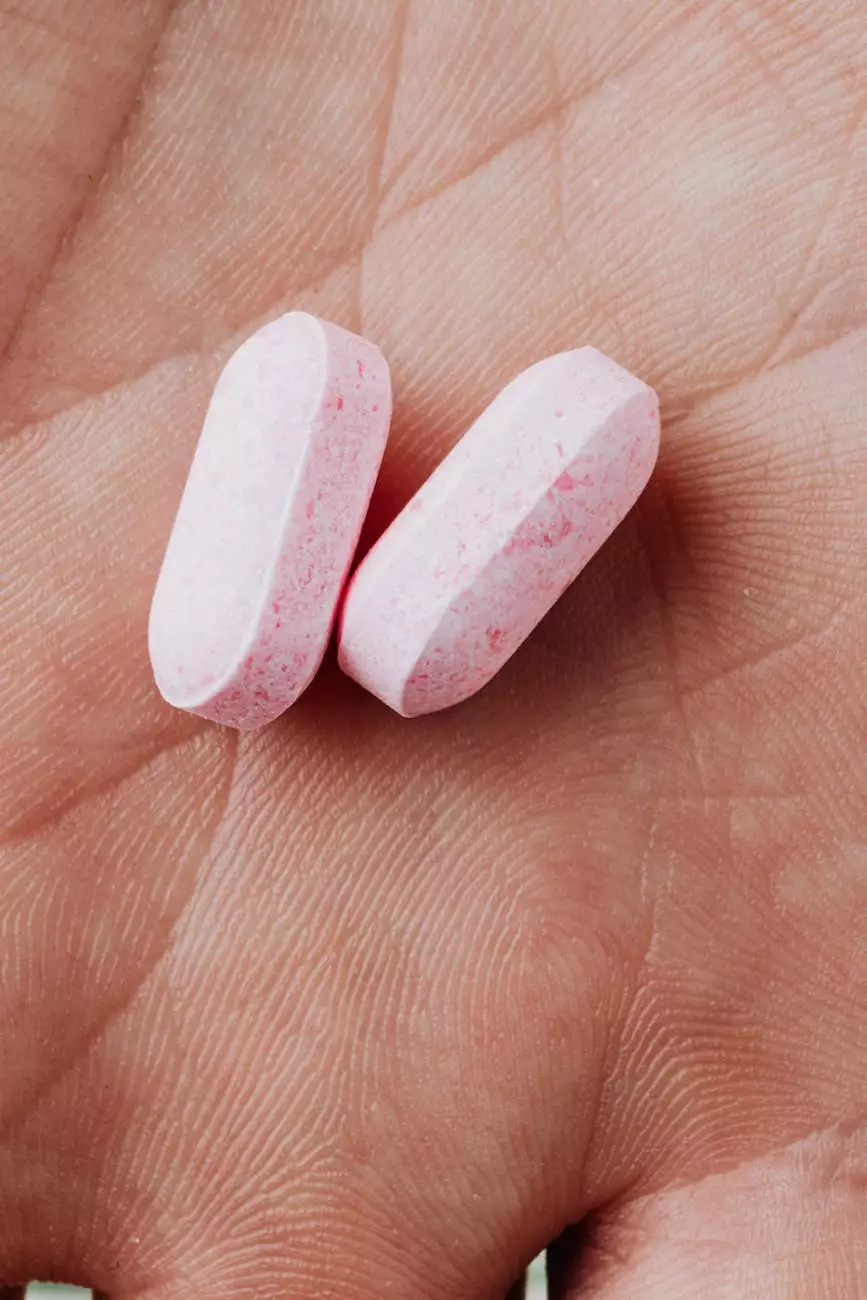 Understanding Regurgitation
Regurgitation is a common symptom experienced by many individuals. It refers to the involuntary backward flow of partially digested food or stomach acid from the stomach into the mouth or throat. This condition can be distressing and may have various underlying causes. In this comprehensive guide, Minneapolis Weight Loss Doc explores the causes and treatment options for regurgitation.
Causes of Regurgitation
Regurgitation can be caused by several factors, including:
Gastroesophageal Reflux Disease (GERD): GERD is a chronic condition where stomach acid flows back into the esophagus, resulting in regurgitation. It is a common cause of regurgitation and can often be managed with lifestyle changes and medication.
Hiatal Hernia: A hiatal hernia occurs when a portion of the stomach pushes through the diaphragm. This abnormality can cause the backflow of stomach contents, leading to regurgitation.
Weakened Lower Esophageal Sphincter (LES): The LES is a muscular ring that helps keep the stomach contents from flowing back into the esophagus. When the LES is weakened, regurgitation can occur.
Esophageal Motility Disorders: Certain disorders that affect the normal movement of the esophagus, such as achalasia or esophageal spasms, can contribute to regurgitation.
Obesity: Excess weight can put pressure on the stomach, causing the contents to flow back into the esophagus and triggering regurgitation.
Treatment Options for Regurgitation
Minneapolis Weight Loss Doc offers a variety of effective treatment options to help you manage and overcome regurgitation. The most suitable treatment will depend on the underlying cause of your regurgitation. Here are some common approaches:
Lifestyle Modifications
Simple lifestyle changes can often make a significant difference in reducing regurgitation symptoms. Our expert team will guide you on adopting healthy habits, which may include:
Weight loss, if necessary, to alleviate pressure on the stomach
Avoiding large meals and eating smaller, more frequent meals
Not lying down immediately after eating
Elevating the head of the bed while sleeping
Identifying and avoiding trigger foods or beverages that worsen regurgitation
Quitting smoking, as it can weaken the LES
Medication
In some cases, medication may be prescribed to help manage regurgitation symptoms. These medications may include:
Antacids to neutralize stomach acid
H2 blockers to reduce acid production
Proton pump inhibitors (PPIs) to block acid production
Prokinetic agents to strengthen esophageal contractions and promote proper movement of food through the digestive system
Medications to improve LES function
Surgical Intervention
In severe cases or when other treatment approaches have not provided adequate relief, surgery may be considered. Surgical options for regurgitation include:
Fundoplication, a procedure to strengthen the LES and prevent stomach acid from flowing back into the esophagus
Hiatal hernia repair
Endoscopic procedures to tighten the LES
Our highly skilled team at Minneapolis Weight Loss Doc will evaluate your specific condition and provide guidance on the most appropriate treatment plan tailored to your needs.
Improving Your Quality of Life
Regurgitation can significantly impact an individual's quality of life, leading to discomfort, disruption of daily activities, and potential complications if left untreated. At Minneapolis Weight Loss Doc, our mission is to help you find relief from regurgitation and improve your overall health and well-being.
Our team of experienced healthcare professionals is dedicated to providing comprehensive care, incorporating the latest advancements in regurgitation treatment. We understand the unique challenges posed by this condition and are committed to guiding you through every step of your journey towards better health.
Contact Minneapolis Weight Loss Doc today to schedule a consultation and take the first step towards overcoming regurgitation. Our friendly staff is ready to assist you and answer any questions you may have. Let us help you regain control of your health and enhance your quality of life.