Esophageal Cancer Archives
Sep 26, 2022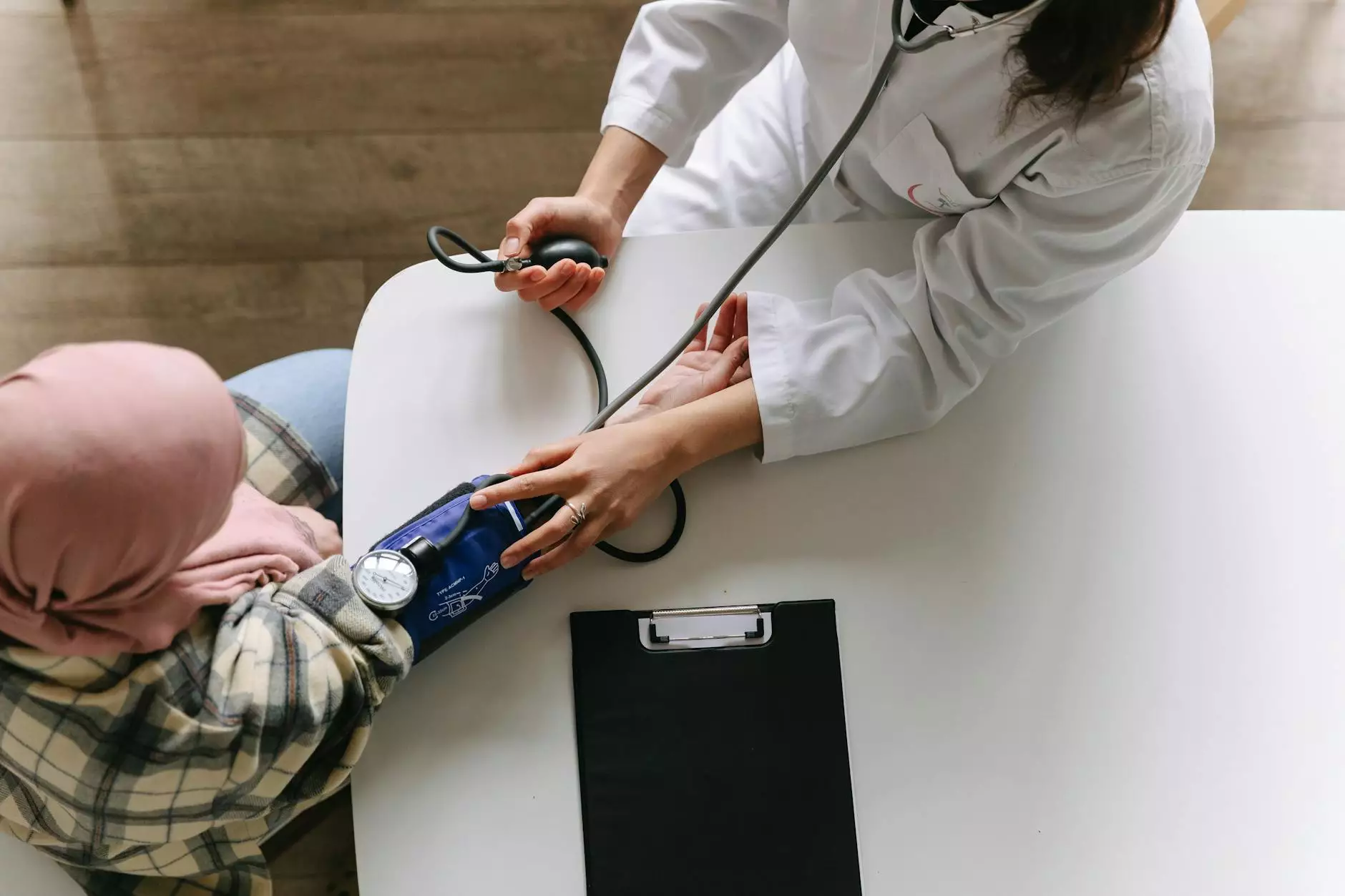 Understanding Esophageal Cancer
At Minneapolis Weight Loss Doc, we are committed to providing thorough information about esophageal cancer. Esophageal cancer is a malignant tumor that forms in the lining of the esophagus, the long, muscular tube responsible for moving food from the throat to the stomach.
Risk Factors
Several factors can increase the risk of developing esophageal cancer. These include:
Chronic acid reflux
Smoking and tobacco use
Excessive alcohol consumption
Obesity
Poor diet lacking fruits and vegetables
Prior radiation treatment to the chest or upper abdomen
Symptoms and Diagnosis
Early detection of esophageal cancer is crucial for successful treatment. Common symptoms to watch out for include:
Difficulty swallowing (dysphagia)
Unexplained weight loss
Regurgitation
Chronic cough
Chest pain or pressure
If you experience any of these symptoms, it is important to consult with a qualified healthcare professional who can diagnose esophageal cancer through various tests, such as:
Upper endoscopy
Biopsy
Barium swallow
CT scan
PET scan
Treatment Options
Once diagnosed with esophageal cancer, a comprehensive treatment plan will be developed based on the stage and extent of the cancer. Treatment options may include:
Surgery to remove the tumor
Chemotherapy
Radiation therapy
Targeted therapy
Immunotherapy
Prevention and Lifestyle Changes
While the exact cause of esophageal cancer is unknown, certain lifestyle changes can reduce the risk. We recommend:
Quitting smoking and avoiding tobacco products
Reducing alcohol consumption
Eating a balanced diet rich in fruits and vegetables
Maintaining a healthy weight
Managing acid reflux and heartburn
Minneapolis Weight Loss Doc - Your Partner in Esophageal Cancer Care
At Minneapolis Weight Loss Doc, we understand the challenges faced by individuals battling esophageal cancer. Our dedicated team of healthcare professionals is committed to providing compassionate support and effective solutions throughout your journey. We believe in a personalized approach that focuses on your unique needs and goals.
By combining expertise in both weight loss and esophageal cancer management, we can offer comprehensive care that addresses the specific concerns associated with your condition. Our team utilizes the latest advancements in medical technology, ensuring that you receive high-quality care tailored to your individual circumstances.
With the help of our experienced healthcare professionals, you can regain control of your health and well-being. We believe in empowering our patients with knowledge and resources to make informed decisions about their treatment options.
Don't let esophageal cancer define you. Contact Minneapolis Weight Loss Doc today to schedule a consultation and let us support you on your journey to recovery.