Treating SIBO - Small Intestinal Bacterial Overgrowth
Feb 7, 2018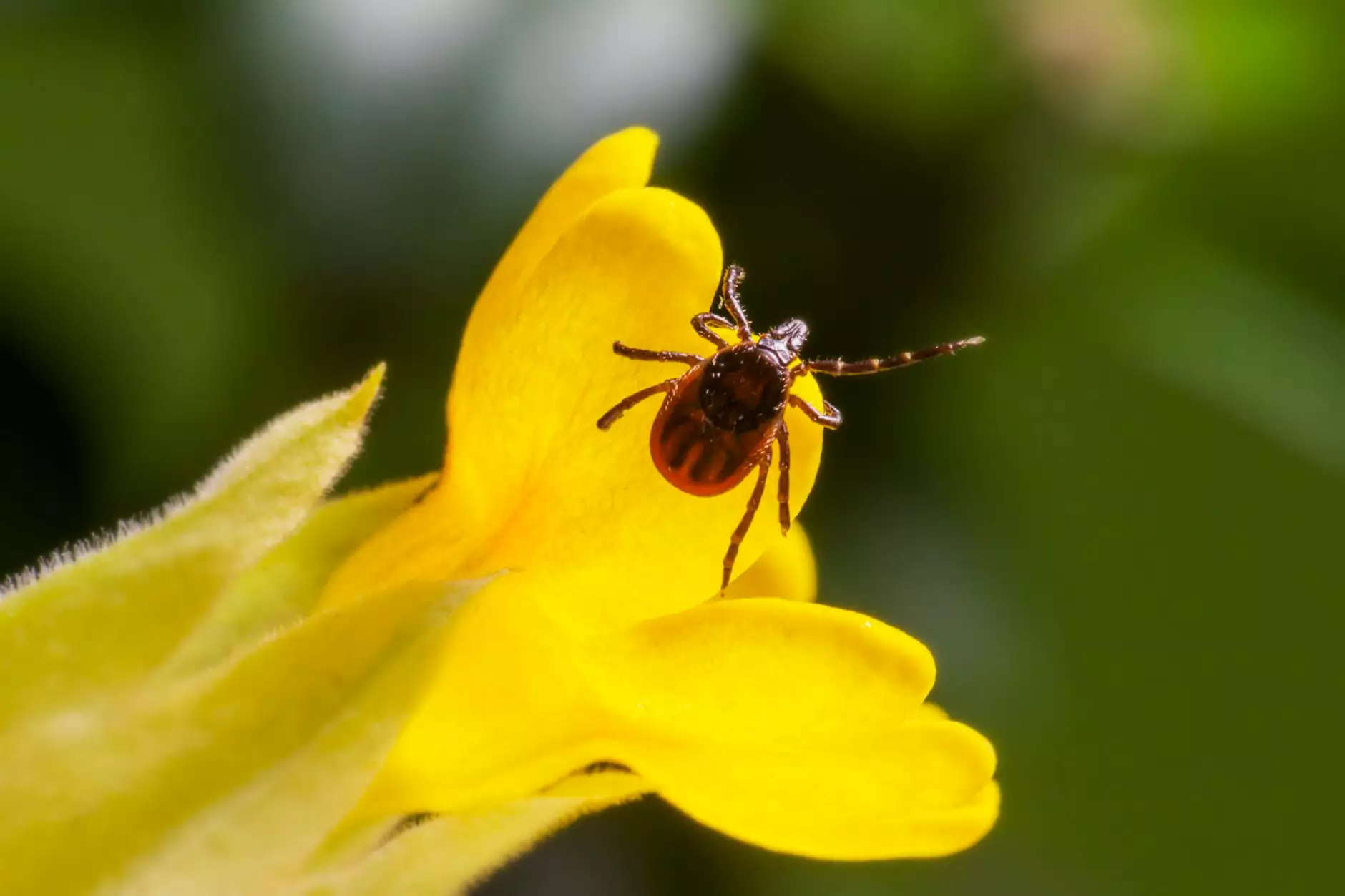 Understanding SIBO
SIBO, or Small Intestinal Bacterial Overgrowth, is a condition that occurs when there is an excessive growth of bacteria in the small intestine. This overgrowth disrupts the natural balance of bacteria in the gut, leading to various symptoms and digestive issues.
Causes of SIBO
There are several factors that can contribute to the development of SIBO. One of the primary causes is a disruption in the normal movement of the small intestine, which can occur due to conditions like intestinal obstruction or scar tissue formation. Other factors include impaired immune function, low stomach acid, and weakened intestinal motility.
Symptoms of SIBO
SIBO can manifest with a range of symptoms, which can vary from person to person. Some common symptoms include:
Abdominal pain
Bloating and distention
Diarrhea or constipation
Gas and flatulence
Malabsorption issues
Unexplained weight loss
Fatigue
Diagnosing SIBO
Diagnosing SIBO involves a variety of methods, including symptoms evaluation, medical history review, and specialized testing such as a breath test. The breath test measures the amount of hydrogen and methane gas produced by the bacteria in the small intestine, providing valuable insights into the presence of SIBO.
Effective Treatment Options
Minneapolis Weight Loss Doc specializes in providing comprehensive solutions for treating SIBO. Our team of experts utilizes evidence-based approaches tailored to each individual's needs. Our treatment options include:
Dietary Modifications
A well-planned diet plays a crucial role in managing SIBO. Our experienced nutritionists will guide you through the appropriate dietary modifications, helping to reduce bacterial overgrowth and alleviate symptoms. They may recommend a low-fiber diet, specific carbohydrate diet (SCD), or a low FODMAP diet.
Probiotics and Gut Health Support
Restoring and maintaining a healthy balance of gut flora is essential for managing SIBO. Our practitioners will recommend targeted probiotic supplementation and other gut health support measures to optimize your digestive system and promote a favorable bacterial environment.
Antibiotic Therapy
In more severe cases of SIBO, antibiotic therapy may be necessary. Our physicians are highly experienced in prescribing the most appropriate antibiotics to target the specific bacteria causing the overgrowth. We prioritize your safety and well-being throughout the treatment process.
Lifestyle Modifications and Stress Management
Stress can contribute to the development and progression of SIBO. Our team will provide guidance on implementing lifestyle modifications and stress management techniques that can help reduce symptoms and improve overall gut health.
Minneapolis Weight Loss Doc: Your Partner in SIBO Treatment
At Minneapolis Weight Loss Doc, we understand the impact of SIBO on your day-to-day life and overall well-being. Our multidisciplinary approach ensures personalized care and effective treatments to address the root causes of SIBO. Our team of experts, including physicians, dietitians, and support staff, are committed to guiding you towards relief.
Take the first step towards managing your SIBO. Contact Minneapolis Weight Loss Doc today to schedule a consultation and learn more about our specialized SIBO treatment options.
© 2021 Minneapolis Weight Loss Doc. All rights reserved.