Patient Portal | Bhatti GI Consultants PA
Mar 28, 2019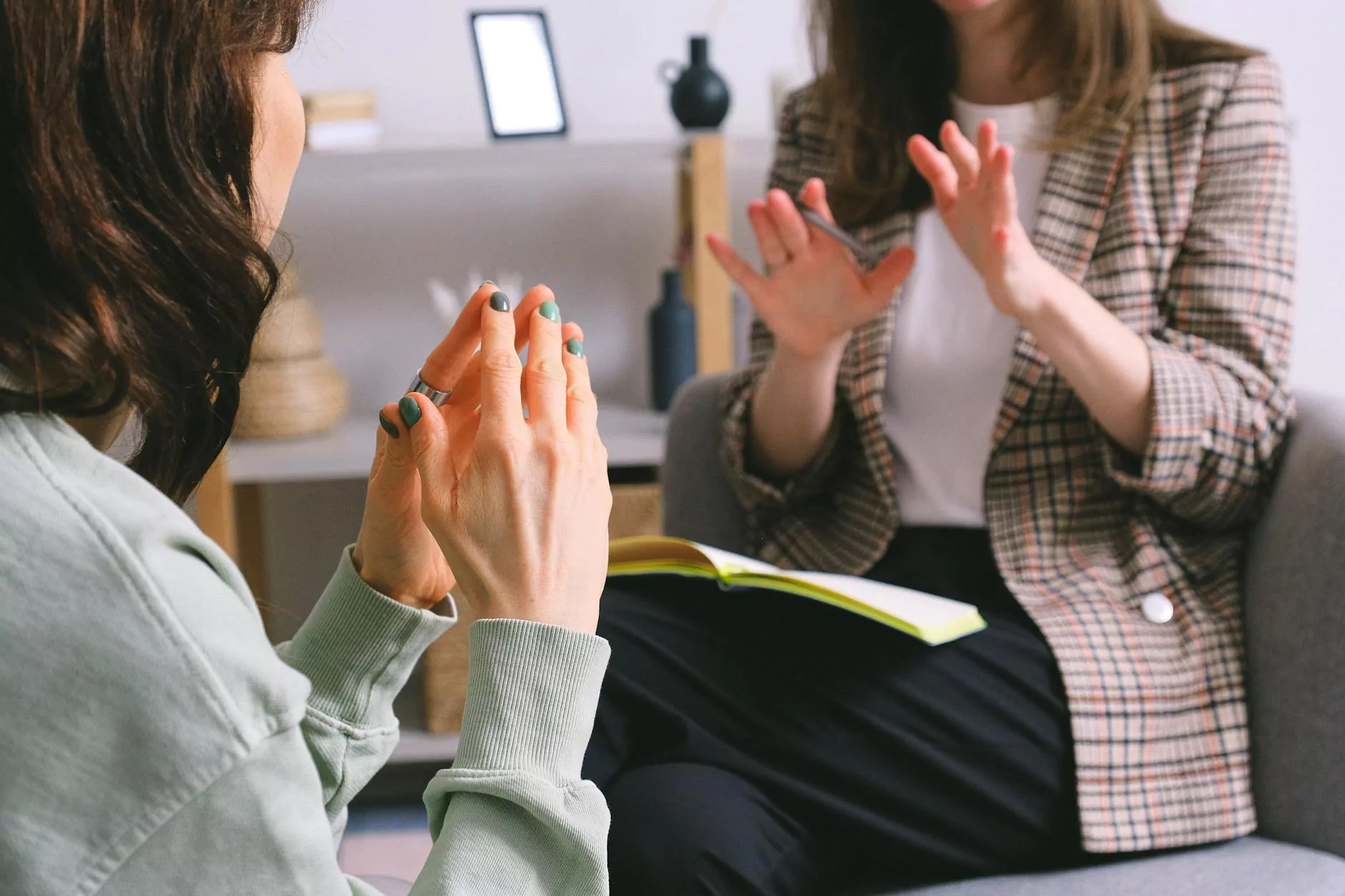 Your Online Healthcare Access
Welcome to the Patient Portal at Bhatti GI Consultants PA, your trusted source for comprehensive gastrointestinal healthcare services in Minneapolis. Our patient portal is designed to enhance your healthcare experience by offering convenient and secure online access to manage your medical needs. With our patient portal, you can easily access your medical records, schedule appointments, communicate with your doctor, and much more.
Convenience and Accessibility
At Minneapolis Weight Loss Doc, we understand the importance of convenience and accessibility when it comes to managing your healthcare. Our patient portal allows you to access your medical information from anywhere, at any time. Whether you're at home, at work, or on the go, you can securely log in to your patient portal and have instant access to your health records.
Features of the Patient Portal
Secure Messaging
Our patient portal provides a secure messaging system that allows you to communicate with your doctor directly. If you have questions, concerns, or need clarification about your medical condition or treatment plan, you can easily send a message to your doctor and expect timely responses.
Online Appointment Scheduling
Gone are the days of waiting on hold or playing phone tag to schedule your appointments. With our patient portal, you can conveniently schedule and manage your appointments online. Simply log in to your account, view available time slots, and book an appointment that fits your schedule without the hassle.
Access to Medical Records
Your medical records are an essential part of managing your health. With our patient portal, you have instant access to view and download your medical records, including test results, diagnoses, treatment plans, and more. Having this information readily available empowers you to make informed decisions about your health and enables effective communication with other healthcare providers.
Prescription Refills
Running out of essential medications can be stressful. Our patient portal allows you to request prescription refills online, ensuring that you have your medications when you need them. Simply submit your refill request through the portal, and our team will process it promptly to ensure you receive your medications in a timely manner.
Appointment Reminders
We understand that life can be busy, and it's easy to forget about upcoming appointments in the midst of your packed schedule. With our patient portal, you'll receive appointment reminders via email or text message, helping you stay on top of your healthcare commitments and ensuring you never miss an important appointment.
Get Started with the Patient Portal Today
Take control of your healthcare journey by signing up for our patient portal today. To get started, simply visit our website and click on the patient portal link. Follow the prompts to create your account, and within minutes, you'll have access to an array of convenient features designed to simplify and enhance your healthcare experience.
Minneapolis Weight Loss Docs and our dedicated team of healthcare professionals strive to provide the highest level of care and service to our patients. By offering a comprehensive patient portal, we're committed to ensuring your healthcare needs are met with ease, convenience, and security. Sign up for our patient portal today and experience a new level of healthcare accessibility.