Sara Bhatti - Bhatti GI Clinics
Apr 23, 2021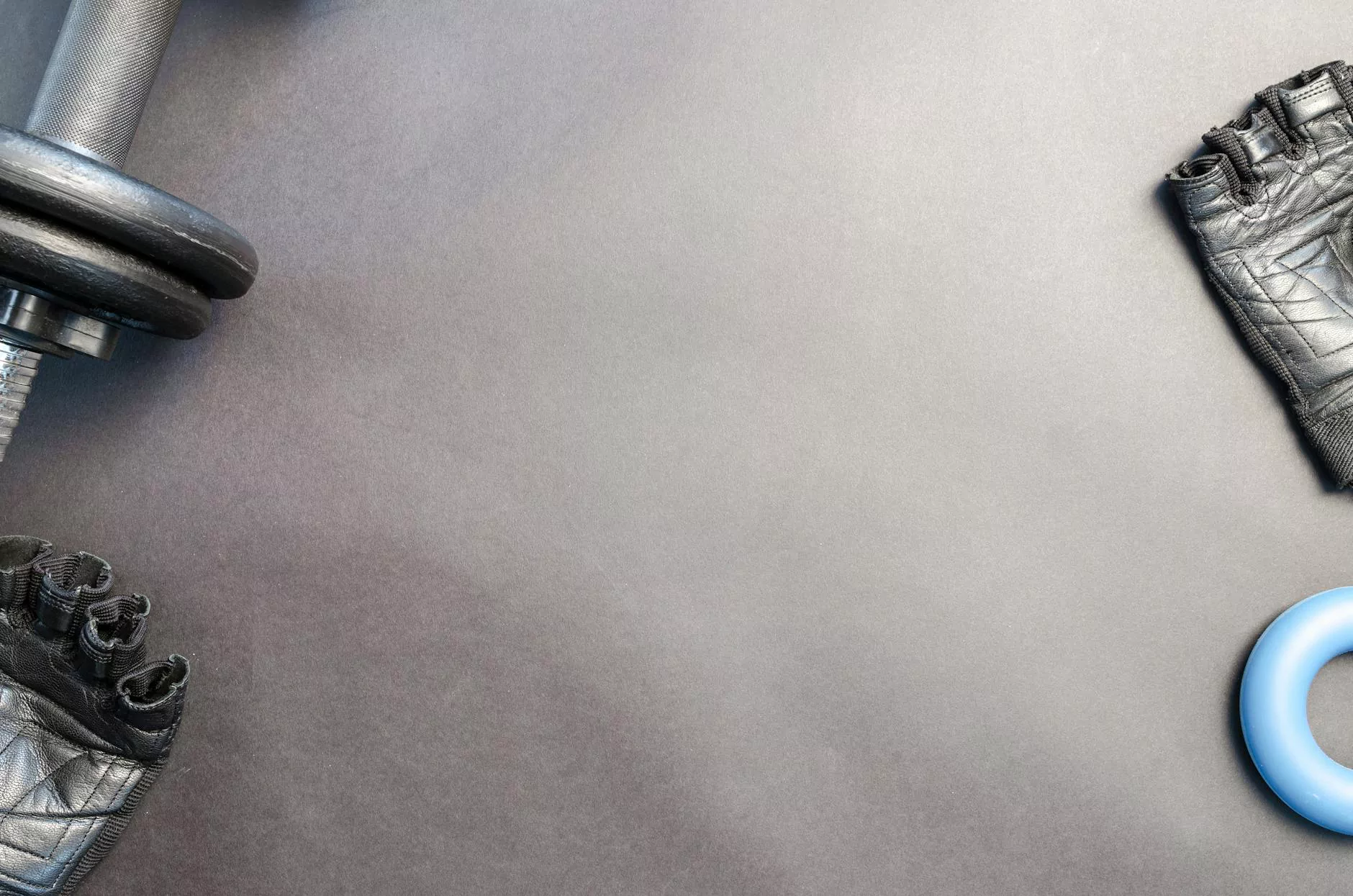 Expert Weight Loss Solutions in Minneapolis
Welcome to Bhatti GI Clinics, led by renowned gastroenterologist Sara Bhatti, where we provide top-notch weight loss solutions in Minneapolis. Our team of experienced healthcare professionals is dedicated to helping individuals achieve their weight loss goals and improve their overall health. With a comprehensive approach to weight management, we offer personalized treatment plans that are tailored to each patient's unique needs.
Comprehensive Health Services
At Bhatti GI Clinics, we understand that weight loss is not a one-size-fits-all journey. Our team takes a holistic approach to weight management, addressing both the physical and emotional aspects of your health. We offer a wide range of services, including:
Medical weight loss programs
Dietary counseling and nutritional guidance
Behavioral therapy for sustainable lifestyle changes
Exercise programs tailored to individual needs
Support groups and ongoing monitoring
By combining medical expertise, evidence-based practices, and ongoing support, we empower our patients to make sustainable changes and achieve long-term weight loss success.
Renowned Gastroenterologist - Sara Bhatti
Dr. Sara Bhatti is a highly skilled gastroenterologist with extensive experience in the field of weight management. With her expertise and compassionate approach, Dr. Bhatti has helped numerous patients achieve their weight loss goals and improve their overall quality of life.
As a leading expert in the field, Dr. Bhatti stays updated with the latest advancements in weight loss research and technology. She customizes treatment plans based on each patient's unique needs, ensuring the most effective and safe solutions.
Personalized Treatment Plans
At Minneapolis Weight Loss Doc, we believe that personalized care is essential for successful weight loss outcomes. Our team takes the time to understand your specific goals, medical history, and lifestyle factors to create a customized treatment plan just for you.
During your initial consultation, Dr. Bhatti will conduct a thorough evaluation and discuss your weight loss objectives. She will then develop a comprehensive plan that combines diet modifications, exercise recommendations, behavioral strategies, and, if necessary, prescribed medications or surgical interventions.
Supportive Environment for Success
Achieving weight loss and maintaining a healthy lifestyle is a journey that requires ongoing support. At Bhatti GI Clinics, we are committed to providing a supportive environment where our patients feel empowered and encouraged throughout their weight loss journey.
In addition to our medical services, we offer various support groups and educational resources that cover topics such as healthy eating habits, stress management, and body positivity. We believe that fostering a positive mindset and creating a community of like-minded individuals can make a significant difference in achieving sustainable weight loss.
Contact Us Today
If you are ready to take charge of your weight and improve your overall health, schedule a consultation at Minneapolis Weight Loss Doc. Dr. Sara Bhatti and her dedicated team are here to guide you through your weight loss journey and provide the expert care you deserve. Contact us today to get started.