About Dr. Lucian Panait, MD, FACS
Jun 30, 2021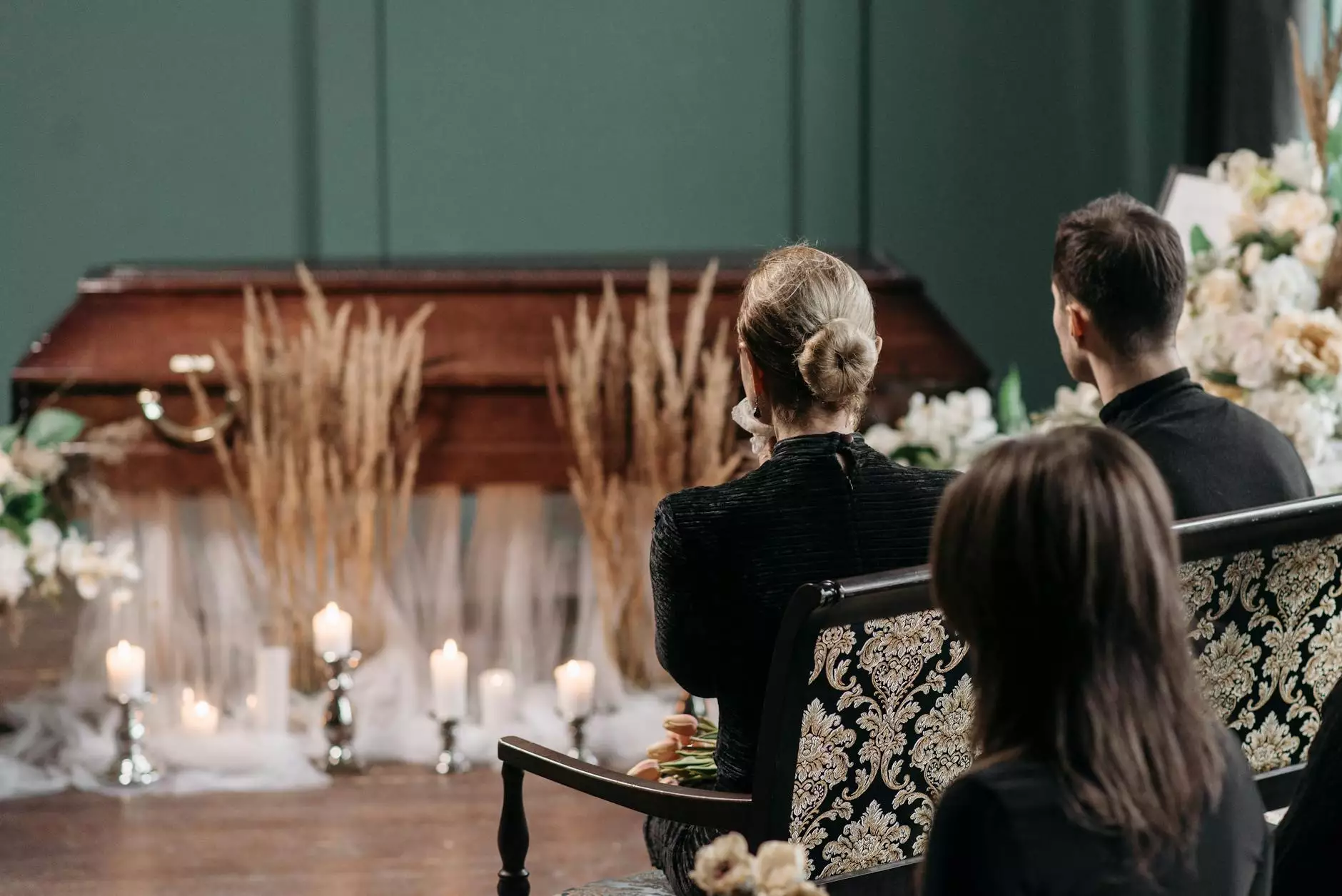 Welcome to Minneapolis Weight Loss Doc, your trusted resource for quality healthcare in the field of weight loss. If you're looking for a renowned weight loss doctor in Minneapolis, allow us to introduce you to Dr. Lucian Panait, MD, FACS.
Expertise and Experience
Dr. Lucian Panait is a highly skilled and experienced weight loss doctor, specializing in providing comprehensive care for patients seeking to achieve their weight loss goals. With a diverse background in general surgery, Dr. Panait brings a unique perspective to the field of weight management.
He holds the esteemed title of Fellow of the American College of Surgeons (FACS), which highlights his exceptional surgical skills and commitment to patient care. Dr. Panait has successfully helped numerous patients in their weight loss journey, utilizing a multidisciplinary approach that combines medical expertise, surgical options, and lifestyle modifications.
Personalized Treatment Plans
At Bhatti GI Clinics, Dr. Panait believes in customized care to meet the specific needs and goals of each patient. He understands that weight loss is a complex process and is dedicated to developing tailored treatment plans for individual success.
During your initial consultation, Dr. Panait will conduct a thorough evaluation, taking into consideration your medical history, lifestyle factors, and previous weight loss attempts. He will then collaborate with you to create a personalized treatment plan that aligns with your goals and offers the best chance for sustainable weight loss.
Comprehensive Approach
Dr. Panait's comprehensive approach to weight loss incorporates various evidence-based strategies to address the multifactorial nature of obesity. This may involve a combination of lifestyle modifications, dietary guidance, behavioral therapy, medication management, and, when necessary, surgical interventions.
With his expertise in general surgery, Dr. Panait can provide surgical options such as gastric bypass, sleeve gastrectomy, and laparoscopic adjustable gastric banding. These procedures are tailored to help patients achieve significant weight loss and improve overall health.
Professional Commitment
As a respected weight loss doctor, Dr. Panait remains at the forefront of the latest advancements in the field. He actively participates in continuing education and research, seeking out innovative techniques and treatments to deliver the highest standard of care to his patients.
Dr. Panait's dedication to patient well-being extends beyond the clinic. He is actively involved in community outreach programs, educating individuals about the health risks associated with obesity and promoting healthy lifestyle choices.
Book Your Consultation Today
If you're ready to embark on a successful weight loss journey, Minneapolis Weight Loss Doc is here to support you. Schedule a consultation with Dr. Lucian Panait, MD, FACS at Bhatti GI Clinics and take the first step towards achieving your weight loss goals.
Weight loss specialist in Minneapolis
Expert care for sustainable weight loss
Comprehensive treatment plans
Personalized approach with evidence-based strategies
Experienced surgeon specializing in weight loss procedures
Active member of the medical community