Providers | Bhatti GI Consultants PA
Jun 19, 2022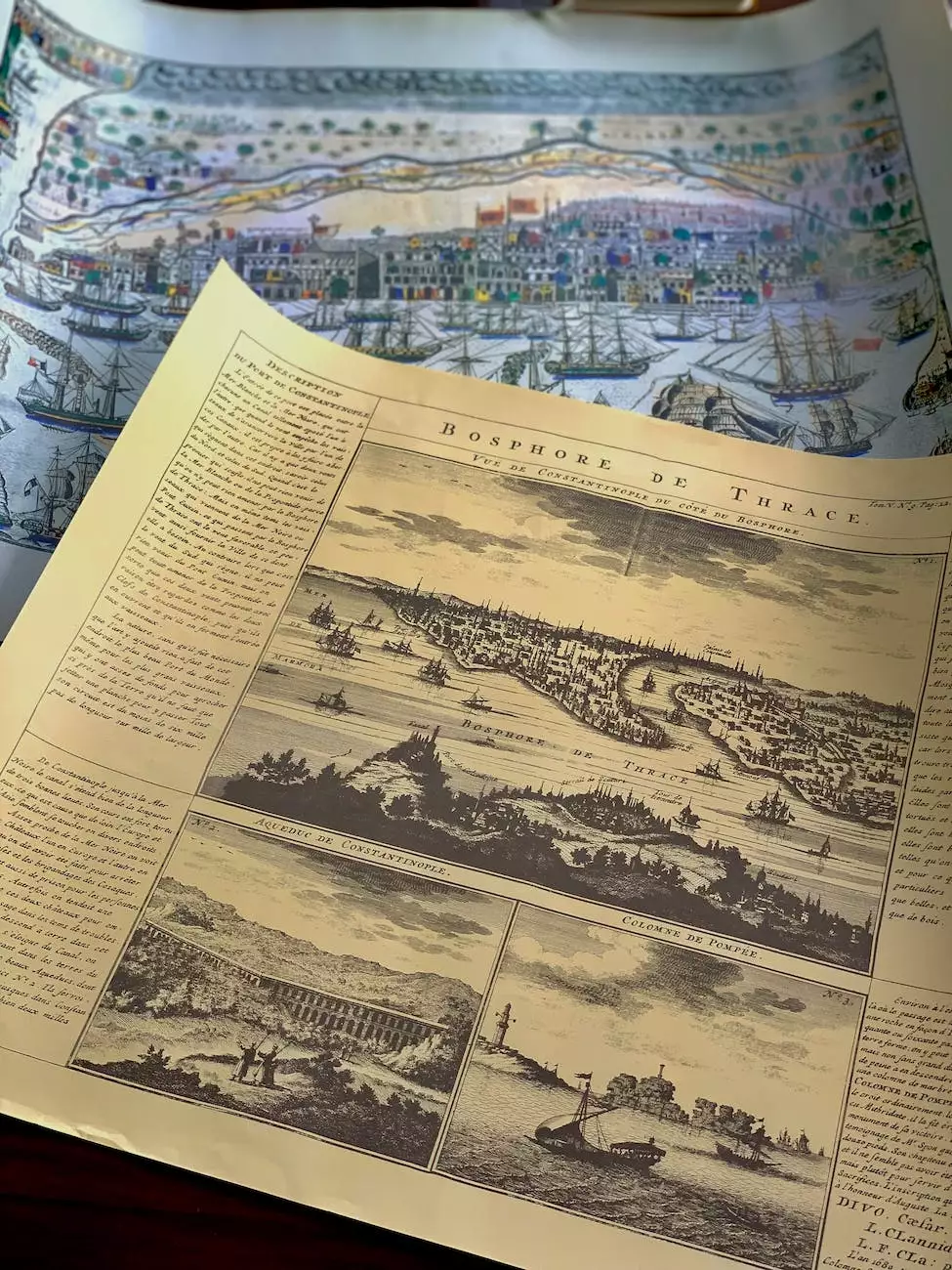 Expert Providers in Gastrointestinal Health
Welcome to Minneapolis Weight Loss Doc, your ultimate destination for top-notch providers in gastrointestinal (GI) health. At Bhatti GI Consultants PA, we are the leading experts in Minneapolis specializing in weight loss and digestive disorders. Our dedicated team of highly skilled providers is committed to delivering personalized and comprehensive care to improve your overall health and well-being.
Comprehensive Approach to Weight Loss
When it comes to weight loss, we understand that each individual is unique and requires a customized approach. Our providers are experienced in developing personalized weight loss plans tailored to your specific needs, goals, and medical history. We integrate evidence-based medical practices with the latest advancements in weight loss techniques to ensure optimal results.
Leading Experts in Digestive Disorders
In addition to weight loss, our providers specialize in diagnosing and treating various digestive disorders. Whether you are experiencing heartburn, abdominal pain, bloating, or any other gastrointestinal issues, our team is here to help. We offer a comprehensive range of diagnostic services and treatments for conditions such as:
Gastroesophageal Reflux Disease (GERD)
Peptic Ulcer Disease
Constipation
Diarrhea
Irritable Bowel Syndrome (IBS)
Inflammatory Bowel Disease (IBD)
Our providers work closely with you to accurately diagnose your condition and create an individualized treatment plan. We believe in providing holistic care that addresses the root cause of your symptoms while minimizing discomfort and maximizing long-term outcomes.
State-of-the-Art Facilities
At Minneapolis Weight Loss Doc, we pride ourselves on working in state-of-the-art facilities equipped with advanced diagnostic and treatment technologies. Our providers have access to the latest medical equipment, ensuring accurate diagnoses and effective treatment strategies.
Collaborative Approach for Optimal Results
We believe in a collaborative approach to healthcare, where our providers work hand in hand with you to achieve optimal results. We take the time to listen to your concerns, answer your questions, and involve you in the decision-making process regarding your treatment plan. Our goal is to empower you with the knowledge and support you need to make informed decisions about your health.
Book Your Appointment Today!
If you are looking for exceptional providers in gastrointestinal health, look no further than Bhatti GI Consultants PA. Our team of highly skilled providers is dedicated to delivering compassionate care and exceptional results. Take the first step towards improved health by scheduling your appointment today. Contact us now to embark on your journey towards a healthier, happier you!