What Is A Gastroduodenostomy Procedure?
Nov 22, 2019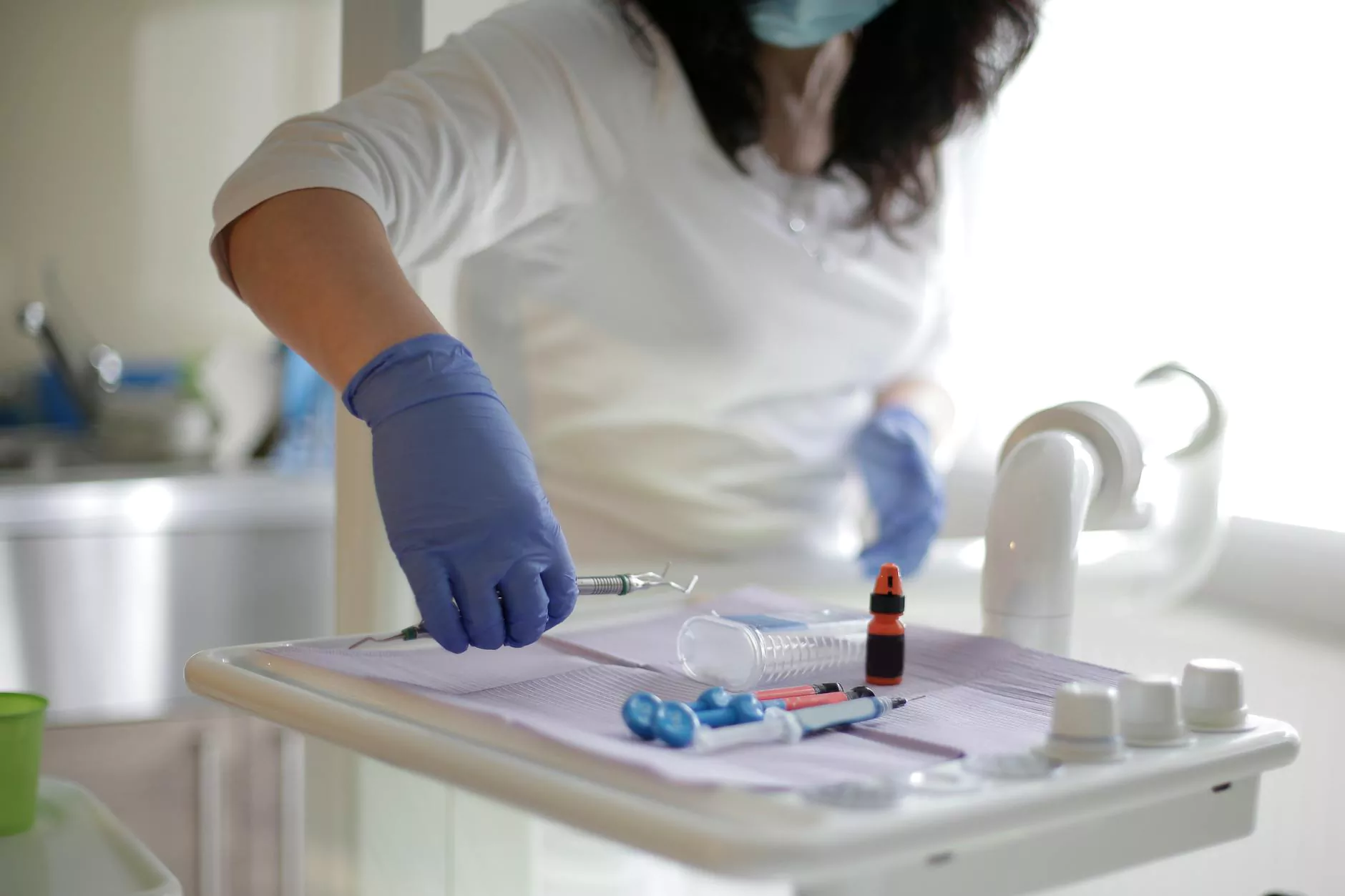 At Minneapolis Weight Loss Doc, we are dedicated to providing you with reliable and detailed information about the gastroduodenostomy procedure, a surgical intervention that can help individuals struggling with various weight-related issues. Our team of experts understands the complexities of this procedure and aims to guide you through the process, ensuring you have the knowledge necessary to make informed decisions regarding your health.
Understanding Gastroduodenostomy
Gastroduodenostomy, also known as Billroth II reconstruction, is a surgical procedure performed to treat conditions such as peptic ulcers and severe obesity. The procedure involves the partial removal of the stomach (subtotal gastrectomy), followed by the connection of the remaining portion to the duodenum. This allows for improved digestion and restriction of food intake, leading to weight loss and improved overall health.
When Is Gastroduodenostomy Recommended?
Gastroduodenostomy is typically recommended for individuals who have not achieved significant weight loss through non-surgical methods such as diet and exercise. It may also be considered for those with specific medical conditions, such as:
Severe obesity
Uncontrolled type 2 diabetes
Gastroesophageal reflux disease (GERD)
Peptic ulcers
Before undergoing the procedure, our experienced medical team will evaluate your overall health, conduct thorough assessments, and discuss the potential benefits, risks, and long-term outcomes of gastroduodenostomy to determine if it is the right option for you.
The Gastroduodenostomy Procedure
During the gastroduodenostomy procedure, our skilled surgeons will make small incisions in your abdomen to access the stomach. Using advanced laparoscopic techniques, they will remove a portion of the stomach, leaving behind the remaining section connected to the duodenum. This new connection allows food to bypass the removed section, leading to reduced calorie absorption and weight loss. The procedure typically takes a few hours, and you can expect to stay in the hospital for a few days for close monitoring and assistance with your recovery process.
Benefits and Risks of Gastroduodenostomy
Gastroduodenostomy offers several potential benefits, including:
Significant weight loss
Improvement in obesity-related health conditions
Increased overall well-being
Enhanced quality of life
However, it is important to remember that like any surgical procedure, there are potential risks associated with gastroduodenostomy. These can include:
Infection
Internal bleeding
Adverse reactions to anesthesia
Leaks at the surgical site
Complications related to digestion and nutrient absorption
Our dedicated medical team will thoroughly discuss these risks with you and provide the necessary support and guidance to minimize them and ensure the best possible outcome for your gastroduodenostomy procedure.
Recovery and Long-Term Expectations
The recovery period after gastroduodenostomy varies from person to person, but generally, patients can expect to be able to resume regular activities within a few weeks. Our team will provide you with detailed post-operative care instructions, including dietary guidelines and follow-up appointments, to monitor your progress and ensure a smooth recovery process.
Weight loss following gastroduodenostomy will occur gradually, and it is essential to commit to lifestyle changes, including proper nutrition and regular exercise, to maintain the long-term benefits of the procedure. Our knowledgeable staff will provide ongoing support and guidance to help you navigate through these changes, ensuring you achieve and sustain your weight loss goals.
Contact Our Experts Today
If you are considering the gastroduodenostomy procedure or have any questions, the team at Minneapolis Weight Loss Doc is here to help. Our experienced professionals can provide the necessary information, guidance, and personalized care to support you throughout your weight loss journey. Contact us today to schedule a consultation and take the first step towards a healthier and happier life.