Is Abdominal Bloating A Serious Issue?
Aug 2, 2023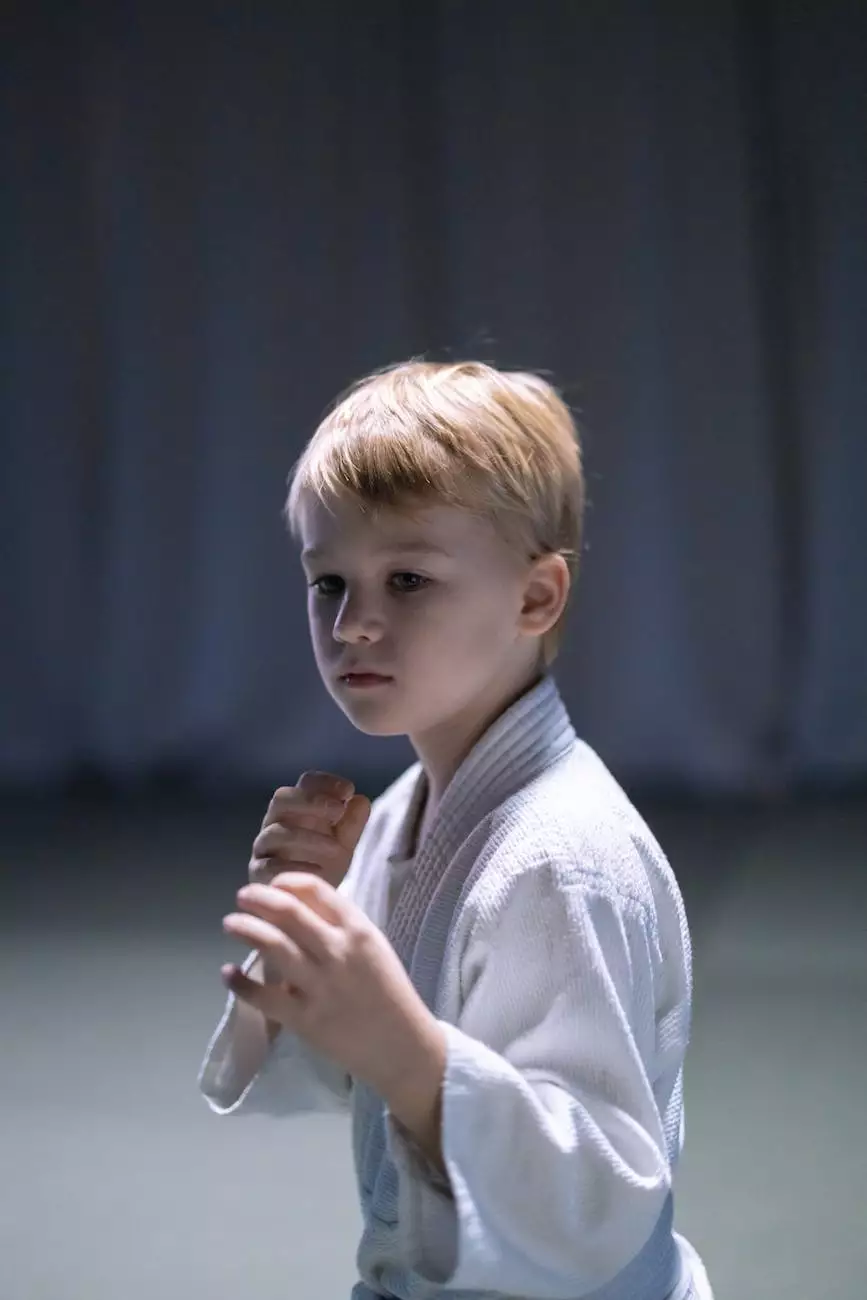 Welcome to Minneapolis Weight Loss Doc, the leading source of information and solutions for abdominal bloating in the Minneapolis area. Our experienced team of GI specialists at Bhatti GI Clinics understands the impact that bloating can have on your daily life, and we are here to provide you with the knowledge and expertise needed to address this issue effectively.
Understanding Abdominal Bloating
Abdominal bloating is a common symptom that many individuals experience at some point in their lives. It refers to the feeling of fullness, tightness, or distension in the abdomen, often accompanied by discomfort or pain. While bloating can occur for various reasons, it is essential to determine whether it is indicative of a more serious underlying condition.
Causes of Abdominal Bloating
There are several factors that can contribute to abdominal bloating. Some of the most common causes include:
Overeating: Consuming large meals or eating too quickly can lead to bloating.
Gas and Digestive Issues: Excess gas production, indigestion, and gastrointestinal disorders can result in bloating.
Dietary Factors: Certain foods, such as beans, lentils, cabbage, and carbonated beverages, can cause bloating in susceptible individuals.
Food Intolerances: Intolerance to lactose or gluten can lead to bloating and other digestive symptoms.
Constipation: When stool builds up in the colon, it can cause bloating and discomfort.
Hormonal Changes: Women may experience bloating during menstruation or hormonal fluctuations.
Symptoms and Effects
In addition to the physical discomfort, bloating can be accompanied by other symptoms, including:
Abdominal Pain: Bloating may be associated with cramping or sharp pains.
Changes in Bowel Habits: Some individuals may experience diarrhea or constipation.
Decreased Appetite: Bloating can lead to a feeling of fullness and reduced desire to eat.
Reduced Quality of Life: Chronic bloating can affect one's overall well-being and ability to complete daily tasks.
Addressing Abdominal Bloating
At Minneapolis Weight Loss Doc, our experts are dedicated to helping you find relief from abdominal bloating. We offer a comprehensive approach that involves:
Evaluating Underlying Causes
Our GI specialists will conduct a thorough evaluation to determine the root cause of your bloating. This may involve medical history review, physical examination, and diagnostic tests to rule out any underlying conditions such as irritable bowel syndrome (IBS), celiac disease, or inflammatory bowel disease (IBD).
Personalized Treatment Plans
Once the underlying cause is identified, our team will develop a personalized treatment plan tailored to your specific needs. This may include:
Dietary Modifications: We will work with you to identify trigger foods and develop a suitable meal plan to alleviate bloating.
Lifestyle Changes: Our experts can guide you on adopting healthy lifestyle habits, including regular exercise and stress management techniques.
Medications: In certain cases, medications may be prescribed to manage specific digestive conditions contributing to bloating.
Probiotics: We may recommend probiotic supplements or foods to improve gut health and reduce bloating.
Continued Support and Follow-up
Our commitment to your well-being extends beyond the initial treatment. We provide ongoing support and follow-up consultations to monitor your progress and make any necessary adjustments to your treatment plan.
Contact Minneapolis Weight Loss Doc Today
If you are tired of dealing with abdominal bloating and seeking effective solutions, contact Minneapolis Weight Loss Doc today. Our experienced team at Bhatti GI Clinics is ready to help you regain control of your digestive health and improve your overall well-being. Don't let bloating hold you back any longer!