The Connection Between Stress & Stomach Issues
Sep 14, 2023
Mental Health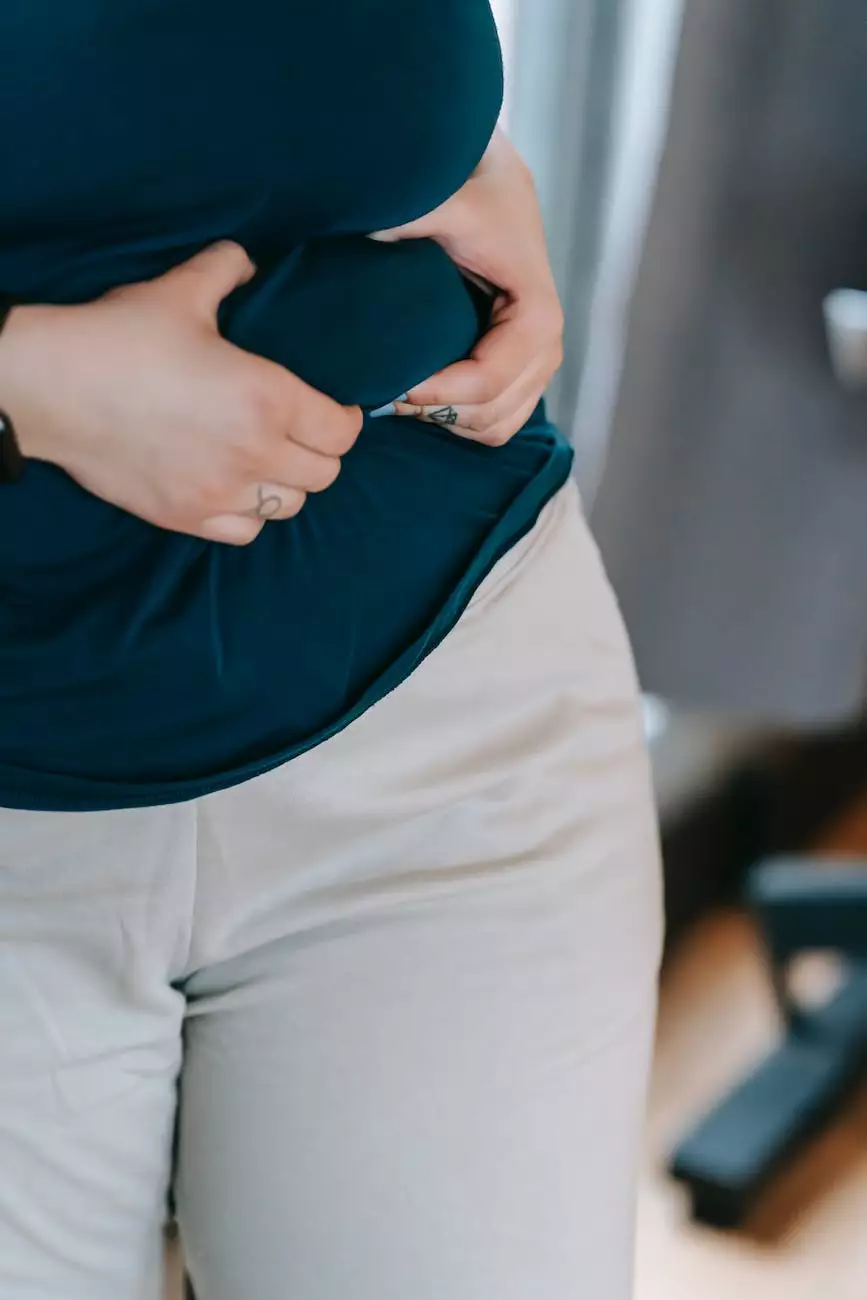 Welcome to Minneapolis Weight Loss Doc, your trusted source of health information and support in the Minneapolis area. In today's fast-paced world, stress has become a common factor affecting our overall well-being. Stress can manifest in various ways, including stomach issues and digestive problems. In this comprehensive guide, we'll explore the connection between stress and your gut health, and provide you with valuable insights on how to manage stress for a healthier digestive system.
The Impact of Stress on Your Digestive System
Stress is known to have a direct impact on our body's natural balance, and our digestive system is no exception. When we experience stress, our body releases stress hormones such as cortisol, which can affect the way our digestive system functions. The intricate relationship between our brain and gut, known as the "brain-gut axis," means that any disruptions caused by stress can lead to digestive issues.
One of the most common digestive problems associated with stress is irritable bowel syndrome (IBS). IBS is a chronic condition that affects the large intestine, causing abdominal pain, bloating, diarrhea, and constipation. Stress is considered a major trigger for IBS symptoms, and managing stress is often an essential part of IBS treatment.
Research has also shown that stress can contribute to other digestive disorders, such as acid reflux, peptic ulcers, inflammatory bowel disease (IBD), and even food allergies. The exact mechanisms through which stress influences these conditions are still being explored, but the evidence suggests that stress can aggravate symptoms and increase the risk of developing these conditions.
Effective Strategies for Stress Management
Minneapolis Weight Loss Doc understands the crucial role stress management plays in maintaining good gut health. Here are some effective strategies to help you manage and reduce stress:
1. Mindfulness and Meditation
Practicing mindfulness and meditation techniques can help you become more aware of your body's responses to stress and promote relaxation. By focusing on the present moment and cultivating a sense of calm, you can effectively reduce stress levels and improve your overall well-being.
2. Regular Exercise
Engaging in regular physical activity is not only great for your physical health but also essential for stress management. Exercise releases endorphins, which are natural mood boosters, and helps alleviate tension and anxiety. Find an activity that you enjoy, whether it's going for a walk, practicing yoga, or joining a fitness class, and make it a regular part of your routine.
3. Healthy Diet
We are what we eat, and our gut health greatly depends on the foods we consume. Incorporating a balanced and nutritious diet that includes whole grains, fruits, vegetables, lean proteins, and healthy fats can support your gut health and reduce the impact of stress on your digestive system. Avoiding processed foods, excessive caffeine, and alcohol can also contribute to a healthier gut.
4. Adequate Sleep
Sleep is crucial for our overall well-being and plays a significant role in stress management. When we lack sufficient sleep, our bodies become more vulnerable to stress and our digestive system can suffer. Prioritize sleep by establishing a regular sleep schedule and creating a relaxing bedtime routine.
5. Seek Support
Don't hesitate to reach out for support when you're feeling overwhelmed by stress. Whether it's talking to a trusted friend or family member, exploring therapy or counseling, or joining a support group, finding people who understand and can offer guidance can make a significant difference in managing stress.
Minneapolis Weight Loss Doc: Your Partner in Stress Management and Gut Health
At Minneapolis Weight Loss Doc, we specialize in helping individuals like you manage stress and improve gut health. Our team of dedicated professionals understands the complex interplay between stress and digestive issues, and we're here to provide you with personalized support and guidance.
By combining evidence-based strategies, lifestyle modifications, and holistic approaches, we can help you regain control over your stress levels and alleviate the impact on your digestive system. Our tailored programs are designed to address your unique needs and empower you to achieve long-lasting stress reduction and gut health improvement.
If you're ready to take charge of your stress and improve your overall well-being, contact Minneapolis Weight Loss Doc today. Together, we can embark on a journey towards a healthier, stress-free life.