Priscilla Willander, PA-C - Bhatti GI Clinics
May 28, 2020
Mental Health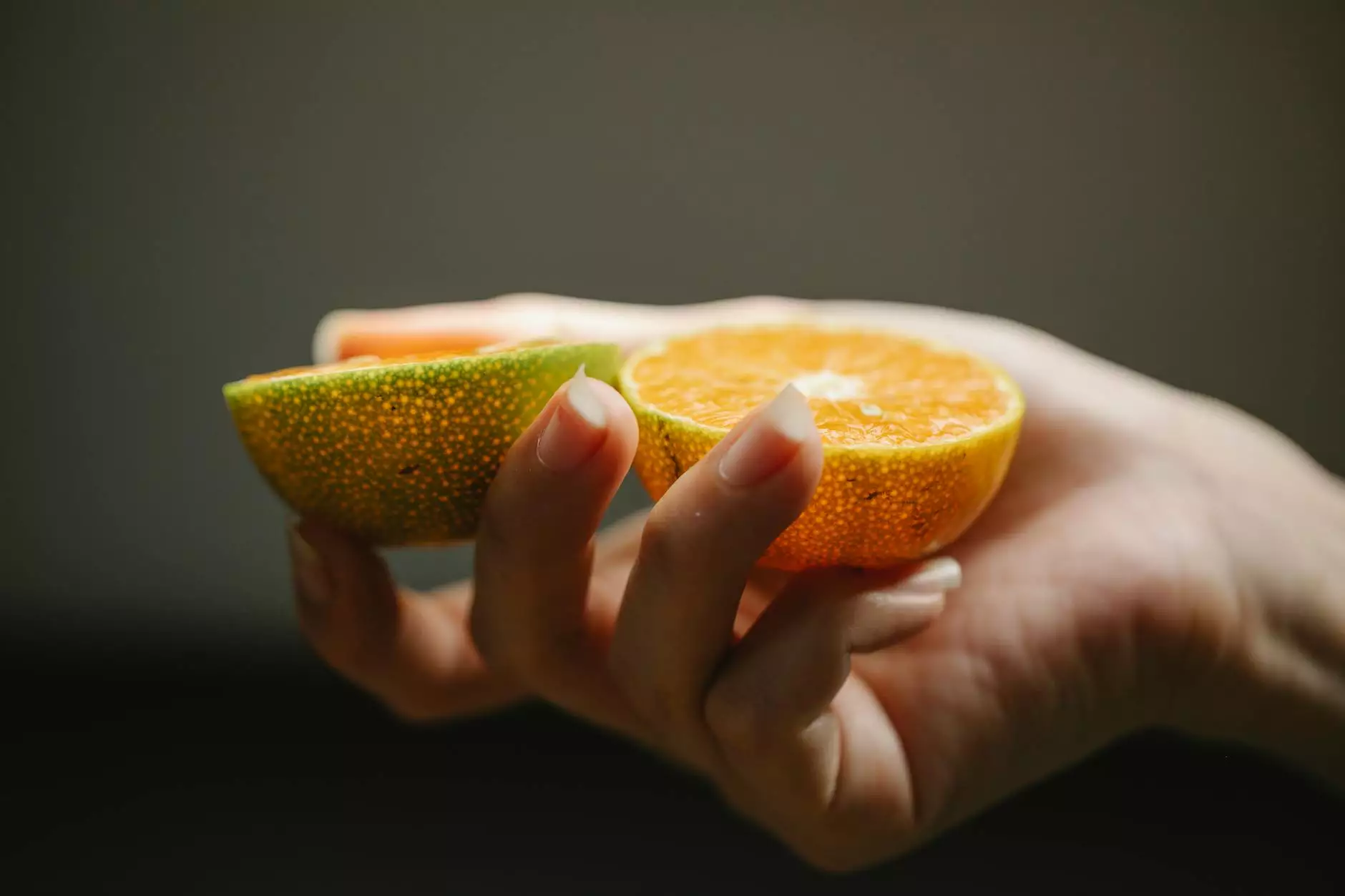 Welcome to the page of Priscilla Willander, PA-C at Bhatti GI Clinics, proudly serving patients at Minneapolis Weight Loss Doc in the field of health. With years of experience and a deep understanding of weight loss, Priscilla is passionate about helping individuals achieve their weight loss goals and lead healthier lives.
Experience and Expertise
Priscilla Willander, PA-C brings a wealth of knowledge and expertise to the field of weight loss. With a strong background in healthcare and a specialization in weight management, she is dedicated to providing personalized care and evidence-based solutions.
Comprehensive Weight Loss Solutions
Priscilla believes in a comprehensive approach to weight loss that goes beyond dieting. Through a combination of individualized treatment plans, lifestyle modifications, and medical interventions, she helps patients address the root causes of weight gain and develop sustainable habits for long-term success.
Personalized Treatment Plans
At Bhatti GI Clinics, Priscilla understands that each patient is unique and requires a personalized approach. She takes the time to understand individual goals, medical history, and lifestyle factors to create tailored treatment plans that address specific needs and preferences. With her guidance and support, patients can embark on a journey towards a healthier weight and improved well-being.
Lifestyle Modifications
Weight loss is not just about following a restrictive diet. Priscilla emphasizes the importance of incorporating sustainable lifestyle modifications that promote overall health and vitality. From exercise and physical activity to stress management and sleep hygiene, she provides valuable guidance to empower patients to make lasting changes.
Medical Interventions
For individuals who may benefit from medical interventions, Priscilla offers a range of evidence-based treatments. Whether it's prescription medications, behavioral therapy, or minimally invasive procedures, she stays up-to-date with the latest advancements to provide the most effective options for weight loss.
Compassionate and Supportive Care
Priscilla understands the challenges and frustrations individuals face on their weight loss journey. She believes in providing compassionate and supportive care, acting as a source of motivation and encouragement. With her expertise and genuine commitment to patient well-being, she strives to create a nurturing environment where individuals can feel empowered and confident.
Continual Education and Outreach
As a dedicated healthcare professional, Priscilla is passionate about continual education and outreach. She stays informed about the latest advancements in weight loss research and technologies, ensuring that her patients receive the most cutting-edge treatments available. Additionally, she actively participates in community events and educational seminars, spreading awareness about the importance of weight management and overall health.
Make an Appointment Today
If you're ready to take control of your weight and embark on a journey towards a healthier future, Priscilla Willander, PA-C at Bhatti GI Clinics is here to help. Contact Minneapolis Weight Loss Doc today to schedule an appointment and start your personalized weight loss plan.