Procedures - Bhatti GI Clinics
Dec 25, 2018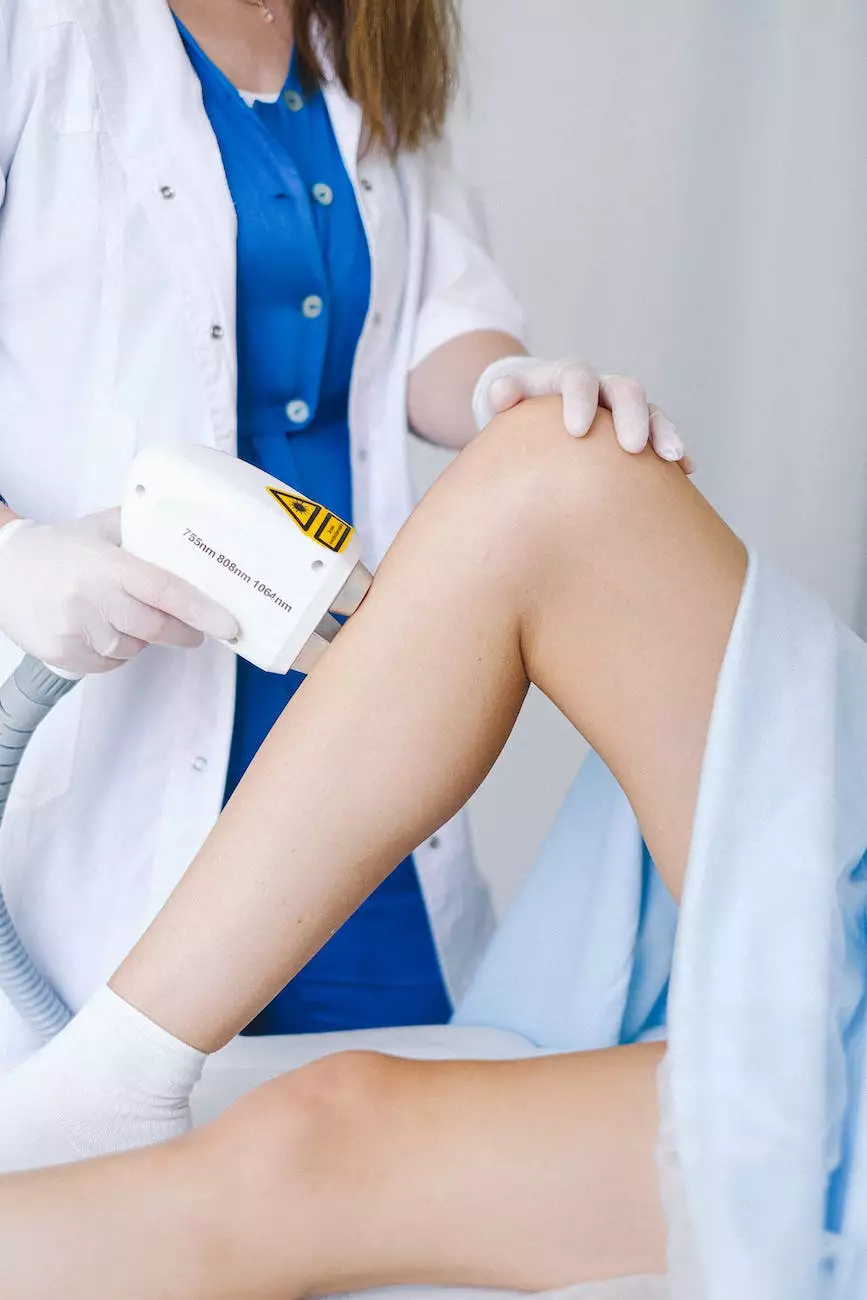 Effective Weight Loss Solutions in Minneapolis
Welcome to Minneapolis Weight Loss Doc, your trusted partner in achieving your weight loss goals. Our team of experts at Bhatti GI Clinics is dedicated to providing comprehensive and effective weight loss solutions. With our advanced procedures and personalized approach, we are committed to helping you transform your life and achieve long-term success.
Why Choose Bhatti GI Clinics?
When it comes to weight loss, it's important to choose a clinic that understands your unique needs and offers a wide range of procedures. At Bhatti GI Clinics, we specialize in providing tailored solutions that are designed to address your specific challenges. Our experienced team of professionals, led by Dr. John Bhatti, utilizes the latest techniques and technologies to ensure optimal results.
Our Comprehensive Weight Loss Procedures
Our Minneapolis weight loss clinic offers a variety of comprehensive procedures that can help you achieve your desired results. Whether you are looking to lose a few pounds or undergo a major transformation, we have the right procedure for you. Here are some of the advanced weight loss procedures we specialize in:
Gastric Sleeve Surgery
Gastric sleeve surgery, also known as sleeve gastrectomy, is one of the most popular bariatric procedures for weight loss. This minimally invasive surgery involves reducing the size of your stomach, which helps you feel fuller and eat less. With our skilled surgeons and state-of-the-art facilities, we ensure a safe and successful gastric sleeve surgery experience.
Gastric Bypass Surgery
Gastric bypass surgery is another effective weight loss procedure that involves creating a small pouch at the top of the stomach and bypassing part of the small intestine. This restrictive and malabsorptive procedure helps you eat less and absorb fewer calories. Our team of experts will guide you through the entire process, from pre-operative preparations to post-operative care.
Laparoscopic Adjustable Gastric Banding
Laparoscopic adjustable gastric banding, commonly known as gastric band surgery, is a reversible weight loss procedure. It involves placing an adjustable band around the upper part of the stomach, which restricts the amount of food you can consume. With this procedure, we can help you gradually lose weight and adjust the band as needed to ensure optimal results.
Non-Surgical Weight Loss Options
In addition to surgical procedures, we also offer non-surgical weight loss options for those who may not be suitable candidates for surgery or prefer non-invasive approaches. Our comprehensive program includes personalized diet plans, exercise guidance, behavioral therapy, and medication management. Our team will work closely with you to develop a customized weight loss plan that fits your lifestyle and goals.
Why Choose Bhatti GI Clinics for Your Weight Loss Journey?
Experienced Professionals: Our team of experienced professionals, led by renowned gastroenterologist Dr. John Bhatti, is dedicated to providing the highest level of care and expertise.
Advanced Techniques: We utilize advanced surgical techniques and state-of-the-art facilities to ensure safe and effective weight loss procedures.
Personalized Approach: We understand that each patient is unique, and we take the time to develop personalized treatment plans that cater to your specific needs and goals.
Comprehensive Support: Our support doesn't end with the procedure. We provide comprehensive post-operative care, including regular follow-ups, nutritional counseling, and ongoing support to ensure your long-term success.
Schedule a Consultation Now!
If you are ready to take control of your weight and improve your overall health, schedule a consultation with Minneapolis Weight Loss Doc today. Our team will be happy to discuss your options, answer any questions, and guide you towards the best weight loss procedure for your needs and goals. Don't wait any longer, the journey to a healthier, happier you begins now.