Endoscopic Retrograde Cholangiopancreatography (ERCP)
Apr 10, 2021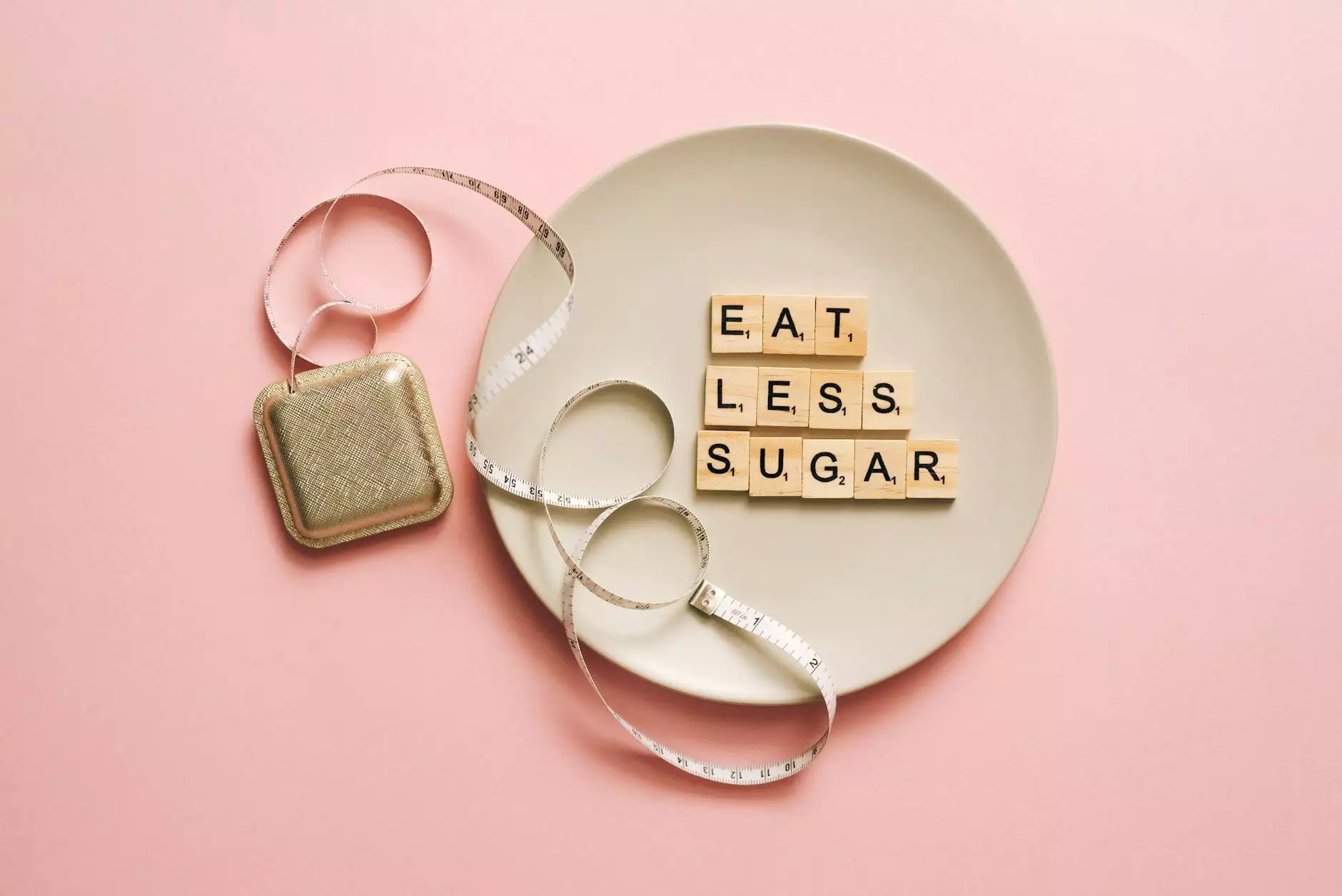 Welcome to the Minneapolis Weight Loss Doc's page on Endoscopic Retrograde Cholangiopancreatography (ERCP). This non-surgical procedure has proven to be an effective method for diagnosing and treating various biliary and pancreatic conditions. Our team of experts will guide you through the details of ERCP, including its benefits, procedure, recovery process, and more. Read on to discover how ERCP can improve your health and well-being.
What is Endoscopic Retrograde Cholangiopancreatography (ERCP)?
Endoscopic Retrograde Cholangiopancreatography, commonly known as ERCP, is a specialized medical technique that combines endoscopy and fluoroscopy to examine and treat conditions involving the biliary and pancreatic systems. ERCP allows healthcare professionals to visualize and treat abnormalities such as gallstones, tumors, strictures, or infections.
This minimally invasive procedure offers many advantages over traditional surgical methods. It provides doctors with a clear view of the bile ducts and pancreatic duct, allowing for precise diagnosis and targeted treatment. ERCP eliminates the need for more invasive open surgeries, reducing the risks associated with major operations and enhancing patients' recovery time.
How Does ERCP Work?
ERCP involves the use of an endoscope, a flexible tube with a light and camera attached to it. During the procedure, the endoscope is inserted through the mouth, esophagus, and stomach, reaching the duodenum, where the opening of the bile duct and pancreatic duct is located. The endoscope allows the doctor to visualize these ducts and identify any abnormalities.
Once identified, various therapeutic interventions can be performed using ERCP. These interventions include but are not limited to:
Sphincterotomy: This procedure involves making a small incision in the opening of the bile duct or pancreatic duct to facilitate the passage of stones or relieve strictures.
Gallstone Removal: ERCP enables the removal of gallstones from the bile duct using specialized tools, eliminating the need for surgery.
Biliary or Pancreatic Stent Placement: Stents are used to relieve obstructions caused by strictures or tumors, allowing for improved bile and pancreatic fluid flow.
Tissue Sampling: Biopsies can be performed during ERCP to obtain samples for further analysis and accurate diagnosis.
Conditions Treated with ERCP
ERCP plays a crucial role in the diagnosis and treatment of various conditions, including:
Gallstones: ERCP effectively removes gallstones from the bile ducts, providing relief from symptoms such as abdominal pain, nausea, and jaundice.
Biliary Strictures: ERCP is used to dilate or bypass strictures in the bile ducts caused by inflammation, scarring, or tumors.
Pancreatitis: This procedure can identify and extract pancreatic stones, reducing the risk of recurrent pancreatitis.
Bile Duct or Pancreatic Duct Tumors: ERCP plays a crucial role in the diagnosis and palliative treatment of tumors, improving patients' quality of life.
Cholangitis: ERCP can help diagnose and treat infections in the bile ducts.
Benefits of ERCP
Choosing ERCP at Minneapolis Weight Loss Doc provides you with numerous benefits:
Accuracy: ERCP allows for precise diagnosis and targeted treatment, minimizing the need for exploratory surgeries.
Minimally Invasive: Unlike traditional surgeries, ERCP is a minimally invasive procedure that reduces the risks of complications, pain, and scarring.
Prompt Recovery: With ERCP, the recovery time is significantly shorter compared to open surgeries, allowing patients to return to their normal activities sooner.
Improved Quality of Life: By effectively treating biliary and pancreatic conditions, ERCP can alleviate symptoms, enhance overall well-being, and restore optimum health.
Experienced Medical Team: At Minneapolis Weight Loss Doc, our team of medical professionals specializes in ERCP, ensuring personalized care and successful outcomes.
Comprehensive Approach: Our healthcare experts take a comprehensive approach to ERCP, combining advanced technology, medical expertise, and compassionate patient care.
Recovery Process after ERCP
After undergoing ERCP, it is essential to follow post-procedure instructions provided by your healthcare provider. Although the recovery time is relatively short, proper care will ensure a smooth healing process:
Monitoring: You will be closely monitored immediately after the procedure to ensure your safety and well-being.
Rest and Recovery: It is advisable to rest for a few hours after the procedure, allowing your body to recover.
Medication and Diet: Your doctor may prescribe medications or suggest dietary modifications to aid in the healing process and prevent complications.
Follow-Up Appointment: It is essential to attend a follow-up appointment to assess your progress and address any concerns you may have.
Lifestyle Changes: Your healthcare provider may recommend certain lifestyle changes, such as dietary adjustments or increasing physical activity, to support your overall health.
Conclusion
Endoscopic Retrograde Cholangiopancreatography (ERCP) is a highly effective and minimally invasive procedure for diagnosing and treating various biliary and pancreatic conditions. At Minneapolis Weight Loss Doc, we specialize in providing exceptional care and personalized treatment plans using the latest advancements in ERCP.
If you or a loved one is experiencing symptoms related to biliary or pancreatic abnormalities, do not hesitate to contact us. Our experienced medical team is dedicated to helping you regain your health and enhance your quality of life through the successful implementation of ERCP.