Minneapolis Weight Loss Doc - Ahsan Bhatti, MD, Author at Bhatti GI Clinics
Oct 14, 2017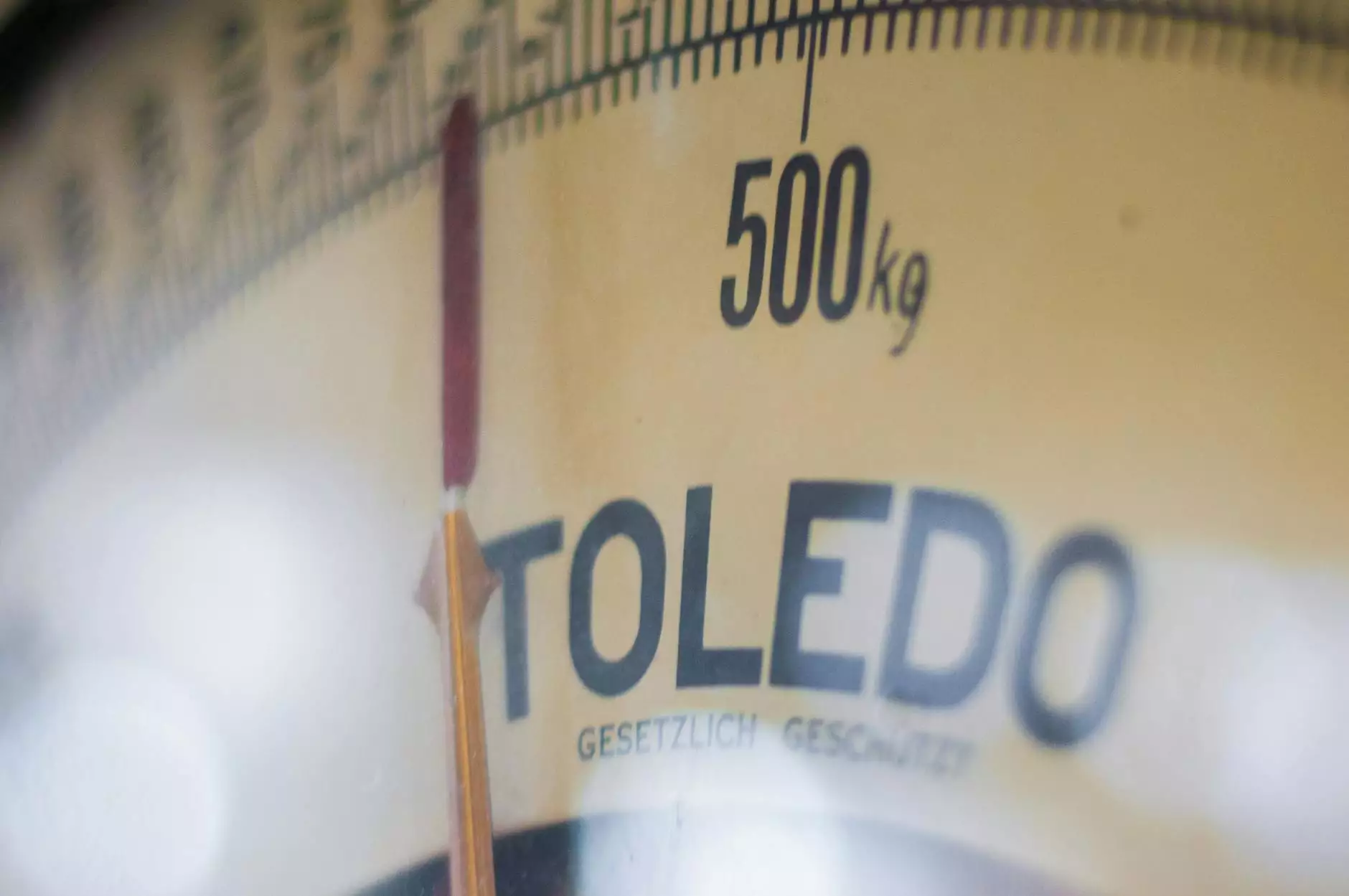 Health and Weight Loss Insights from Ahsan Bhatti, MD
Welcome to the page of Ahsan Bhatti, MD, author at Bhatti GI Clinics. Here, you'll find a wealth of valuable information on health, wellness, and weight loss. Driven by a passion for helping individuals achieve their weight loss goals, Dr. Ahsan Bhatti combines his medical expertise with years of experience to provide expert insights and practical tips.
Comprehensive Weight Loss Strategies
In the quest for weight loss, it is crucial to understand that a one-size-fits-all approach simply doesn't work. Dr. Ahsan Bhatti recognizes this and emphasizes the importance of comprehensive strategies tailored to each individual's unique needs. By addressing the underlying causes of weight gain, such as hormonal imbalances, unhealthy eating habits, or sedentary lifestyle, Dr. Bhatti aims to empower individuals with the tools they need to achieve sustainable weight loss.
Evidence-Based Approaches
At Bhatti GI Clinics, Dr. Ahsan Bhatti emphasizes the importance of evidence-based approaches to weight loss. This means that the strategies and recommendations provided are backed by scientific research, ensuring that you receive accurate and reliable information. By staying up-to-date with the latest advancements in the field of weight loss, Dr. Bhatti ensures that his patients have access to the most effective techniques and interventions.
Customized Weight Loss Plans
No two individuals are the same, and neither should their weight loss plans be. Dr. Ahsan Bhatti recognizes the importance of personalization when it comes to achieving long-term weight loss success. During consultations, Dr. Bhatti takes the time to conduct thorough assessments, understand your specific needs and goals, and design a customized weight loss plan that suits your lifestyle and preferences.
Educational Resources for Weight Loss
With his vast knowledge and experience, Dr. Ahsan Bhatti has compiled a range of educational resources to guide you on your weight loss journey. These resources provide valuable insights into various aspects of weight loss, including nutrition, exercise, mindset, and more. By arming yourself with knowledge, you can make informed decisions and develop sustainable habits that support your weight loss goals.
Healthy Eating Tips
Achieving and maintaining a healthy weight is closely tied to nutrition. Dr. Bhatti shares practical tips on healthy eating, including the importance of balanced meals, portion control, and mindful eating. By making gradual changes to your eating habits and adopting a balanced approach, you can fuel your body with the nutrients it needs while achieving weight loss goals.
Exercise and Physical Activity
Incorporating regular physical activity into your routine is key to successful weight loss. Dr. Ahsan Bhatti explores various exercise strategies and the benefits of being physically active. From cardio workouts to strength training and everything in between, you'll find valuable guidance on how to integrate exercise into your daily routine to enhance weight loss and overall well-being.
Take the First Step Towards Your Weight Loss Goals
If you're ready to take control of your weight and embark on a transformative journey towards better health, Dr. Ahsan Bhatti and his team at Bhatti GI Clinics are here to support you. With their expertise, personalized approach, and wealth of resources, you can achieve sustainable weight loss and improve your overall well-being. Contact us today to schedule a consultation and kickstart your weight loss journey!