CARE Recipe: Tater Tot Hash Egg Bake with Sausage
Dec 26, 2019
Mental Health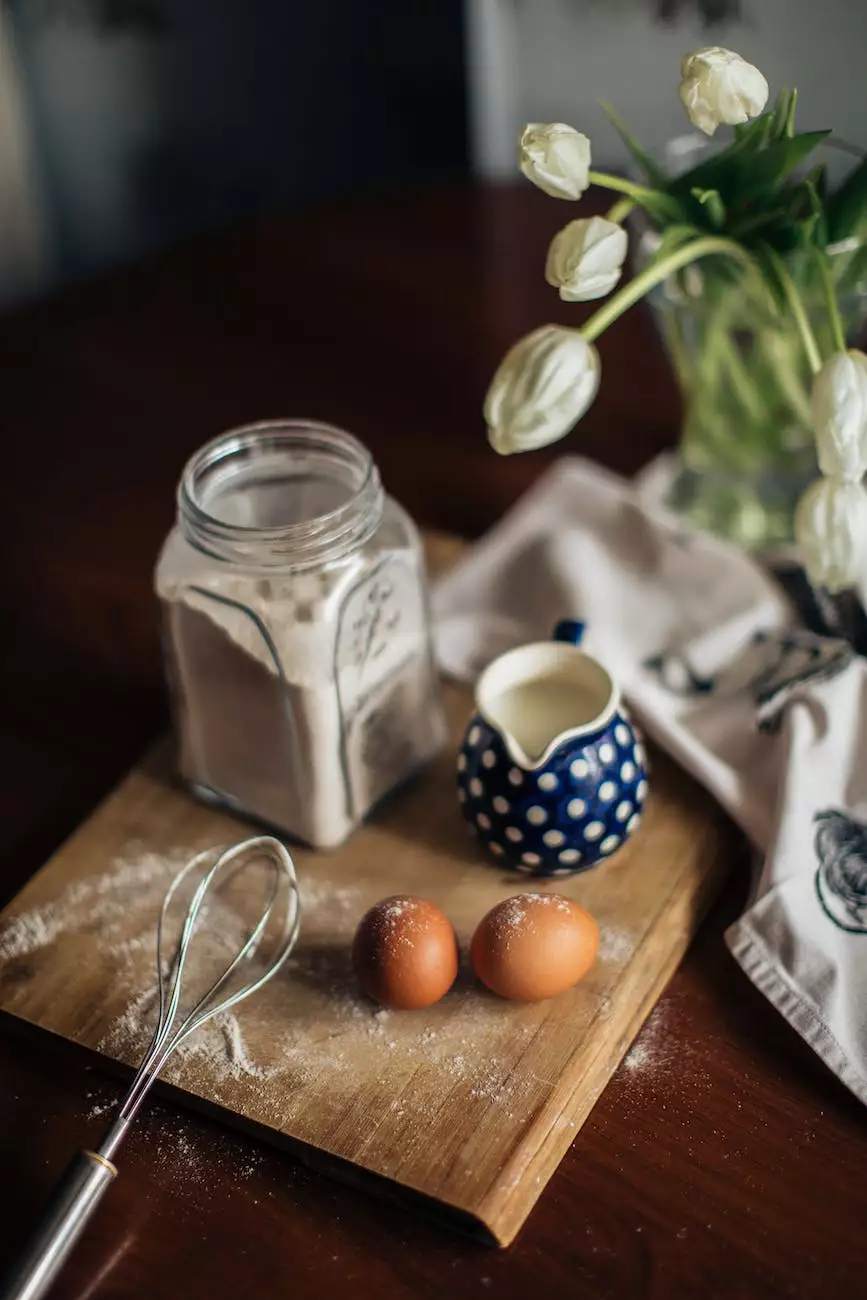 Welcome to Minneapolis Weight Loss Doc, your go-to source for valuable health information and delicious recipes. In this article, we are thrilled to share with you an incredible dish that combines the goodness of Tater Tot Hash, Egg Bake, and flavorful Sausage. Get ready to indulge in a mouthwatering experience!
The Perfect Combination of Flavor and Nutrition
At Minneapolis Weight Loss Doc, we believe that healthy eating should never be boring or tasteless. That's why our team of experts has created this extraordinary recipe – Tater Tot Hash Egg Bake with Sausage. This dish not only satisfies your taste buds but also provides essential nutrients to fuel your body.
Ingredients:
1 package of Tater Tots
6 eggs
1 pound of sausage
1 bell pepper, diced
1 onion, diced
1 cup of shredded cheddar cheese
1/2 cup of milk
1 tablespoon of olive oil
1 teaspoon of garlic powder
1 teaspoon of paprika
Salt and pepper, to taste
Instructions:
Follow these simple step-by-step instructions to create your very own Tater Tot Hash Egg Bake with Sausage:
Preheat your oven to 375°F (190°C) and grease a baking dish.
In a large skillet, heat olive oil over medium heat. Add the diced onions and bell peppers, and sauté until they are tender and slightly caramelized.
Add the sausage to the skillet and cook until it is browned and cooked through. Remove from heat and set aside.
In a mixing bowl, whisk together eggs, milk, garlic powder, paprika, salt, and pepper. Set aside.
Arrange a single layer of Tater Tots in the greased baking dish.
Spread the cooked sausage, onions, and bell peppers evenly over the Tater Tots.
Pour the egg mixture over the sausage and vegetable layer, making sure it covers the entire dish.
Sprinkle the shredded cheddar cheese on top.
Bake in the preheated oven for about 30-35 minutes, or until the top is golden brown and the eggs are set.
Remove from the oven and let it cool slightly before serving.
A Wholesome Dish for Your Journey to Health
Our Tater Tot Hash Egg Bake with Sausage is not only packed with amazing flavors but also offers various health benefits. Let's take a closer look at the nutrients you'll be enjoying:
Sausage: Provides a good source of protein and essential amino acids, which are important for muscle recovery and growth. It also contains vitamins and minerals such as iron, zinc, and vitamin B12.
Bell Peppers: Rich in antioxidants, bell peppers contribute to a strong immune system and help reduce the risk of chronic diseases. They are also a good source of vitamin C and other essential nutrients.
Tater Tots: Although typically associated with indulgence, our recipe incorporates Tater Tots in moderation. Potatoes can be a nutritious part of a balanced diet, offering dietary fibers, vitamin C, and potassium.
Eggs: Packed with high-quality protein and a range of essential vitamins and minerals, eggs are an excellent addition to a healthy diet. They provide essential amino acids, omega-3 fatty acids, vitamin D, and choline.
Enjoy Every Bite
Now that you have learned about our delightful Tater Tot Hash Egg Bake with Sausage, it's time to gather the ingredients and start cooking. Impress your family and friends with this delicious and nutritious dish that offers a perfect balance of flavors.
Remember, at Minneapolis Weight Loss Doc, we believe in finding joy in the journey to better health. We understand that a sustainable lifestyle change is all about balance and embracing wholesome meals that nourish both your body and soul. Stay tuned for more exciting recipes and valuable health tips!